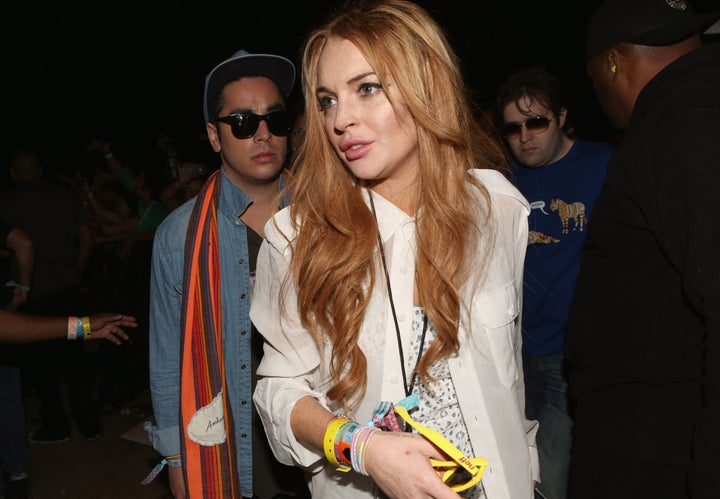 We're rooting for Lindsay Lohan's comeback, but she's making it really hard for us!
The 25-year-old actress is having trouble understanding what she needs to do to get her career back on track: show up on time, be pleasant, be professional and know her lines.
In true Lohan fashion, the actress was "incredibly late" and the production had to send a car to the Chateau Marmont hotel, to bring her to the set, sources told the website.
"Lindsay was a total nightmare yesterday," one insider told E! News. "She was three hours late in the morning, and when she did finally arrive, she just didn't want to be there. She did not want to work. She had not memorized her lines, and she kept disappearing so no one could find her."
Lohan reportedly made a good first impression with the "Glee" camp when she had to film a lengthy scene last week, but no one has the time or the tolerance for her antics. A source told E! News that some of the crew have even given Lohan a nickname -- "That Girl," adding, "She has rubbed them all the wrong way by being so disrespectful of everyone else's schedule."
"Gonna be a long day!! Some ppl show up late and just throw a wrench in things. Not cool! I'd rather be an hour early (I was) than 5 minutes late," she complained, though she later deleted the tweet.
So why was Lohan late? A "misunderstanding," of course. Lindsay's rep Steve Honig insists there was a mixup about the call time, and defended his client, telling E! that any claims of problems on yesterday's set are "utter B.S."
"This is a classic example of people trying to bash Lindsay. She busted her ass yesterday and is back on set again today," he said.
If Lindsay really wants a shot at making a comeback, we suggest she invest in a good alarm clock or an assistant who can get her to set on time!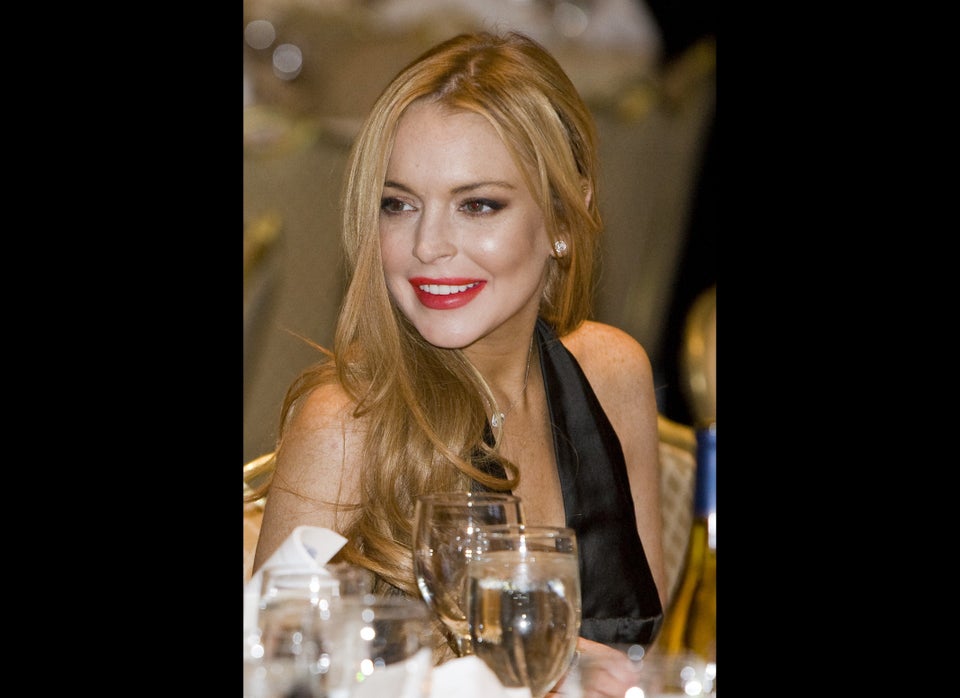 Lindsay Lohan
Popular in the Community