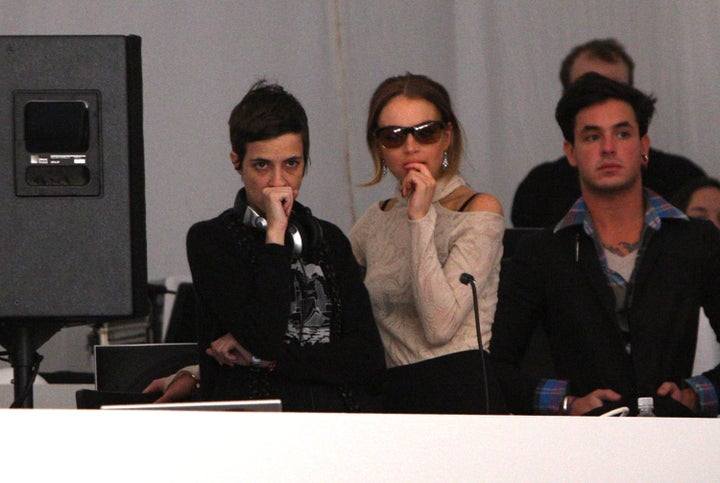 Although Lindsay appeared to have moved on from her tumultuous relationship with girlfriend Ronson, the two have been spotted out at the same clubs recently and as RadarOnline.com exclusively reported they fought so badly one night that Lindsay threw a drink in Sam's face.
"One time I saw her [Lindsay] and she had a large welt on her head," the source told RadarOnline.com. "She told me that Sam beat the (bleep) out of her.
"She also said that Sam even punched and choked her one time."
Popular in the Community