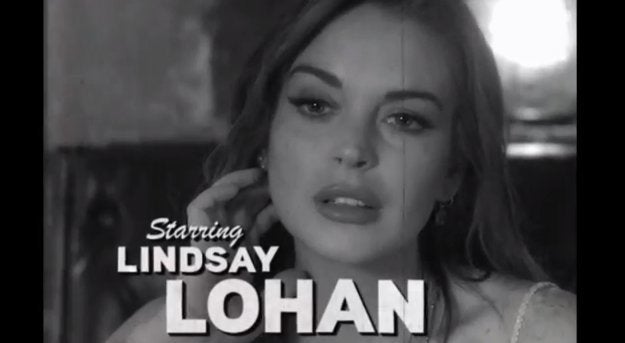 Lindsay Lohan might get herself into some very adult trouble, but her co-star says she acted "like a child" on the set of "The Canyons."
"There were days when she would scream and yell and cry and refuse to come out," he told The Sun."In porn I am used to working with professionals who are courteous to others. But Lindsay was like a child lashing out."
One scene in particular -- a naked, four-way sex scene -- got Lohan riled up, according to Deen.
"We were all standing round naked and the next thing Lindsay was screaming, 'Put your clothes on. For the love of God put your clothes on,'" he told The Sun. "So we all put our robes on. But then she sat on the bed topless. When I asked her why she said she was 'allowed to.' With that I dropped my towel and she stormed off set. She then refused to return until the entire crew stripped."
"We didn't have sex," Deen told HuffPost. "Yes, it's a four-way. Sure, you see boobs and ass. ... It's a plot-driver, and it was shot in a way where you're not thinking it's just four people having sex."
Watch a trailer for "The Canyons" below.
Before You Go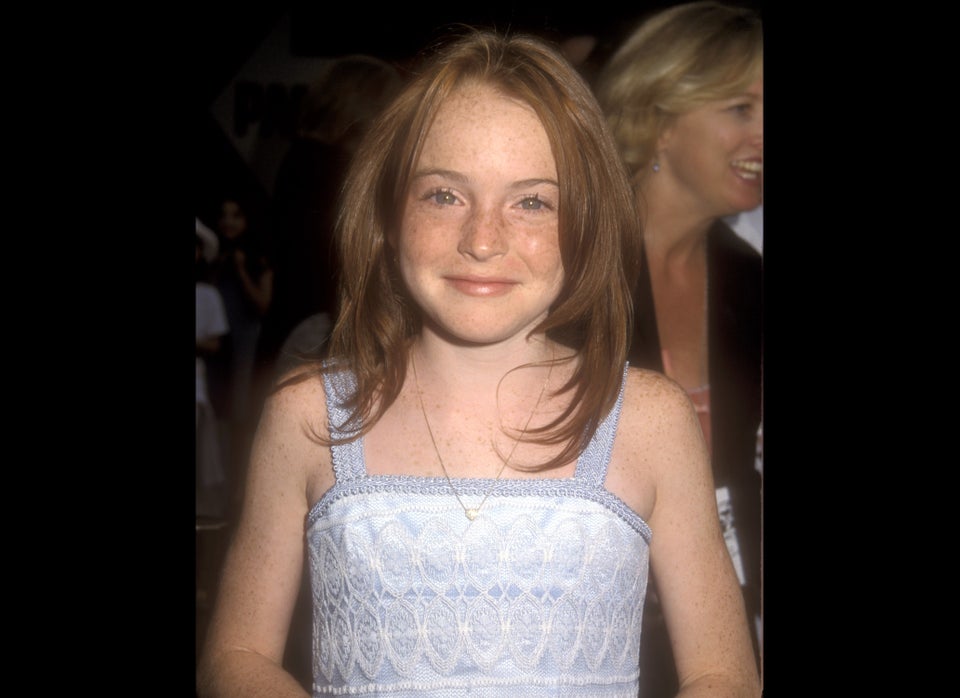 Lindsay Lohan
Popular in the Community