 Did she steal the towels, too?
Lindsay Lohan's summer stay at the famous Chateau Marmont has made her a mean girl in the eyes of management. She ran up an unpaid bill totaling $46,350.04, TMZ reported Wednesday, and is most definitely banned from the Sunset Strip's inn to the stars.
"We're not commenting on anything to do with Chateau Marmont," Lohan's rep Steve Honig told The Huffington Post Wednesday evening. Pressed further, he said they would never have anything to say about it.
But Lohan is reportedly speaking up. She's telling pals she thought the producers of her recently shot Elizabeth Taylor movie for Lifetime, "Liz & Dick," were covering the bill, TMZ later wrote in a separate story. She's surprised by the outstanding tab, sources told TMZ.
Either way, the bill is something to behold. TMZ obtained a letter from the hotel that mentions its repeated attempts to secure payment, plus an itemized list of LiLo's expenses. Those include $686 for 49 packs of cigarettes (in 47 days) and $3,145.07 for the mini-bar.
"It appears that a private correspondence between Chateau Marmont's general manager and Miss Lohan was leaked by a member of her entourage," the hotel said in a statement. "We are as horrified, disappointed and troubled by this occurrence as Miss Lohan surely is. Obviously, this is a private matter between one of our guests and the hotel and we will continue to treat it as such."
Until the public airing of her profligate ways, Lohan could briefly celebrate a small victory on Tuesday. She was cleared as a suspect in an alleged theft of $100,000 in jewelry at the home of Sam Magid. The Los Angeles County District Attorney noted "insufficient evidence."
This episode is not to be confused with her 2011 conviction for stealing a $2,500 necklace from a Venice Beach, Calif., jewelry store. She pleaded no contest, which doesn't admit guilt but counts as a conviction, CBS reported.
Head on over to TMZ for more deets on Lindsay's hotel, um, disagreement.
Related
Before You Go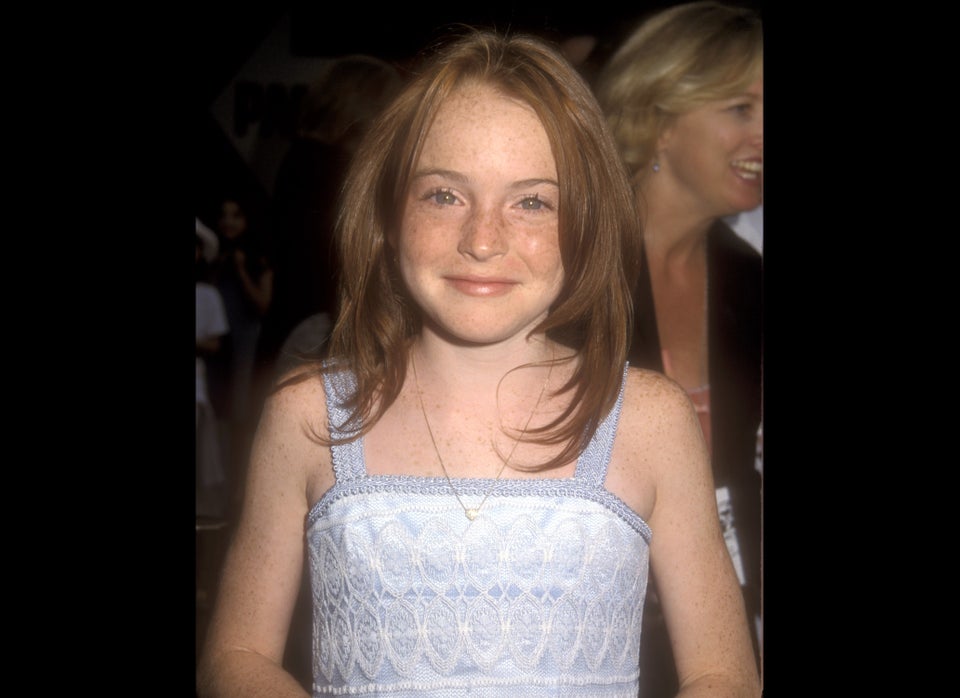 Lindsay Lohan
Popular in the Community