Lindsay Lohan might have dated DJ Samantha Ronson on and off for years, but the actress insits that she is not bisexual.
Morgan: Do you think you're bisexual?

Lohan: Not really. I like being in a relationship with a guy. But there's something just different about it with a woman. When I was with Samantha (Ronson), I didn't want to leave, because I didn't want to be alone. It was very toxic. And her family controlled anything she did.

Morgan: Were you in love with her?

Lohan: I still love her as a person.

Morgan: But were you IN love with her?

Lohan: I think there was a point when I was.

Morgan: So you're probably straight?

Lohan: No, I know I'm straight. I have made out with girls before, and I had a relationship with a girl. But I think I needed to experience that and I think I was looking for something different.
Back in 2008, the "Mean Girls" star confirmed in an interview with Harper's Bazaar that she was dating the famous DJ. When asked if she considered herself bisexual, Lohan said "maybe" but added that she didn't like labels.
"I don't want to classify myself. First of all, you never know what's going to happen — tomorrow, in a month, a year from now, five years from now," she told the fashion mag. "I appreciate people, and it doesn't matter who they are, and I feel blessed to be able to feel comfortable enough with myself that I can say that."
"I was bold enough to say, 'Yeah, I like a girl. And?'" she told Us Weekly about going public with their romance in 2008. "That put her [Ronson] in a situation where she was being attacked every day. That's not fair. And what am I left with? Heartbreak. That was three years ago. It was my last serious relationship."
Before You Go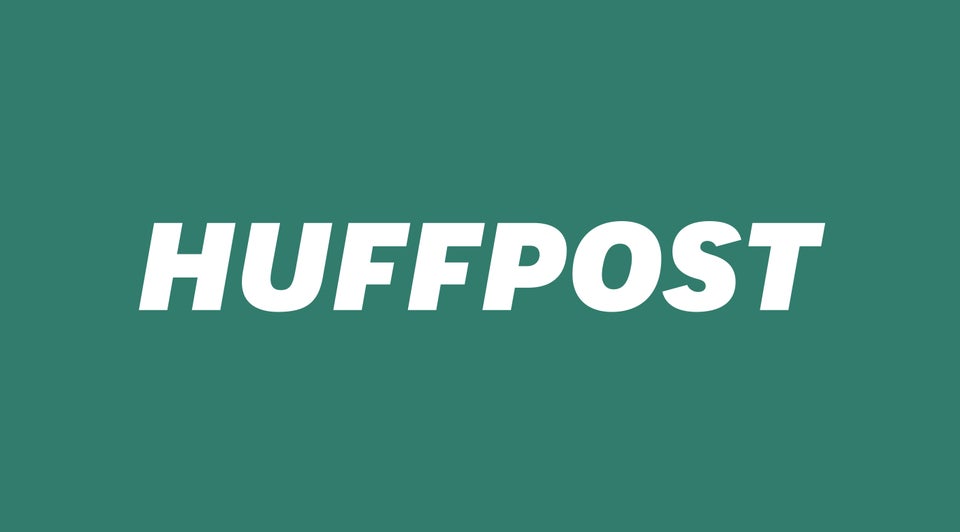 Celebrities Who've Come Out As LGBT
Popular in the Community