 Lindsay Lohan is officially on lockdown in California, according to a report.
"It is understood by the Betty Ford Center that your client is to remain on the premises for the duration of her 90-day stay in treatment," reads a letter addressed to Lohan's attorney Shawn Holley and filed with the Los Angeles Superior Court, according People. However, a source told the magazine that Betty Ford is "not a jail" and cannot hold a patient against his or her own will.
On Monday, an L.A. County Superior Court judge approved Lohan's stay at Betty Ford, the Los Angeles Times notes. Judge James Dabney said she must stay in the hospital wing since she is not allowed to walk out or leave with a pass.
Although Lohan might be on lockdown, she is still allowed to have Adderall, according to TMZ. Betty Ford will reportedly allow the 26-year-old to take Adderall due to her previous Attention Deficit Hyperactivity Disorder diagnosis. However, doctors at the center are reportedly reviewing her need for the drug.
"I am so relieved and thankful that Lindsay is getting the help she needs in a credible place," she told E! News. "She actually wanted to go, whether the court said to or not. She is happy there, to get introspective and get back on the right track."
"She has a different frame of mind this time," she added of Lindsay's sixth rehab stint. "She realizes and she knows she needs help this time. She was like, 'I'm sorry, Mommy.' And I tell her, 'Don't say you are sorry. You just have to work on yourself and on getting well. Don't beat yourself up.'"
Related
Before You Go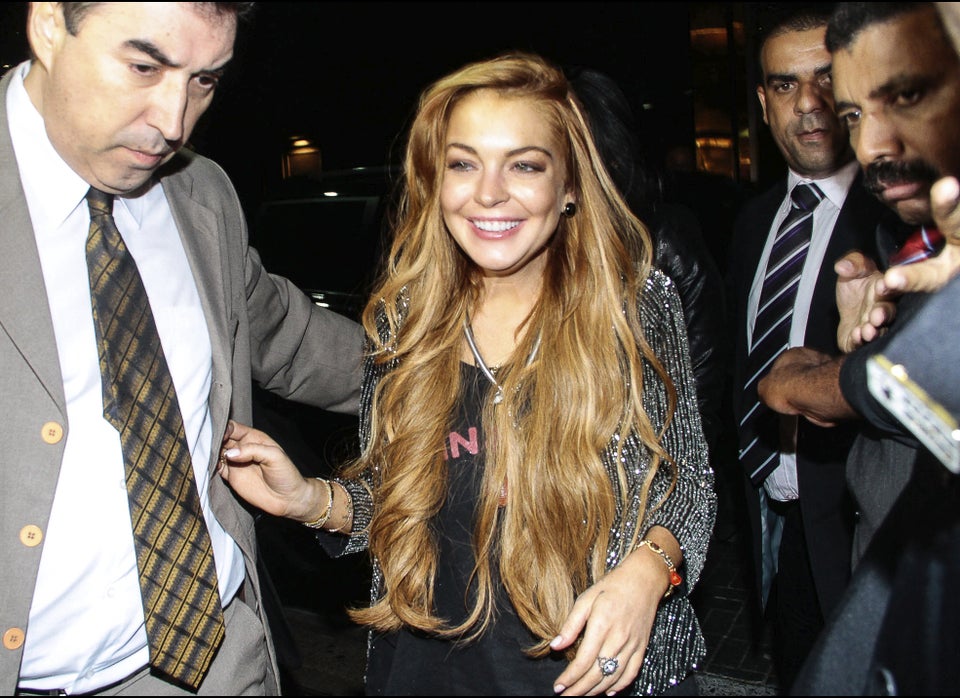 Celebrities Who've Gone To Rehab
Popular in the Community