 After a DUI, an alleged hit-and-run and now an 18-wheeler collision, it's about time that Lindsay Lohan become a backseat driver.
But Lohan isn't the only celebrity who could benefit from auditing a few extra-curricular driver's ed classes. From repeat collisions with inanimate objects to general on the road oblivion, celebrities like Billy Joel, Mischa Barton, Britney Spears and Nicole Richie have all more than satisfied their traffic fail quotas.
Check out Hollywood's worst celebrity drivers below and be warned: These are the people you're sharing the roads with.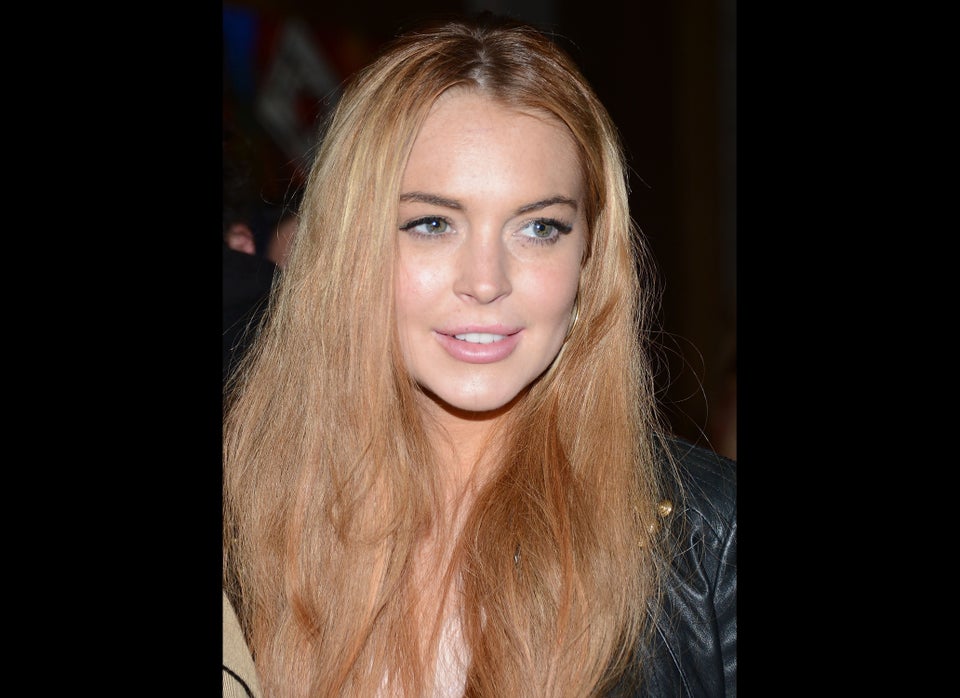 Worst Celebrity Drivers
Popular in the Community