 After Lindsay Lohan's recent car accident and alleged bribery, the troubled actress' family is telling fans not to believe everything they hear.

"They were being chased by paparazzi on her way to work and the 18-wheeler ran them off the road," Lindsay's mother, Dina Lohan, tells me. "Thank God they are alive."

The truck driver, identified only as "James," told TMZ that after the incident he had been offered money to keep quiet and also claimed that Lindsay and her passenger took a bag out of the wreckage of the car and told him not to mention it to police.
But the driver may have had a financial motive.
"It seems to me once he realized he wasn't going to get anything from Lindsay, he decided to get cash by telling tales to the tabloids," Lindsay's rep told People. "I hope he got whatever money he was looking for. Personally, all I care about is that Lindsay and [her assistant] Gavin are okay."
Forget the rumors of foul play, Lindsay's dad is just happy his daughter wasn't seriously injured.
"Just thank God she's okay," Michael Lohan tells me, echoing his wife's sentiments. "Most people wouldn't have survived that or, at very least, got out without serious injury. We definitely have guardian angels. Go figure."
And Lindsay won't let the incident derail her from her filming schedule -- she's already back at work on the set of "Liz & Dick."
Before You Go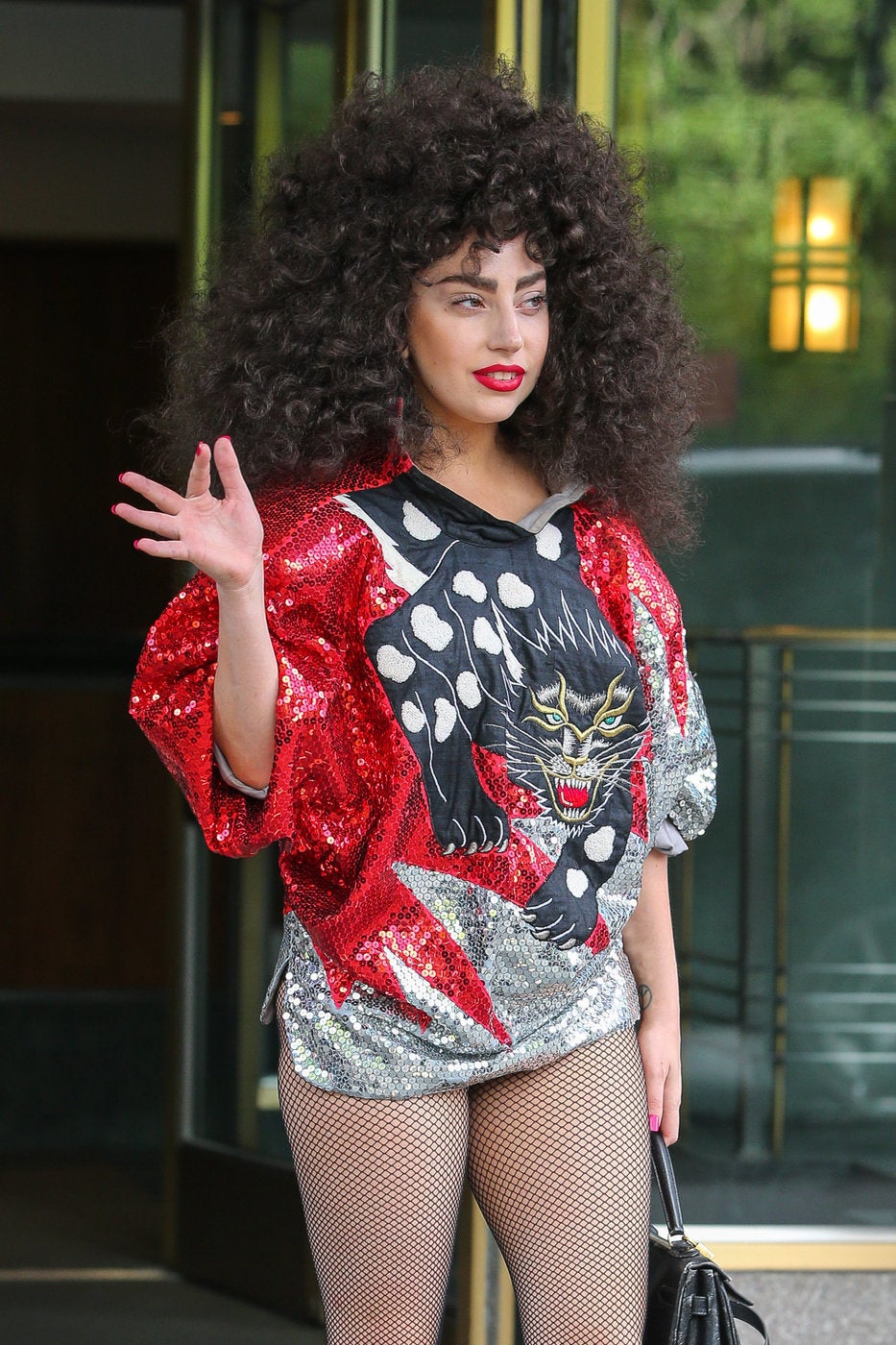 Celebrity News & Photos
Popular in the Community