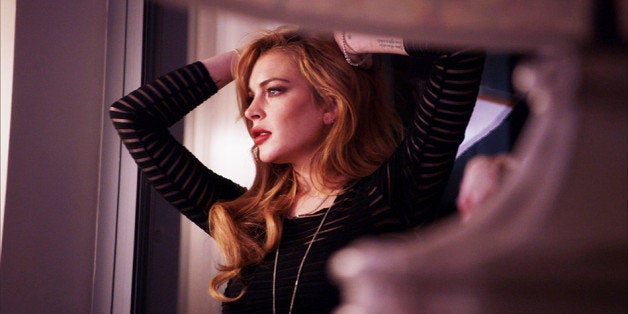 "You need to cut the bulls**t. You really do."
Those are Oprah's words to Lindsay Lohan in a just-released first look at Lohan's new documentary series. The highly anticipated show, titled "Lindsay," is directed by Emmy-nominated filmmaker Amy Rice and gives viewers a raw glimpse into the life of the troubled but talented actress.

The series was shot after 27-year-old Lohan completed her sixth stay in court-ordered rehab. In the premiere episode, the actress leaves the toxicity of Los Angeles behind for a clean slate in New York City. Lohan is strikingly candid and more determined than ever to get back on her feet. However, old habits die hard.
During filming of "Lindsay," Lohan backed out of scheduled shoots, didn't follow agreed-upon timelines and often frustrated the documentary crew. Oprah steps in for a frank conversation with Lohan.
"My truth is that I really do want you to win, I really do. If that isn't what you want, I'm OK with that," she tells Lohan. "I will tell [the crew] to pack up and leave today."
On days when she does film with the crew, Lohan acknowledges her difficulty maintaining a healthy routine.
"It's good, good, good, good, and then there's that thing in my head where it's like, 'Uh, time to sabotage,'" she says.

Lohan also discusses everything from her emotional recovery process to her exhausting run-ins with the paparazzi, admitting that she feels like a prisoner in her own home.
While working to stay on track amid the demands (and pitfalls) of fame, Lohan allows camera to capture her struggles as she reunites with friends and family, and attempts to build a new life.
Related
Before You Go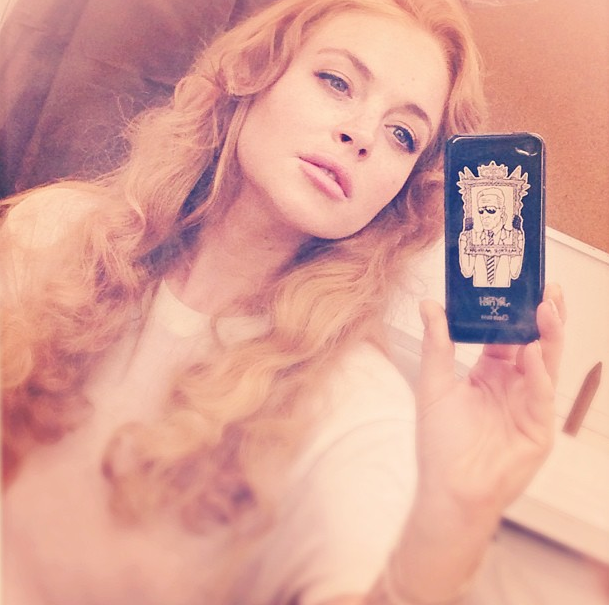 Lindsay Lohan