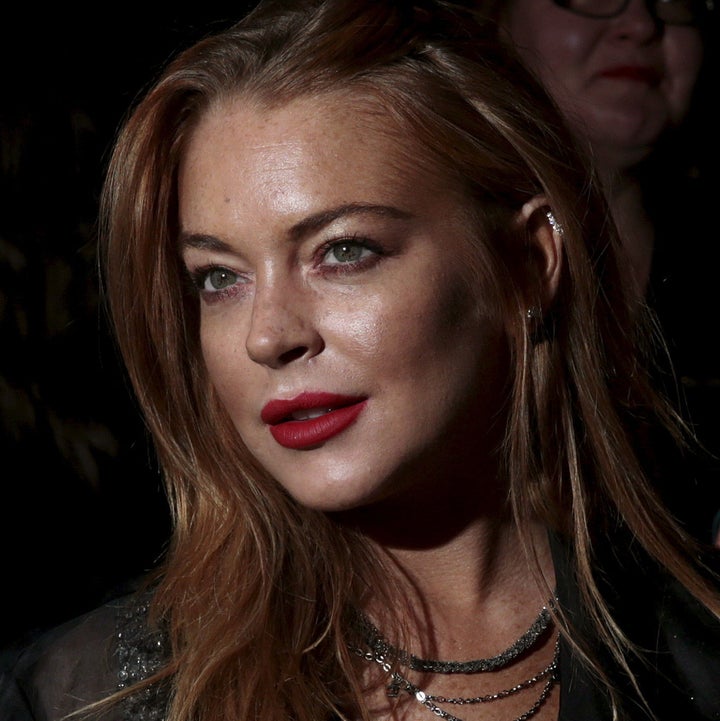 The 30-year-old sat down with the Daily Mail for a Facebook Live interview, and broached the subject of the new president last week.
"I think always in the public eye you're gonna be scrutinized, and he is the president. We have to join him. If you can't beat him, join him," she said, before saying that she hopes he will "broaden his ideas" when it comes to refugees.
"You know, I think it would be a positive thing for America to show their care and support, and for him to experience what it's like for these people ... experience how giving Turkey has been to the refugees and how many they have welcomed in."
The "Mean Girls" star has been meeting with Syrian refugees in Turkey as the ambassador for German energy drink YNDA GmbH, which was donating money as well as cans of the beverage, according to CNN.
"I was scared to come here with everything going on because of my personal beliefs," she said.
Trump and Lohan shared headlines back in October when audio from a 2004 Howard Stern interview surfaced. In it, Trump states that "deeply troubled women" are "best in bed" while discussing the actress. At the time, Lohan responded by saying she was focused on other things.
Before You Go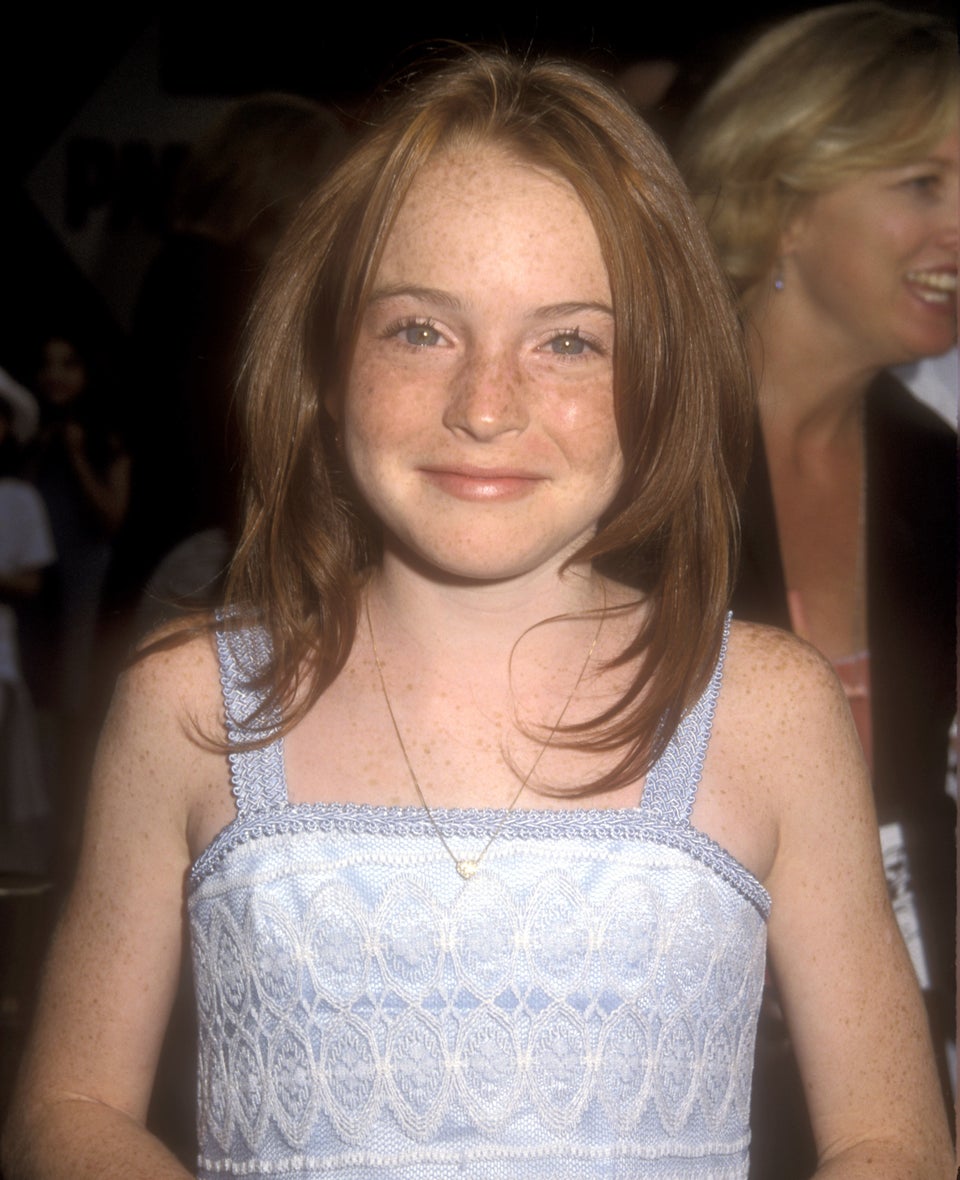 Lindsay Lohan Throughout the Years
Popular in the Community