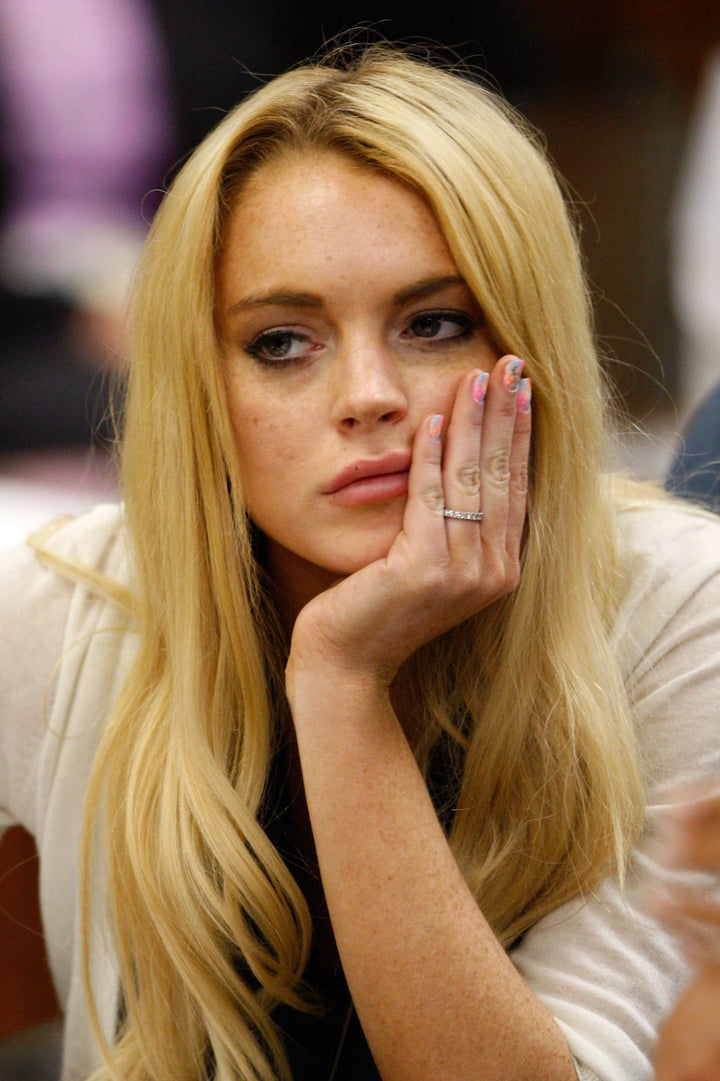 Lindsay Lohan checked into a sober house Wednesday night, x17.com reports.
Before Lindsay went to rehab, she went topless on the beach one last time. See photos and video here.
Her mom, sister and ex-girlfriend Sam Ronson visited her later in the day and her assistant Eleanor was seen unloading bags of art supplies from a car at the facility. Watch the video below.
The rehab facility, Pickford Lofts, was started by OJ Simpson attorney Robert Shapiro after his son died of a drug overdose in 2005. Lindsay has hired Shapiro to represent her, TMZ reports, and they hope that her jail sentence will be reduced or eliminated now that she has entered rehab.
Lindsay is supposed to turn herself in Tuesday to begin her jail time. She was originally sentenced to 90 days of rehab after 90 days in jail.
Popular in the Community