 UPDATE: According to Gossip Cop, Michael Lohan reached out to the site to say that he did not, in fact, make any comments about his daughter dating men for money.
PREVIOUSLY: It's no secret that Lindsay Lohan is having some financial troubles, but what is more perplexing is how she continues to live her very expensive lifestyle.
"She is getting paid to date rich men," the 26-year-old actress's father, Michael Lohan, told the website, adding that his ex-wife Dina Lohan is pimping out their daughter.
"The dates last for days, and the guys pay for everything – hotel, travel costs, food, whatever – as well as jewelry and other gifts," the source revealed, adding that one of Lindsay's most high-profile clients is third in line to the throne in Brunei, and paid the actress $100,000 to join him in London on New Year's Eve.
To be clear, no one has claimed that Lindsay is having sex for money, but she's allegedly being paid to act as "arm candy" for wealthy men.
Lohan had reservations about being a celebrity escort, but if her father's claims are true, then perhaps she's had a change of heart.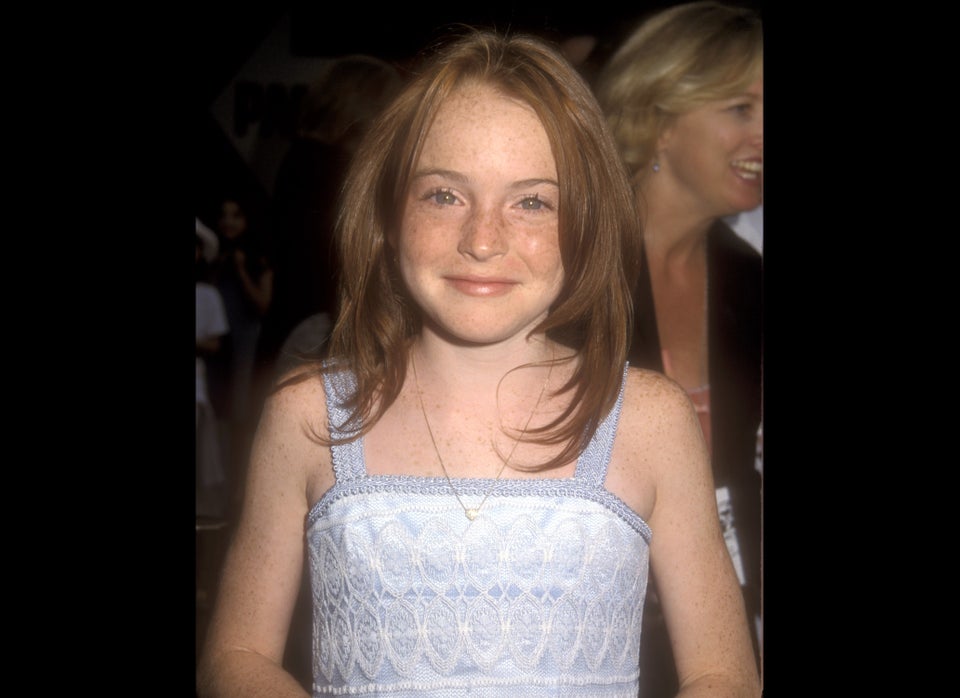 Lindsay Lohan
Popular in the Community