Fans of Lindsay Lohan don't have to wait until her Liz Taylor movie comes out. The "Mean Girls" star and tabloid favorite has another project that debuts earlier, a turn in artist Richard Phillips' "First Point."
The short film premieres June 11 at Art Unlimited at Art Basel in Switzerland, presented by the Gagosian Gallery. It's not the first time Phillips has filmed Lohan, as he also directed last year's "Lindsay Lohan, a Richard Phillips Film." That short is a similarly luxurious take on the actress, featuring close-ups of her getting in and out of water.
Water plays a part in "First Point" as well, as the camera watches Lohan head into the surf and lounge on the beach.
Phillips brought in the experts for the project, working with acclaimed surf movie director Taylor Steele (who also co-directed "Lindsay Lohan"), pro-surfer Kassia Meador and none other than Thomas Bangalter of Daft Punk (for the film's score). According to a press release, the short is a "post-modern take on the surf film genre through an abstract framework of imagery in which the actress engages in cinema performance tropes inspired by contemporary film noir."
That's quite the description, but the trailers (a 30-second spot is available at the top of this page and an extended look appears in the gallery below) do seem to offer a lush, brooding look at Lohan and Meador. The latter is Lohan's stunt double, but that's apparently made explicit in the short itself.
Phillips is best known for "Lohan" and "Sasha Grey," which were presented to the Venice Biennale and completed for the Commercial Break film project. The shorts are later used as source material for paintings, and the work inspired by "First Point" will be part of an upcoming solo show at the Gagosian Gallery this fall. For more on the project, head over to the Gagosian.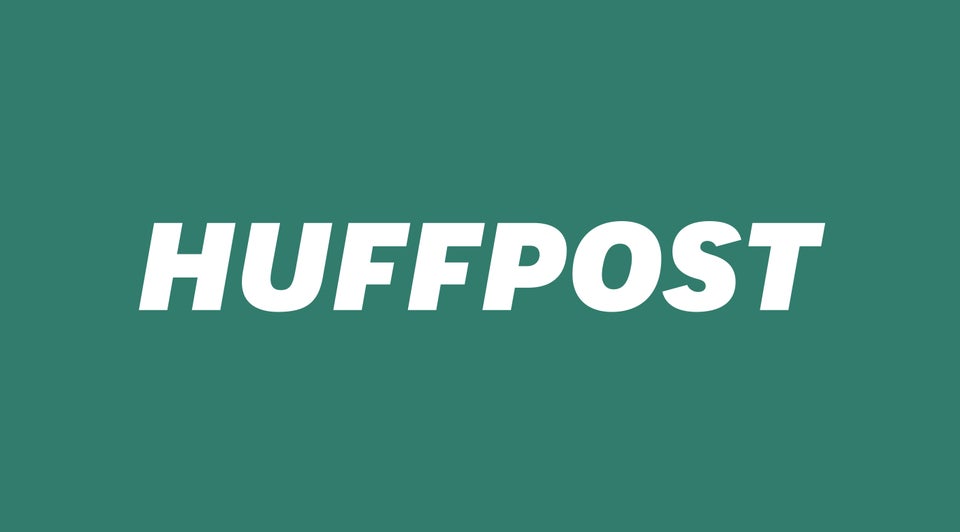 'First Point'
Popular in the Community