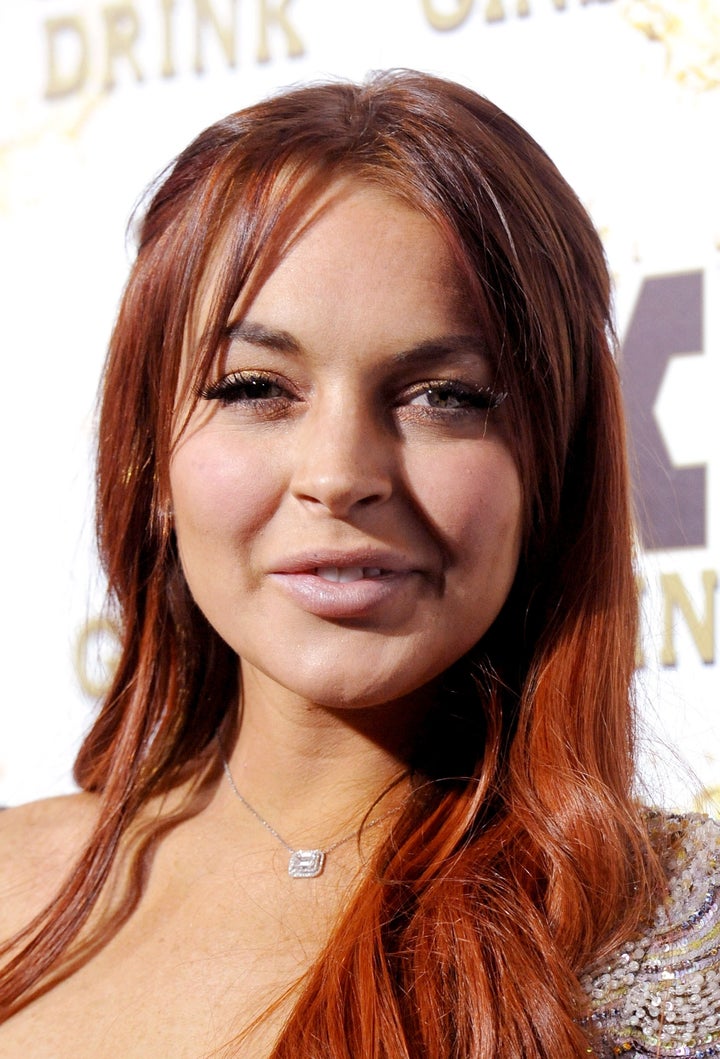 In addition to declaring that she'll be voting for Mitt Romney in the presidential election ("I just think employment is really important right now"), Lindsay Lohan made another error -- we kid, we kid -- with her hair color at Thursday night's red carpet event.
The "The Canyons" actress showed off her legs at the Mr. Pink's Ginseng Drink event at the Regent Beverly Wilshire in a neutral minidress with matching pumps, in addition to waxing political. But we were most struck by her hair color: not only has Lilo, 26, gone back to her signature redhead tone this summer after flirting with blonde for awhile, but the shade of her mane on Thursday was a deep, deep reddish violet. Let's just say it almost matched the color of the red carpet.
Luckily, Lohan explained:
"It's actually the wrong color than it's supposed to be," Lohan cryptically told E! News. "But it's the color of my natural hair and it will get there."
The wrong color? So... too magenta? Not magenta enough? If Lindsay's trying to go back to her natural "Parent Trap" color, it definitely looks a wee bit pink to us.
Scope out Lohan's new hair hue below. Are you feeling it?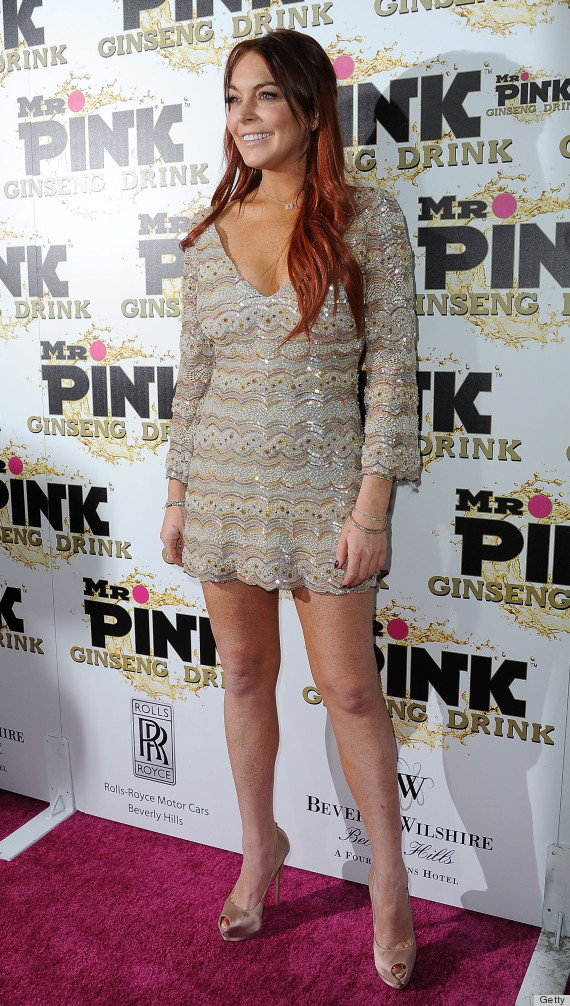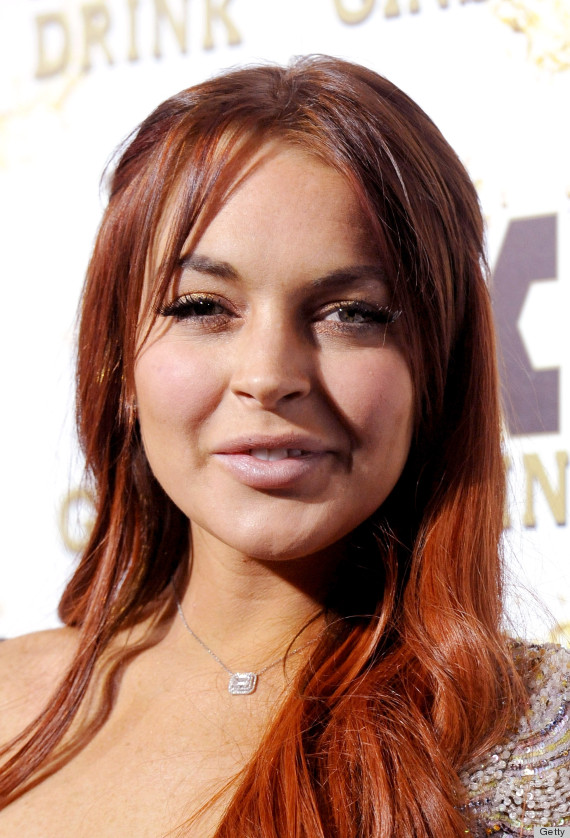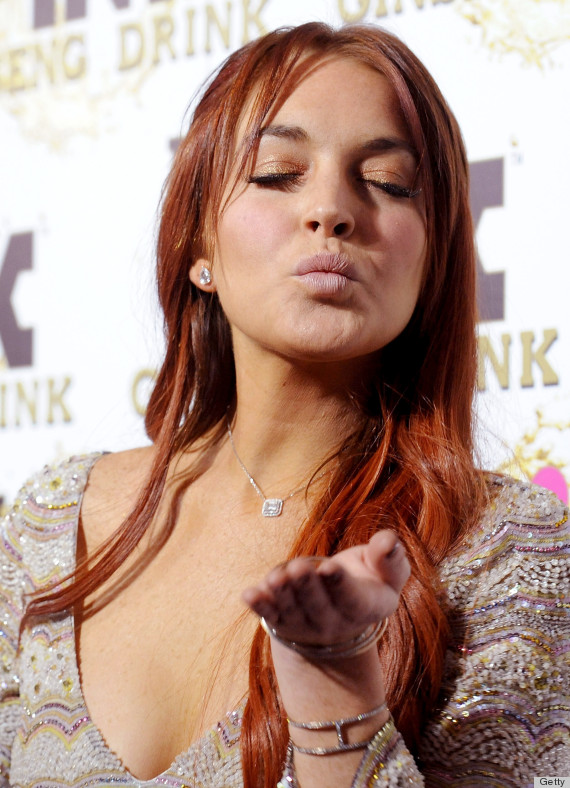 See Lindsay's many extreme beauty looks: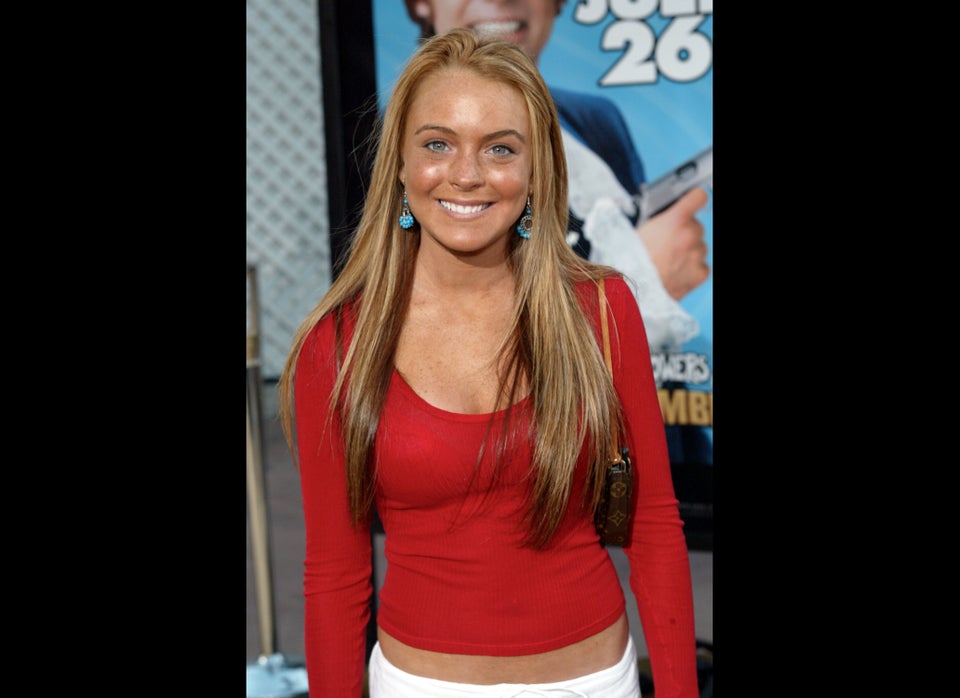 Lindsay Lohan's Most Extreme Beauty Looks