 Lindsay Lohan was hospitalized on Monday due to an asthma-related issue after a weekend of partying in New York City.
On Saturday night, Lohan was in Central Park for DJ-producer Steve Angello's Size Matters show. The troubled actress was in the Satsky & Gefter VIP room with New York Ranger Aaron Voros and his former teammate Sean Avery, according to the New York Post, when it started pouring rain around 10 p.m. and she and her posse attempted to leave, but got soaked in the process.
She thought she just had a case of pneumonia and wanted to push through it, she told the Post. "I have been really sick with pneumonia but I have been working," Lohan said. "I have been shooting 'Scary Movie' with Charlie Sheen. He was really great to work with and gave me some good advice about surviving in this business."
Lohan has suffered from bronchial asthma since she was a child and her mom Dina Lohan blames the high pollen count in the city for her recent health problems. "Lindsay had not been feeling well all last week following a week of high pollen counts in New York," Dina Lohan told the New York Daily News. "She has had bronchial asthma ever since she was little."
Dina insisted that her daughter go to the hospital when her symptoms persisted.
"Dina brought Lindsay to the hospital emergency room herself," a source told the Daily News. "She's at Dina's home now, resting. Her mother is keeping a close eye on her. She's safe."
The weed pollen count was high in New York City in the days leading up to Lohan's hospitalization, according to Weather.com. Seasonal allergy signs and symptoms can flare when there's a lot of pollen in the air, according to the Mayo Clinic. Sufferers must keep track of the pollen count so as to prevent any attacks.
Lohan later tweeted a photo of her and a group of friends from the show.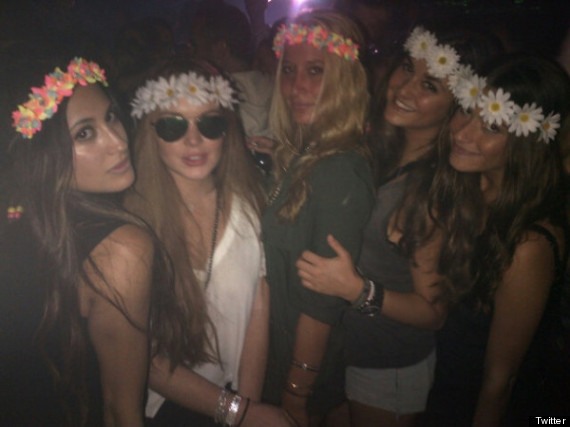 Related
Before You Go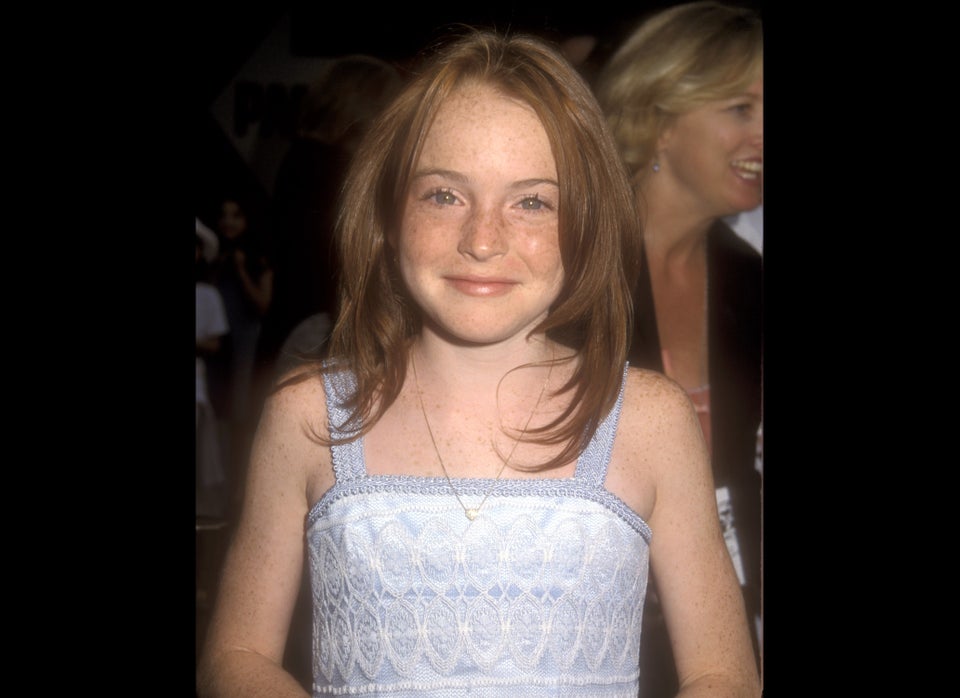 Lindsay Lohan
Popular in the Community