Lindsay Lohan has reportedly been offered a house arrest deal, but the troubled starlet is not interested.
In January, TMZ reported that Lohan was offered a six-month rehab lockdown, but she turned that offer down as well. If the case goes to trial and if Lohan is convicted she faces up to 19 months in jail plus 245 days for probation violation.
The 26-year-old's current legal issues root back to a June 8 Santa Monica car accident. The "Canyons" actress was charged with willfully obstructing the investigation, reckless driving and lying to police in December, according to the New York Daily News. The judge revoked her 2011 probation stemming from the necklace-snatching incident.
In May 2011, Lohan was first put under house arrest after she pleaded no contest to stealing the $2,500 necklace, People magazine notes, after she was released from jail due to overcrowding and good behavior.
Other celebrities who have gone under house arrest include Martha Stewart, Paris Hilton, rapper T.I., Bobby Brown and Joe Francis.

Related
Before You Go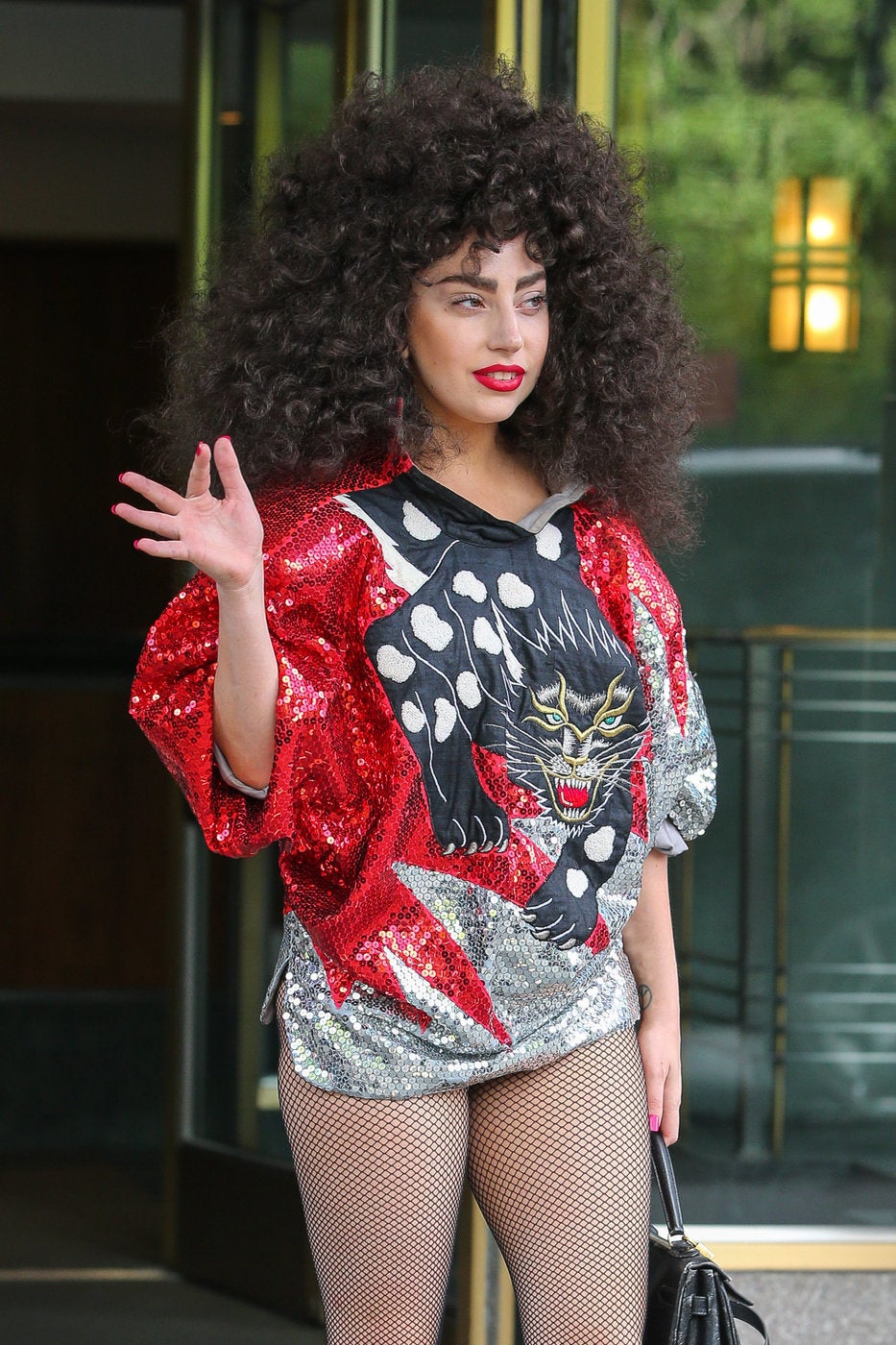 Celebrity News & Photos