Lindsay Lohan is over New York and Los Angeles. It's all about London now.
The 28-year-old appears in the "We've Got Issues" issue of photographer Rankin's biannual publication, Hunger magazine. She moved to London last summer to perform in "Speed-the-Plow" at the Playhouse theatre, and has been loving life in the UK ever since.
"I came here for days and ended up staying for months, and now that I'm here I'm happy. I work more. I take better care of myself," she told Hunger. "I'm much happier here. I love New York too, but it's too late for me. I've seen pretty much all there is to see. I don't need to see it all over again ... The last time I went to LA it was my friend's birthday and we went to this karaoke place. It was the same people, the same faces, nothing had changed. It felt very unevolved."
"I won't live in LA again, hell no," she said. "My friends tell me shit when they come over I don't want to hear. I don't even know who got married and who got pregnant. You turn on the news in LA and it is all gossip about people. All the stuff that is going on in the world right now and this gossip is the news? I love the BBC. I haven't heard myself mentioned on TV since I have been here. That has been really weird for me, and great."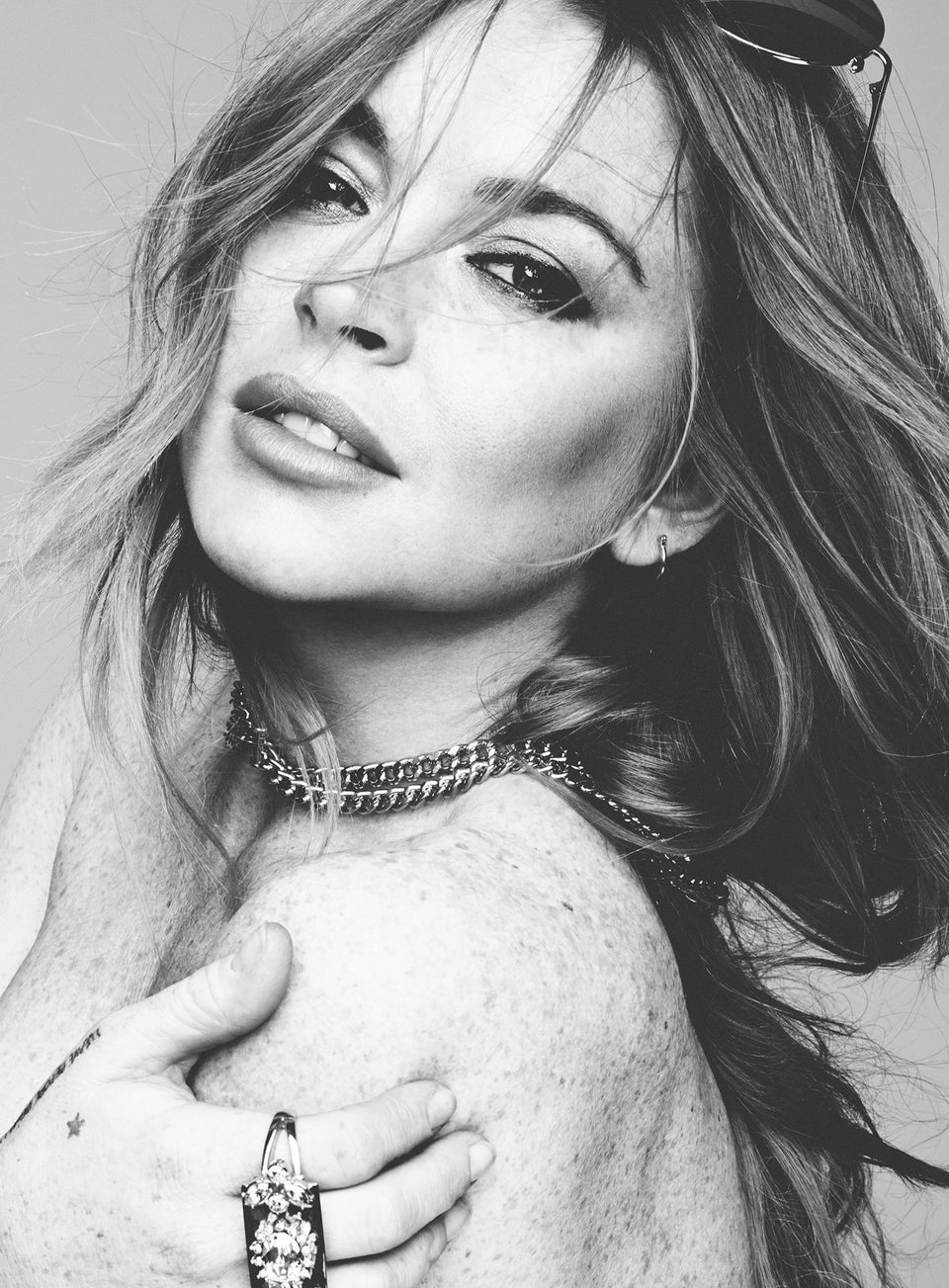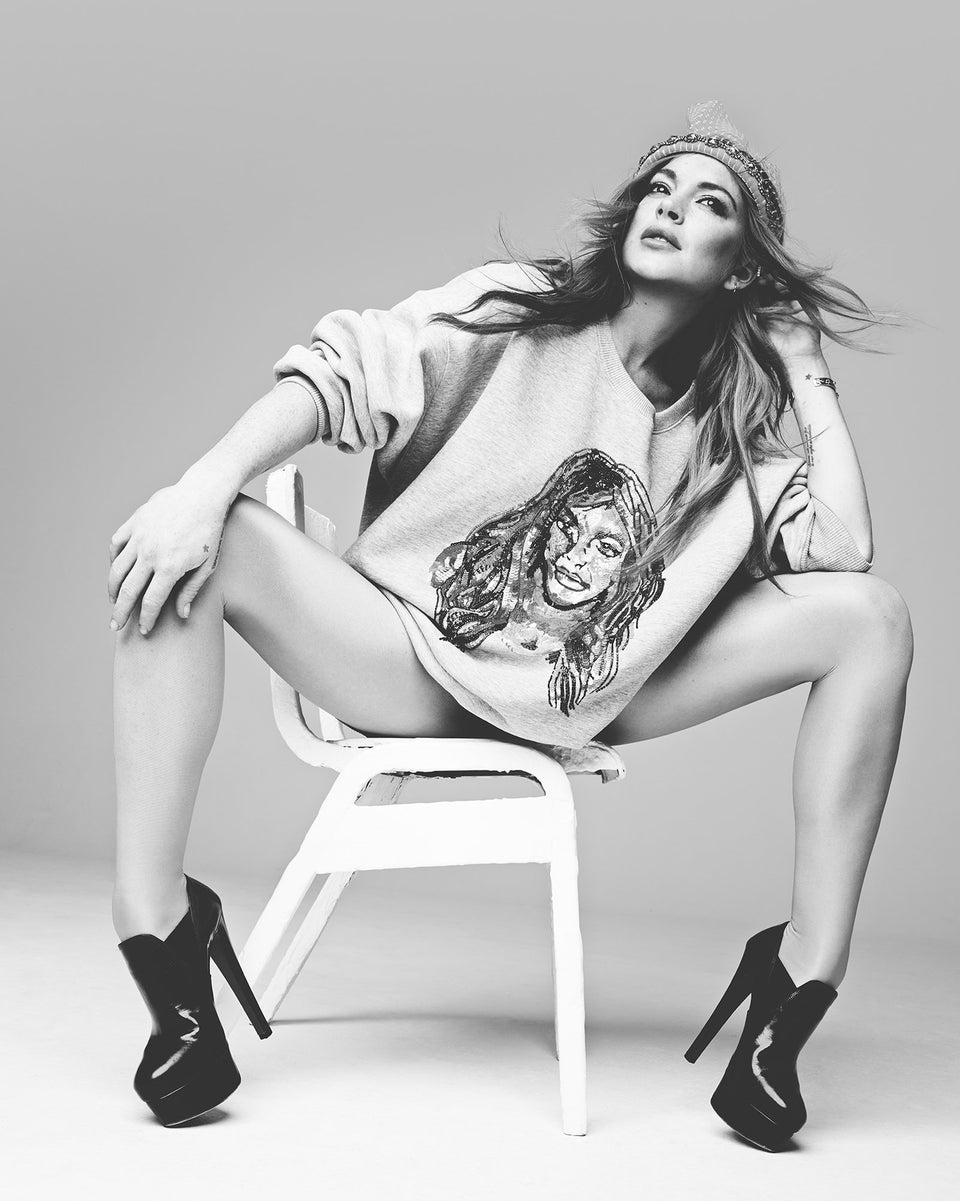 Before You Go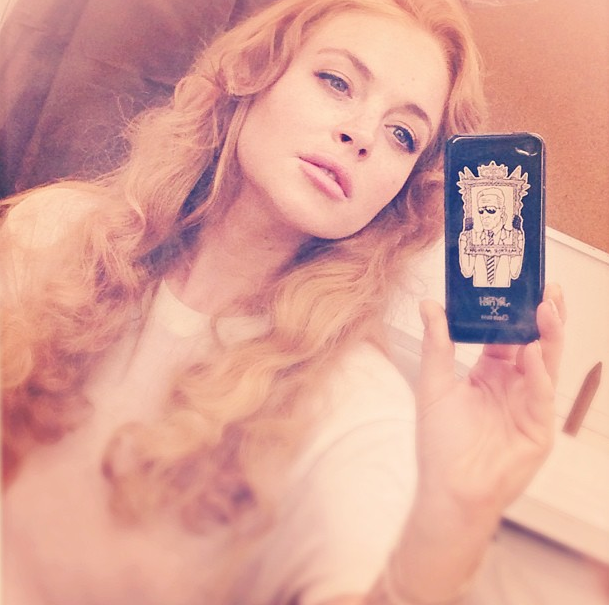 Lindsay Lohan
Popular in the Community