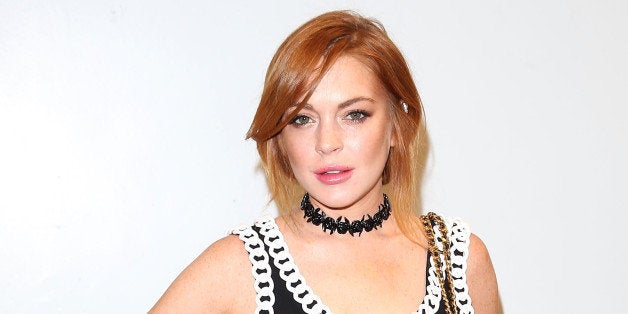 Lohan recently spoke to BBC before her upcoming move to London's West End for her theatrical debut in David Mamet's "Speed-the-Plow." The 28-year-old opened up about her reputation in Hollywood and her desire to return to acting.
"People have certain perceptions of me. For a long time, people looked at me as kind of a celebrity, which is something I never wanted. That's not what I got into this industry for," she said.
"I've been doing this since I was 3 years old and I've been on set since I was 6. People kind of forgot that, and I think now is a good time," she said of restarting her career. "And what better than to do it with the great people that I'm working with on stage in London ... so that people can focus on the fact that I'm in this industry because I'm an actress and an artist and not just someone you take photos of?"
Lohan said that being a "tabloid sensation" has left her constantly "feeling paranoid," adding, "I think my friends think I'm neurotic sometimes and I'm a little crazy, but I will hear a flash of an iPhone camera. I'll hear the shutter from a mile across the room or I'll feel it."
After vowing not to miss any of her scheduled performances in "Speed-the-Plow," which will run for 10 weeks, beginning in October, Lohan said that she is determined to re-establish herself as an actress. "However long it does take, I'm willing to do it. I'm willing to work for it," she said.
Support HuffPost
The Stakes Have Never Been Higher
Before You Go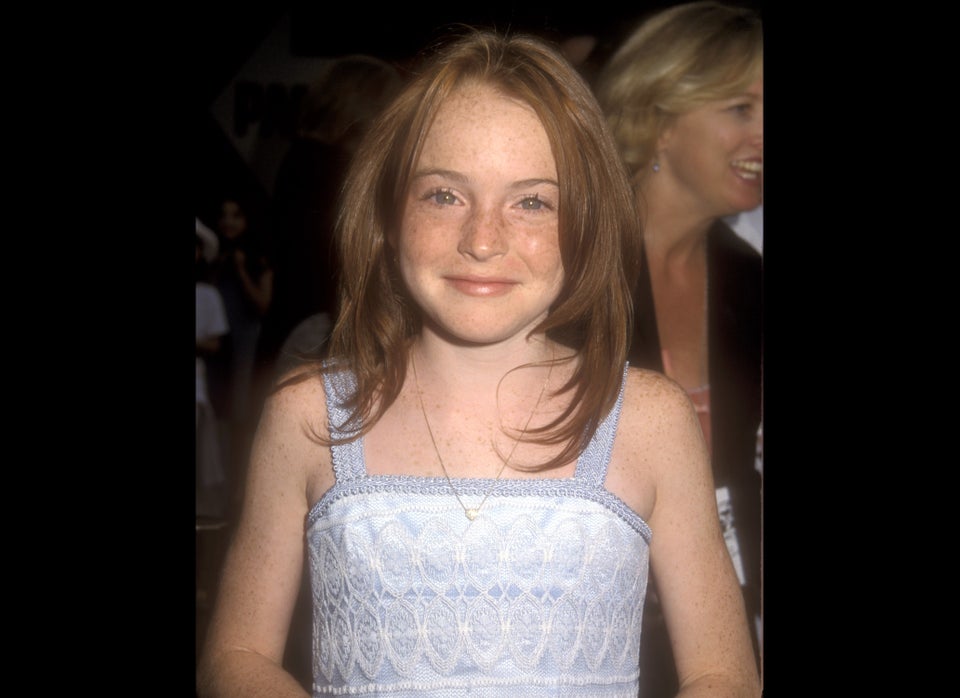 Lindsay Lohan
Popular in the Community