When it rains, it pours for tabloid sensation Lindsay Lohan, whose tax issues reportedly are so bad the IRS seized all of her bank accounts in an attempt to secure payment for the hundreds of thousands of dollars the 26-year-old actress owes in past taxes, according to TMZ.
The celebrity site reports that the federal government has filed tax liens against Lohan for 2009 and 2010. The "Liz and Dick" star reportedly owes the IRS a total of $233,904.
"Where is all her money going?" Michael Lohan said, adding that Lindsay recently made more than $100,000 to promote the new Mr. Pink energy drink. "I care about one thing: Lindsay's life," he added.
While Lohan apparently tried to refuse the money, the former "Two and a Half Men" star sent it directly to her manager, who used it to pay down some of the debt, according to the report.
Related
Before You Go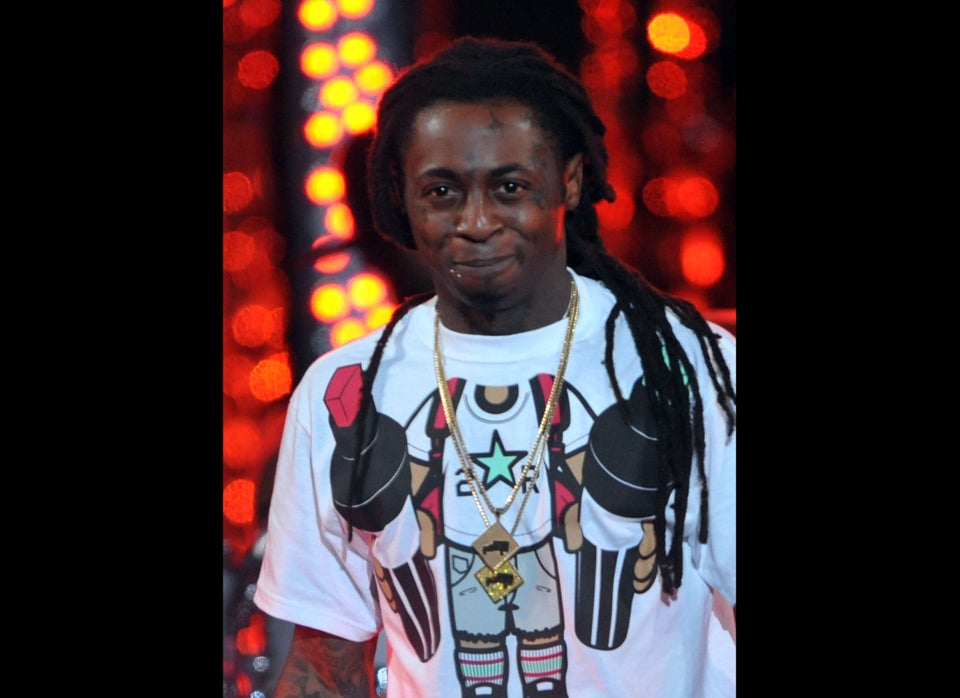 Celebrity Tax Evaders