If you didn't recognize nearly half the words in that sentence, that's OK -- we weren't exactly familiar with Philip Plein or Jag Jeans either. But Lindsay was certainly familiar with the latter, given that the photographer who shot the jeans ads was the same one who shot her much hyped Playboy shoot.
"Lindsay was so involved with the shoot that she would go as far as adjusting items on the set. She even requested scissors so she could personally fray the edges of her black crepe blouse because she believed it would look better that way."
Model, spokesperson, morgue employee and now on-set stylist! Lohan sure is wearing a lot of hats these days.
But seriously. All kidding aside, we're glad Lindz has found her calling. Better to be gainfully employed posing for unknown clothing companies than running around town violating your court probation.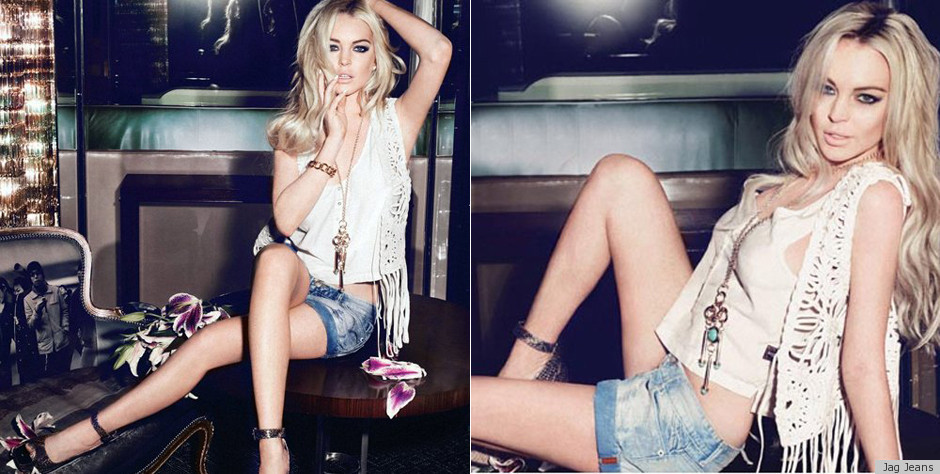 Popular in the Community