Lindsay Lohan, James Franco, Terry Richardson and R.E.M. may sound like an odd grouping, but the four joined together for one of the last (if not the last) R.E.M. music video, "Blue," a song which appears on the band's final album, "Collapse Into Now."
Franco directed the "Blue" video, which features vocals by Michael Stipe and Patti Smith, as part of R.E.M.'s Collapse Into Now Film Project, a selection of films directed by noteworthy artists to accompany each song on the final album.
"Collapse Into Now," the band's fifteenth album, was released in March 2011, but the music video for "Blue" was buried until its release Thursday, according to Rolling Stone. Fans got a shock when Lohan flickered around the screen, posing for photographer Terry Richardson at the Chateau Marmont. Intermingled in the almost six-minute vid are blurry shots of parties and the Los Angeles landscape.
Most of the clips from R.E.M.'s Film Project came out in 2011, according to Buzzfeed. Franco's "Blue" may have taken so long due to his busy schedule -- or Lohan going AWOL.
Franco was supposed to direct a video for the track "That Someone Is You," but he hasn't gotten around to it yet, reported Buzzfeed.
Last September, R.E.M. split after more than 30 years together. "As R.E.M., and as lifelong friends and co-conspirators, we have decided to call it a day as a band," read a statement from the band. "We walk away with a great sense of gratitude, of finality, and of astonishment at all we have accomplished. To anyone who ever felt touched by our music, our deepest thanks for listening."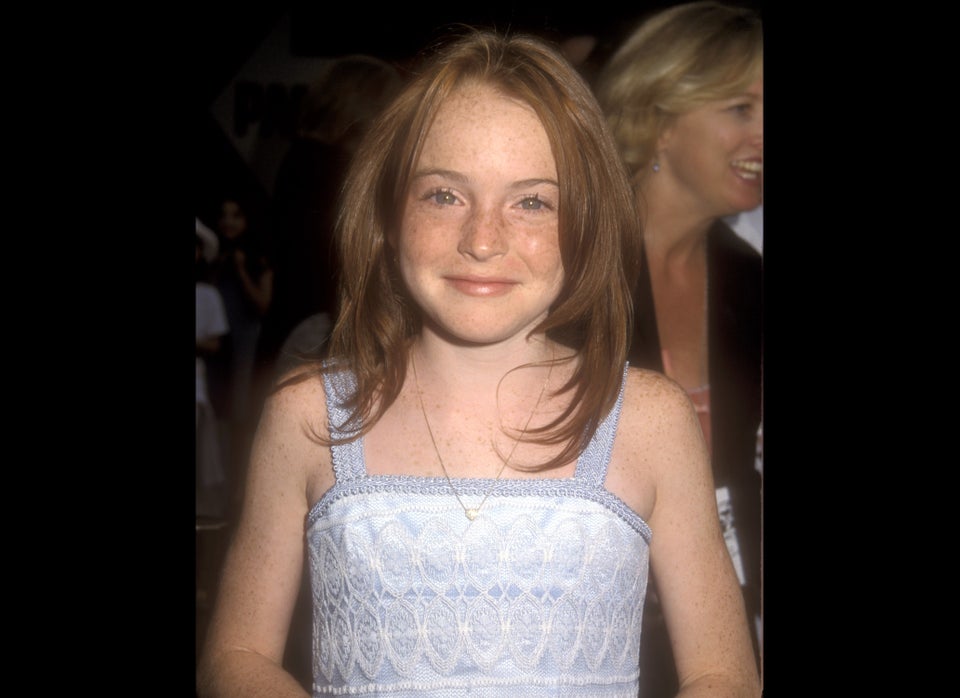 Lindsay Lohan
Popular in the Community