 TMZ is reporting that Lindsay Lohan is now a formal a suspect in the theft of $100,000 worth of watches and sunglasses that were stolen from the Hollywood Hills home of Sam Magid last week. Sam called the LAPD to report missing jewelry after a group including Lindsay partied at his home.
Sam has since recanted his story, but police have not closed the investigation. LAPD reportedly has independent witnesses who say they can prove Lindsay and her assistant stole the items.
"I have evidence," Michael Lohan tells me. "Sam told me that nothing was stolen and Lindsay did nothing the day after the story broke. I have irrefutable proof and witness. No matter what anyone says, I have witness and proof that Sam Magid said that nothing was stolen."
It's a mystery why Sam, who has a fortune, changed his tune, and without his cooperation it is unlikely any arrest will be made.
"Nothing was stolen," Michael insists. "Sam said he even sent a letter to the police stating that, and said if Lindsay needed anything that she could ask and he'd give it and she knows that. She has been at his house many times and never took a thing and she was never anywhere near his room at all. She was in the theater with all the people and slept downstairs with her brother Cody, my son. This is a sick witch hunt."
Lindsay is still on probation for the theft of a necklace at a Venice jewelry store. If she violates probation she could go to jail.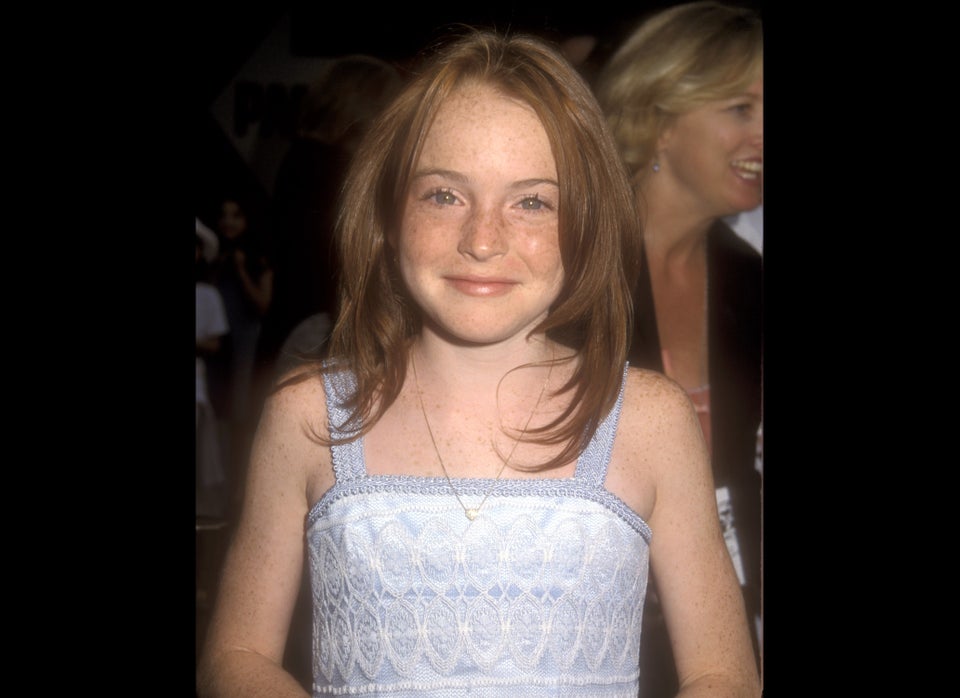 Lindsay Lohan
Related
Popular in the Community