Our invite must have gotten lost in the mail, because a slumber party with Lindsay Lohan, Lady Gaga and Lana Del Rey is an event we'd never miss.
According to the website, it was Lohan who brought the ladies together, since she often calls the hotel home.
"The three of them had dinner in the garden on Tuesday night at Chateau, and then Lindsay and Gaga ran upstairs to play dress-up and came down in different outfits."
Given Lohan and Gaga's huge wardrobes, our heads are spinning just thinking of the amazing movie-makeover montage that could have been filmed that night.
We had no idea the three celebs were friends, but it looks like this won't be the last time they hang out. And judging from some of Gaga and Lohan's recent tweets, it appears as though they already have their own inside jokes.
"@lindsaylohan when you ordered a cucumber and a knife to the bar last night i thought your were gonna perform a vasectomy #justaskinnyb***h."
We approve of this new friendship, based solely on the fact that it seems as if it's going to keep us fairly entertained.
CORRECTION: An earlier version of this story stated that Lady Gaga deleted her tweets to Lindsay Lohan.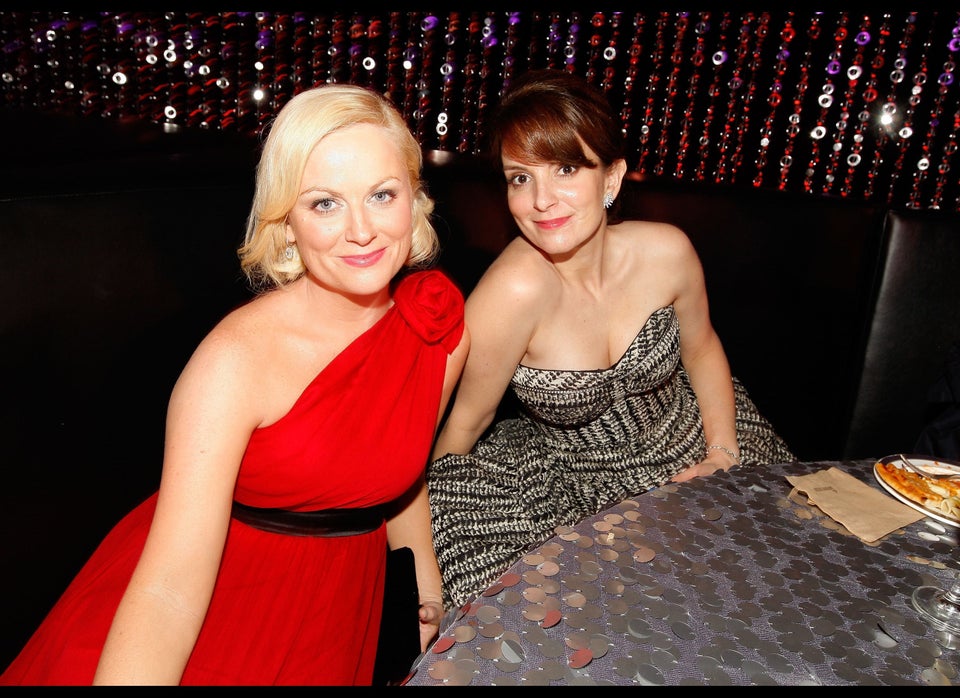 Celebrity BFFs
Popular in the Community