So who better than the "Mean Girls" star to shill for a legal resource website?
In an ad for Lawyer.com that dropped Tuesday (watch below), Lohan joked that she thought she was in trouble when she was contacted by the service, which provides a free lawyer search tool and "legal protection plans" for a monthly fee.
"But when they asked me to be their spokesperson, I was intrigued," she said. "After meeting with the team, I realized Lawyer.com is just about helping people. From getting a DUI — let's not pretend I didn't get one, or two, or three or some others — it's so simple, and it's free."
Lohan, whose acting career stalled while her scrapes with the law mounted, has been arrested multiple times for driving under the influence. She's also racked up probation violations and a shoplifting conviction, and has been involved in other encounters that required police involvement.
According to People, Lohan committed to a year as the company's spokesperson and as a marketing and brand adviser. As part of her new gig, the actress will apparently spend time "producing compelling content, connecting to media leaders, and launching fun videos and commentaries" in connection with the site.
Lohan is otherwise keeping busy in her adopted home of Dubai, where she spent some time "team-building," aka riding dune buggies through the desert, with her new colleagues. The actress told Wendy Williams in January that she has plans to design one of the World Islands off the city's coast.
If she runs into legal trouble there, we have a good guess whom she might call.
Before You Go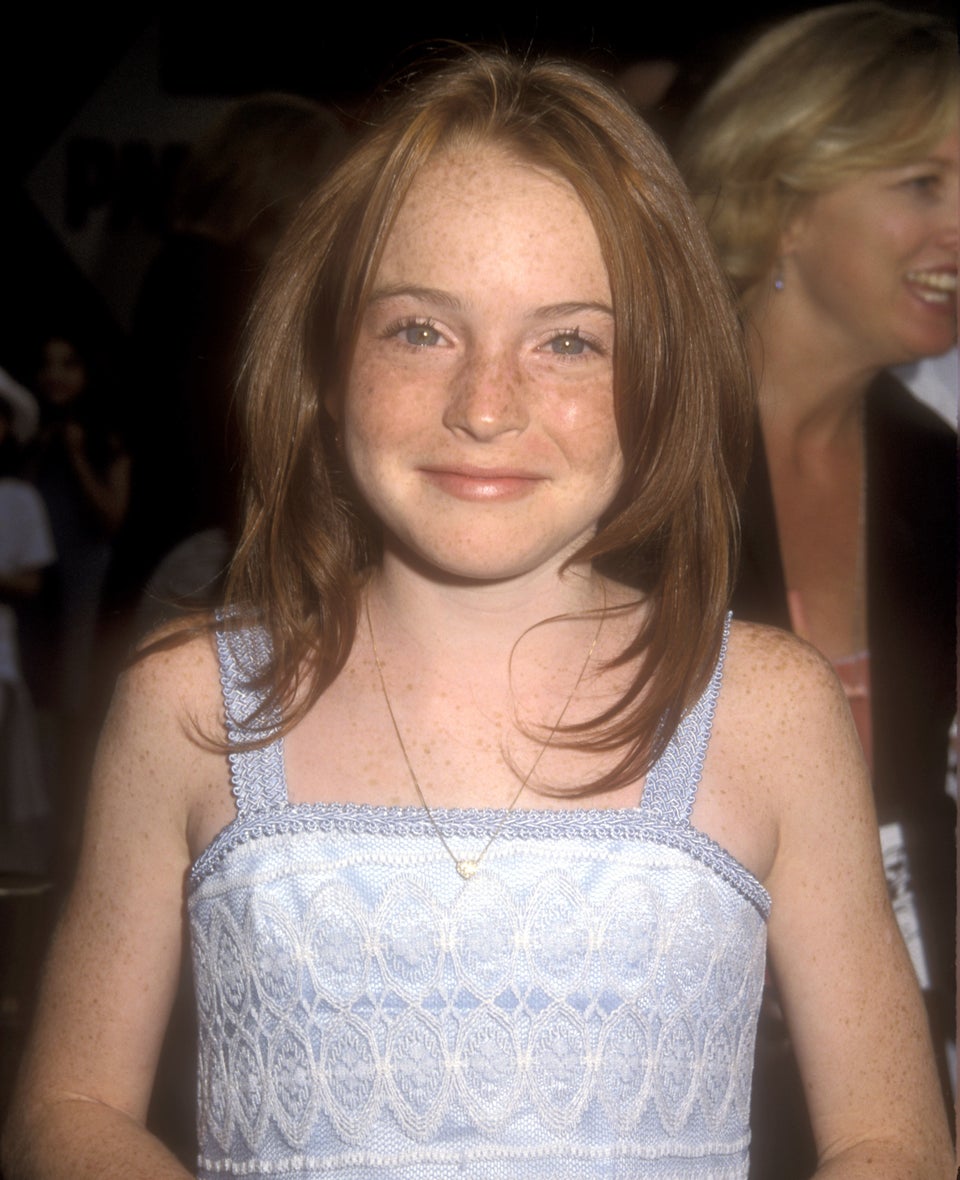 Lindsay Lohan Throughout the Years
Popular in the Community