 Santa Monica Police Sgt. Richard Lewis said there was no sign Lohan was driving while impaired and that his agency would continue to investigate who was at fault in the wreck. The truck's driver was uninjured and that driver also showed no signs of driving under the influence, Lewis said.
"We're treating this as a regular accident," Lewis said.
The accident at around 11:40 a.m. Friday on the Pacific Coast Highway occurred while Lohan was on her way to film scenes for the Lifetime movie "Liz and Dick," which chronicles the love affair between Elizabeth Taylor and Richard Burton. Lohan's publicist Steve Honig said the actress was released about two hours after the accident and was returned to the set to continue filming.
"Fortunately, no one was seriously injured in the accident," he wrote in an email.
Lohan was driving with her assistant, who police said was not seriously injured.
"First and foremost, we're concerned about the well-being of Lindsay and anyone else who may have been involved in the accident," Lifetime spokesman Les Eisner said, adding, "Lindsay has been doing fantastic work on the set of `Liz and Dick.'"
Production on the film started earlier this week and was expected to conclude around the end of June.
Lohan, 25, remains on probation in a necklace theft case, but is no longer being supervised by a judge or probation officer.
The accident is the latest vehicular mishap for Lohan, who had her driver's license restored in August 2010 after losing her driving privileges because of a pair of DUI arrests in 2008. She is still being sued by three men who claim Lohan forced them to remain in a sport utility vehicle she commandeered and used to chase a woman she thought was her assistant on Pacific Coast Highway. That incident ended in the parking lot of the Santa Monica Police Department, where Lohan was arrested.
Friday's accident comes after the Los Angeles District Attorney's Office last month determined there was insufficient evidence to pursue a case against Lohan in a nightclub manager's claim that the actress struck him with her sports car.
The prosecution said there was a lack of evidence in the case.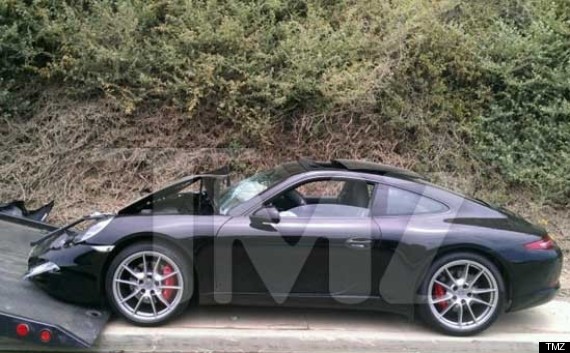 Clarification: The headline for this story has been edited to reflect that while Lohan originally went to the hospital, she was not admitted and her injuries were not serious. The Associated Press has reported that the other vehicle was a "dump truck," and other sources that it was an "18-wheeler"; the headline has also been edited in light of those inconsistencies.
Related
Before You Go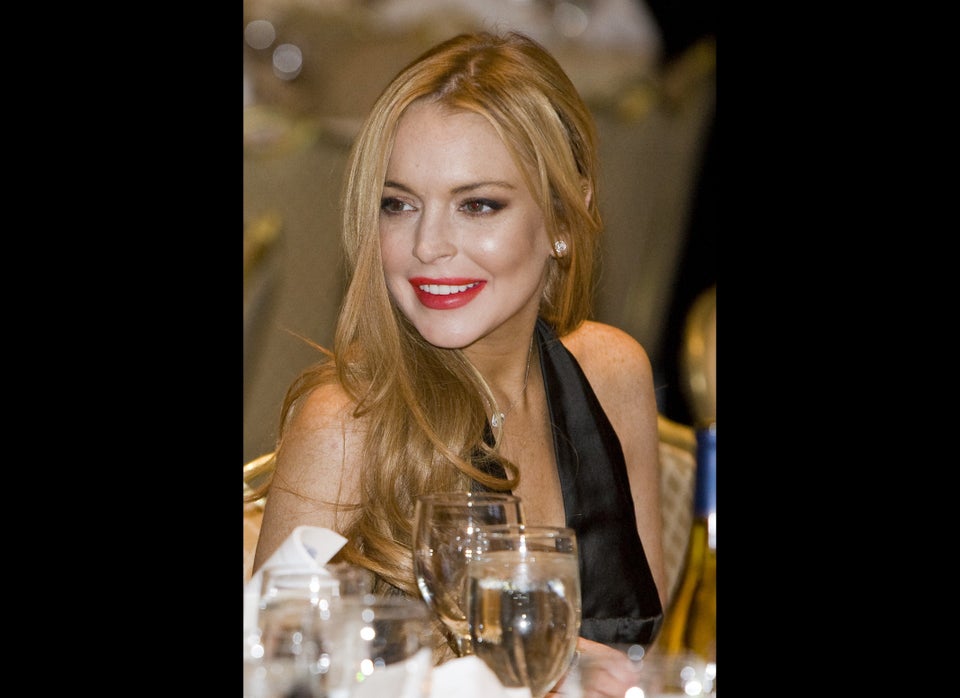 Lindsay Lohan
Popular in the Community