 The economy might not be in the greatest shape, but thankfully Lindsay Lohan keeps a select few attorneys in the black. Every week it seems there is a new Lohan-related lawsuit or court appearance, and her legal fees are really starting to add up.
In the latest suit against the actress to hit the news, Lohan's legal team was tasked with firing off yet another response last month to a Betty Ford staff member who claimed the actress assaulted her when she tried to give her a breathalyzer test in December 2010. Yes, it's the same rehab staffer who sued Lohan for $1 million for grabbing her wrist and twisting it. Lohan's attorneys have claimed the actress was provoked and are asking that the staffer cover her legal fees.
Is Lohan concerned about her legal bills these days? She probably should be. She may have gotten a nice paycheck from her Playboy cover, but her trips and travails in and out of the court room have likely cost her well over a million of dollars over the past several years, according to some legal experts.
"If you quantify for the past four and a half years she has needed legal representation, you can generalize that with the amount of time, work and legal challenges, probation hearings, court appearances, etc., the legal fees could be no less that hundreds of thousands of dollars and likely over a million," said attorney Vikki Ziegler.
Lohan has been embroiled in her fair share of legal dust-ups over the past four years, has appeared in court on numerous occasions, and has been sentenced to jail.
In cases like hers, where legal drama is ongoing -- more typical of a corporate entity than a single star -- the lawyers will request a retainer on top of hourly fees to do the continuing work to keep a case moving through the courts.
"The retainer covers part of the case so that we can get started, but generally not all of the case," attorney Joey Jackson told The Huffington Post. "The ultimate amount a client is charged depends upon the nature of the case, its complexity, and the work involved (i.e. motions, hearings, trial expenses, etc)."
Jackson estimates that a retainer of at least $50,000 was paid each time Lohan was been sentenced to jail. That gives us a base of $250,000. But hourly rates, which can run into the $600 range for a high-profile defense attorney, have likely quadrupled that, Ziegler estimated for The Huffington Post -- mainly because of the cases' length and the complications that come with defending a celebrity.
"Many cases that have such longevity, complications and require media attention always inflate the normal and customary legal fees," Ziegler said. "I have represented high-profile clients and the added layer of celebrity status injects additional costs and strategy that no one ever discusses."
Those added expenses can include a driver, security helping her get into the court house, and even a stylist to figure out what she will wear.
And the drama is far from over. The ramifications of Lohan's many legal dramas continue to ricochet through the Los Angeles legal system. Even if the actress shapes up, it's likely she'll continue paying for past incursions for the next several years.
Check out photos of Lohan below: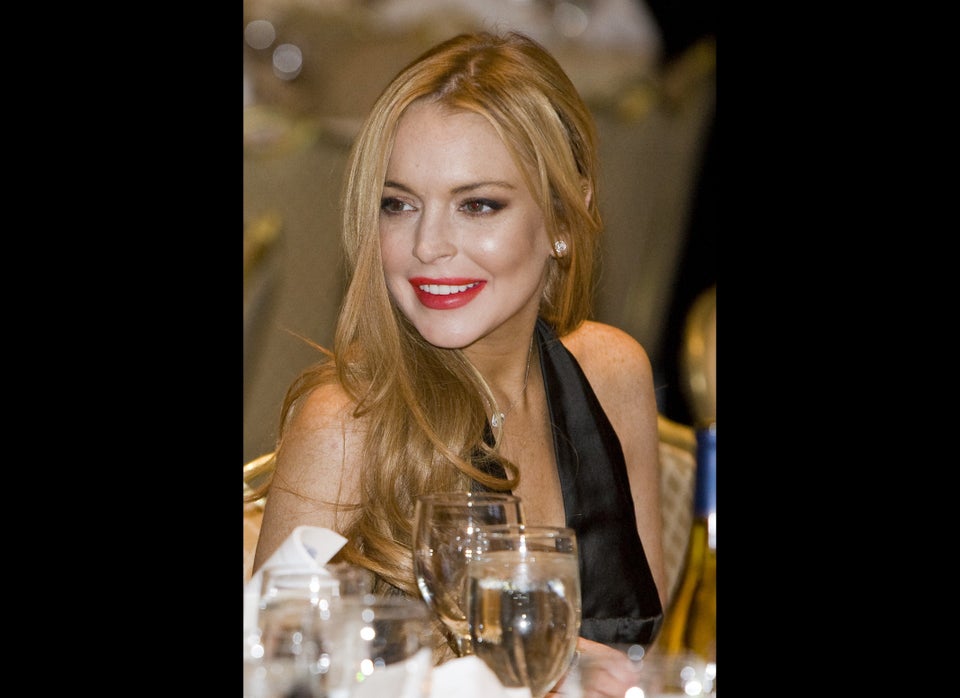 Lindsay Lohan
Support HuffPost
The Stakes Have Never Been Higher
Related
Popular in the Community