No scripted courtroom drama can compete with Lindsay Lohan's gavel-heavy history. The Disney darling turned jailbird has been in and out of the locker countless times for charges stemming from DUI and misdemeanor possession to grand theft. Add to that a sprinkling of failed drug tests, probation violations and MIA community-service duty and you've got yourself a wrap sheet that puts Robert Downey Jr. to shame.
Even though Lohan has had us saying "Not again!" one too many times, we're still rooting for the adorable redhead from "Parent Trap," who made us all want to try our hand at a British accent, dip Oreos in peanut butter and pierce our own ears.
But the Lindsay Lohan who first burst onto the scene nearly 14 years ago is becoming a faint memory as the now 25-year-old attempts to put a cap on her bad-girl reputation.
Take a walk down memory lane with us as we look back at how Lohan went from Camp Walden for Girls to the LA County Jail.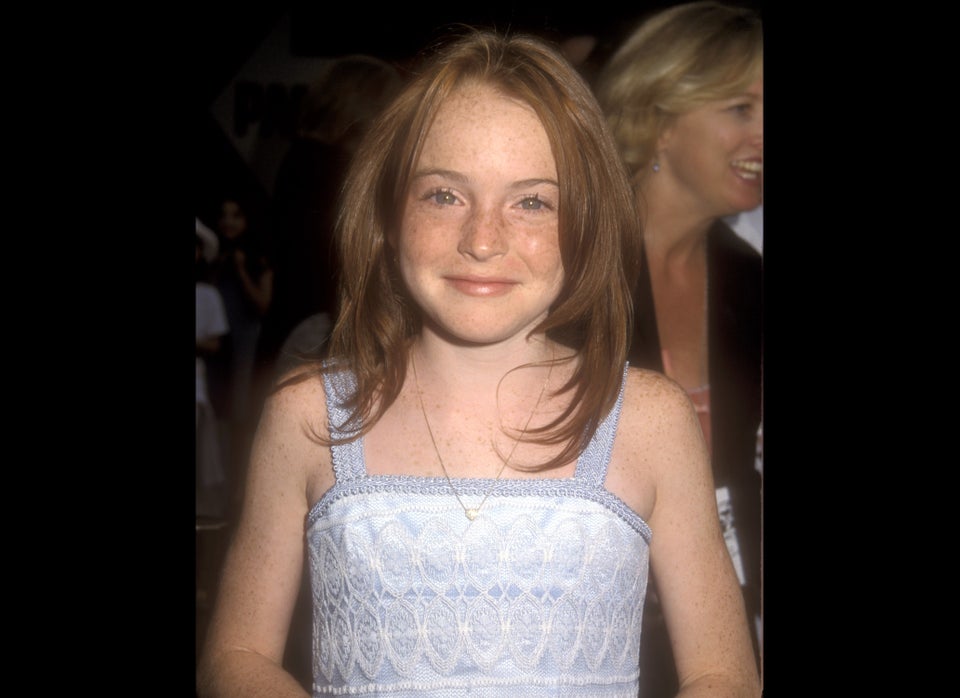 Lindsay Lohan
Popular in the Community