Lindsay Lohan might have some vehicular issues to deal with, but she is moving right along with the production of her Lifetime movie, "Liz & Dick."
Now, fans can feast their eyes on the first trailer for "Liz & Dick," featuring Lohan as screen legend Elizabeth Taylor. Lifetime posted the debut trailer on its official YouTube channel on Thursday. During the clip, captions that could apply to either Lindsay or Liz ("infamous," "scandalous" and "dangerous") pop up on screen.
The Lifetime made-for-TV movie documents the torrid love affair of Taylor (Lohan) and Richard Burton (Grant Bowler) as they "drink, fight and fornicate." The two met on the set of "Cleopatra" and fell passionately in love. They quickly became one of the most photographed couples in the world, with paparazzi documenting their every move.
When Lohan was was first cast as Taylor, she voiced her adoration of the Hollywood icon.
"I have always admired and had enormous respect for Elizabeth Taylor," she said, according to People magazine. "She was not only an incredible actress but an amazing woman as well. I am very honored to have been asked to play this role."
"Liz & Dick" is scheduled to premiere on Lifetime in November.
PHOTO: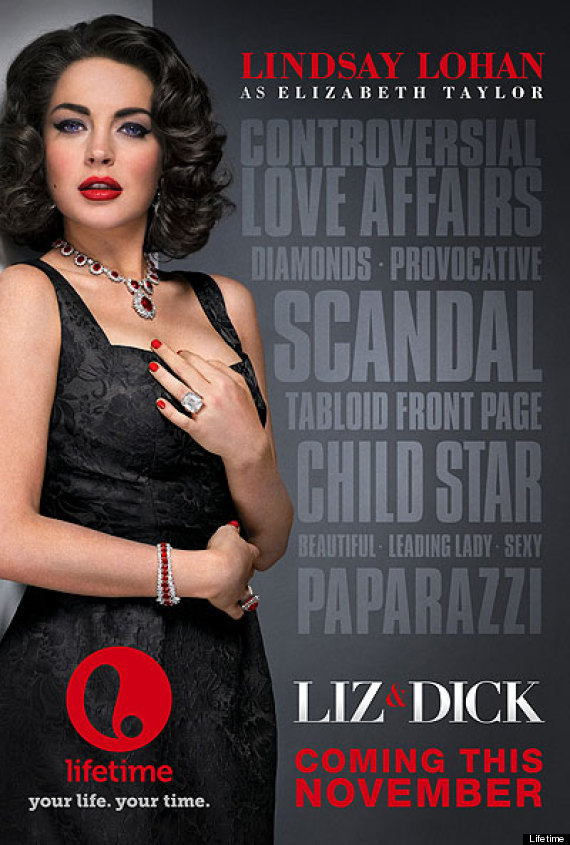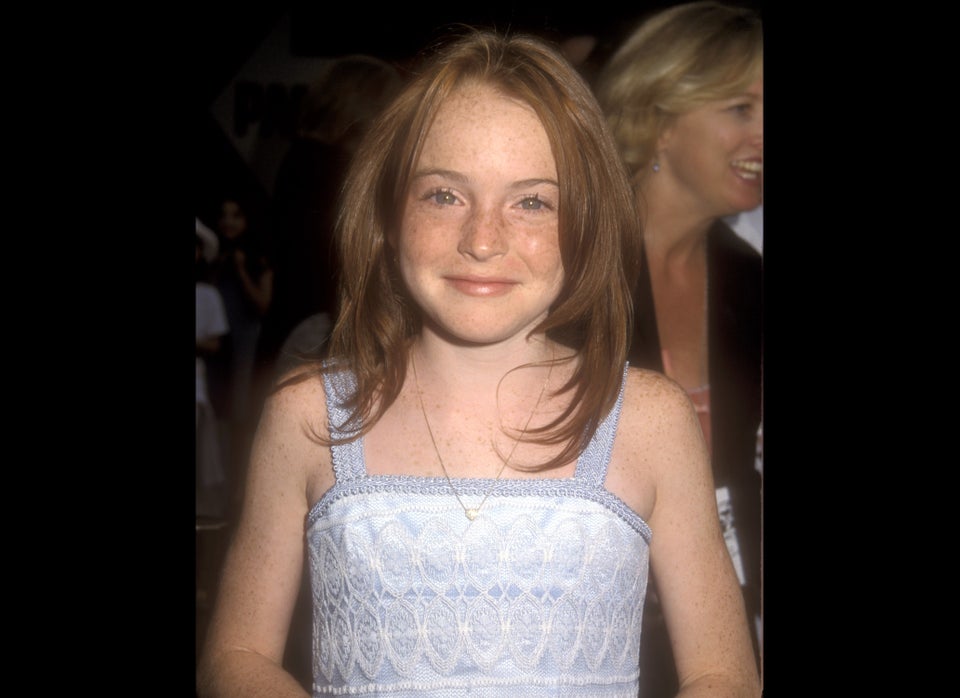 Lindsay Lohan
Popular in the Community