Friends say Lindsay Lohan wasn't prepared for the harsh criticism of her Lifetime movie "Liz & Dick." And instead of providing the career comeback the troubled star expected, her performance has left many wondering if she will ever be taken seriously as an actress again.

"Lindsay is devastated by the response to the film," a close friend of the actress tells The Huffington Post. "She has got used to all the negative press around her personal life but this is the first time she has experienced it about her work. No matter how bad things were going for her personally, everyone would always agree that she was a great actress."

The Hollywood Reporter compared the Lifetime drama to a "Saturday Night Live" skit. The New York Times accused the actress of "sleepwalking through scenes," while Entertainment Weekly made fun of Lohan's "frozen face" and "blank stare."

"Lindsay has already read her own press," one insider tells me. "She knew the script wasn't strong but thought she would bring the role of Elizabeth to life. This is particularly heartbreaking as her acting was the only thing in her life that she knew was real. Now she is doubting that, too."

However, not everyone agrees. Her dad, Michael Lohan, thought his daughter's performance proved once again that she is right up there with Meryl Streep.

"Due to the content, I had to step away from a lot of the scenes, but regardless of what some of these so-called critics, who don't have an ounce of talent in their bones say, Lindsay proved that she is an amazing actress. This was a different role for her at a difficult time of her life," Michael tells The Huffington Post. "She still has what it takes to be the Lindsay Lohan that is one of Hollywood's top actresses."

Lindsay and her dad have one last hope in turning this perceived disaster around, as nothing matters more in television than the ratings, which have not been released yet.

"Everyone wants to make great TV but ultimately what determines if a show is a success is the ratings," the Media Masters' Amy Rosenblum tells The Huffington Post. "Ironically, if a show finds a huge audience then it doesn't matter what the reviews or what the media elites think."

Lifetime and Lindsay's spokesperson did not respond to calls for comment.
Support HuffPost
The Stakes Have Never Been Higher
Related
Before You Go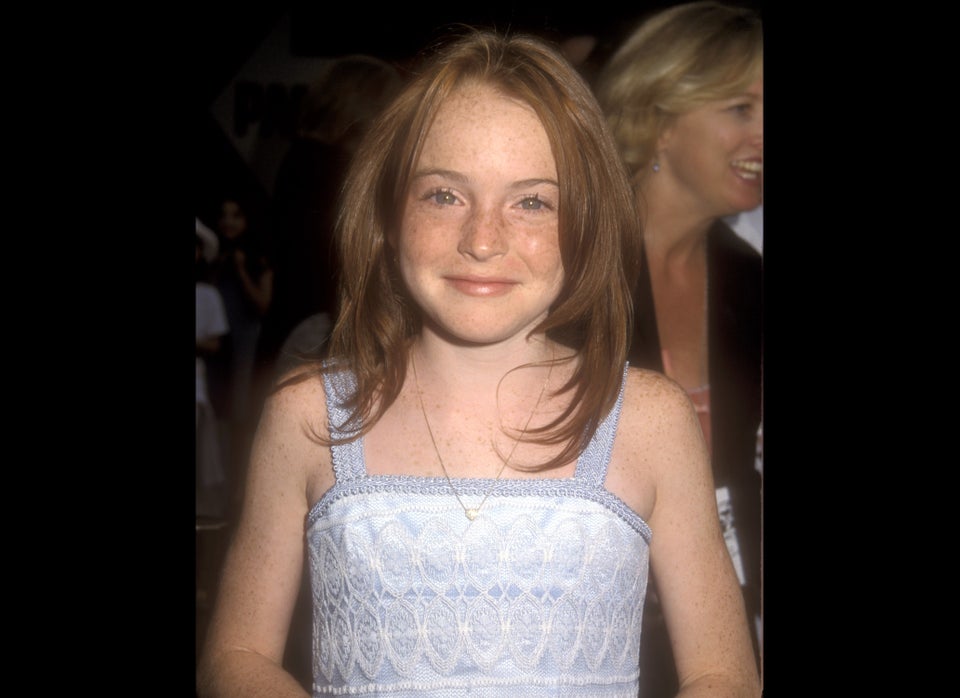 Lindsay Lohan
Popular in the Community