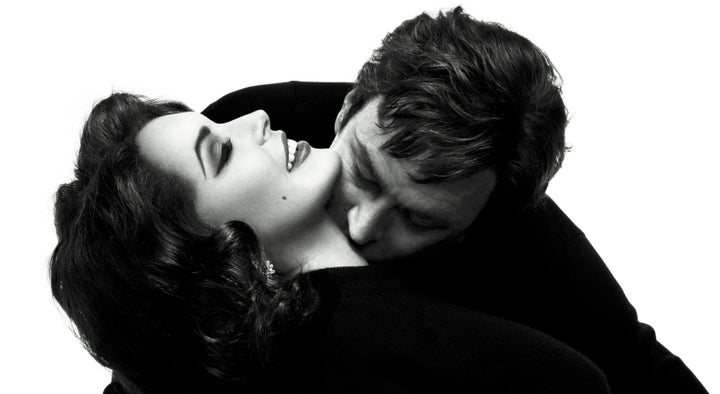 The controversial starlet plays Taylor in "Liz & Dick," a Lifetime telefilm that will debut later this year. Grant Bowler was recently cast as the Dick in Taylor's life, actor Richard Burton.
Taylor and Burton had a famously tumultuous relationship after meeting during the filming of "Cleopatra." The actor was Taylor's fifth and sixth husband. They divorced in June of 1974 after ten years of marriage, only to remarry a year later. They divorced again in 1976.
Check out the picture of Lohan below.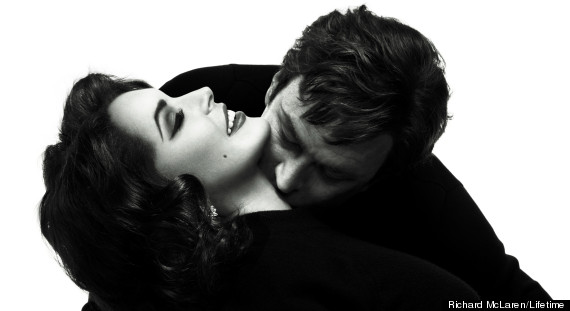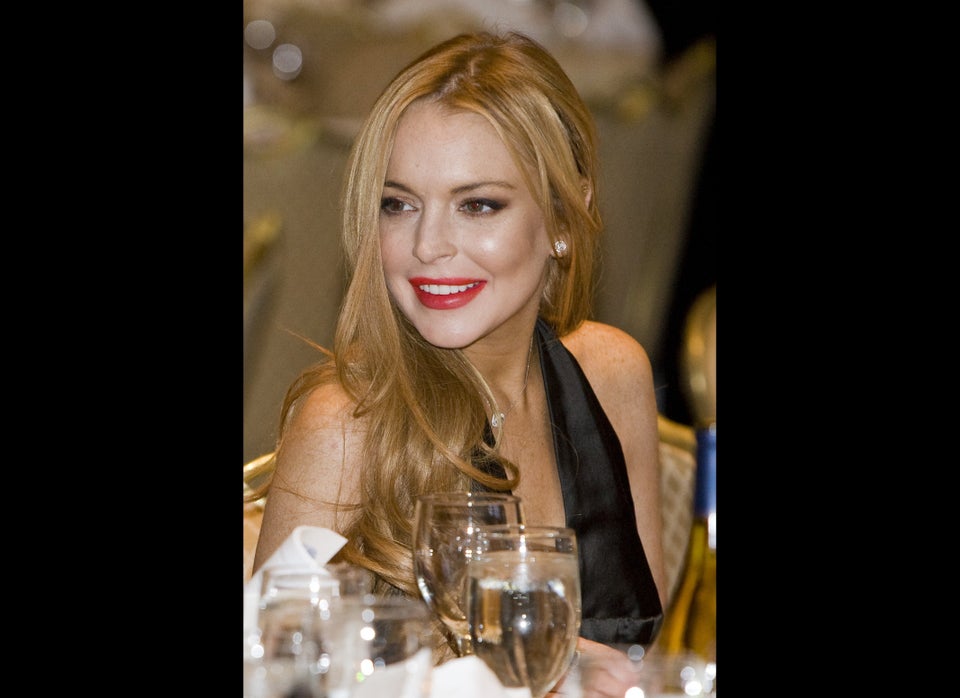 Lindsay Lohan In Photos
Popular in the Community