Lindsay Lohan is making headlines again, albeit for a very painful reason.
The "Mean Girls" actress told fans she lost half of her left-hand ring finger in a boating accident on Sunday, sharing a photo of her injured digit all wrapped up in bandages.
According to the 30-year-old's Snapchat, the injury occurred during an incident with the boat's anchor. Luckily, the severed part of her finger was recovered by friends and later reattached, according to TMZ.
"This is the result of me trying to help anchor the boat by myself," Lohan said over Snapchat. "My poor finger!"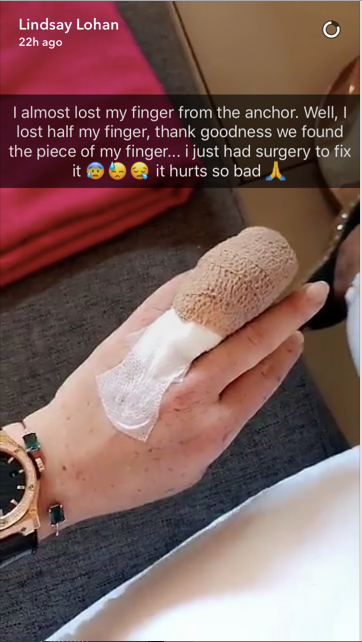 Not long after her grisly injury, the actress appeared to be in better spirits as she joked about her finger in an Instagram post.
"One handed selfie," Lohan wrote in her photo caption, complete with a "Mean Girls" hashtag.
Though LiLo previously said on Snapchat that she "lost half my finger," the actress later clarified her injury in a tweet on Monday.
Before You Go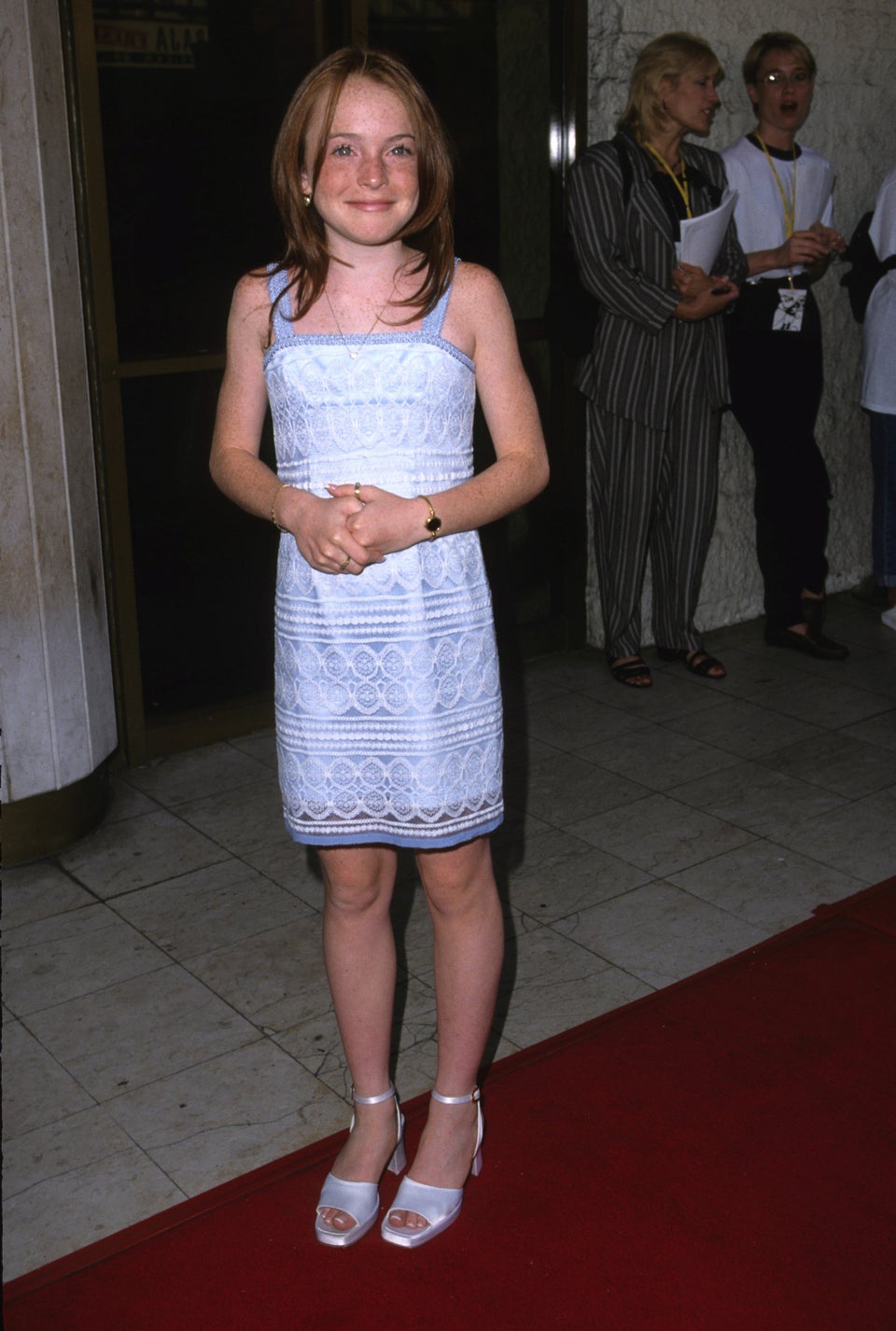 Lindsay Lohan's Style Evolution
Popular in the Community