We've long lost our hope of Lindsay Lohan turning up to an event looking polished and pristine, but we couldn't help but be taken aback after seeing her latest beauty look.
While attending the will.i.am album wrap party in Hollywood last night, the 26-year-old actress turned heads -- and this time, it wasn't because her clothes were falling off. Lindsay's outfit stayed intact, allowing her bizarre makeup to take center stage. Where do we start? The bubblegum pink lipstick that extended far past her natural lip line, the over-the-top dramatic cat eyeliner or the overly-contoured cheeks?
See the beauty look in question below and tell us what you think.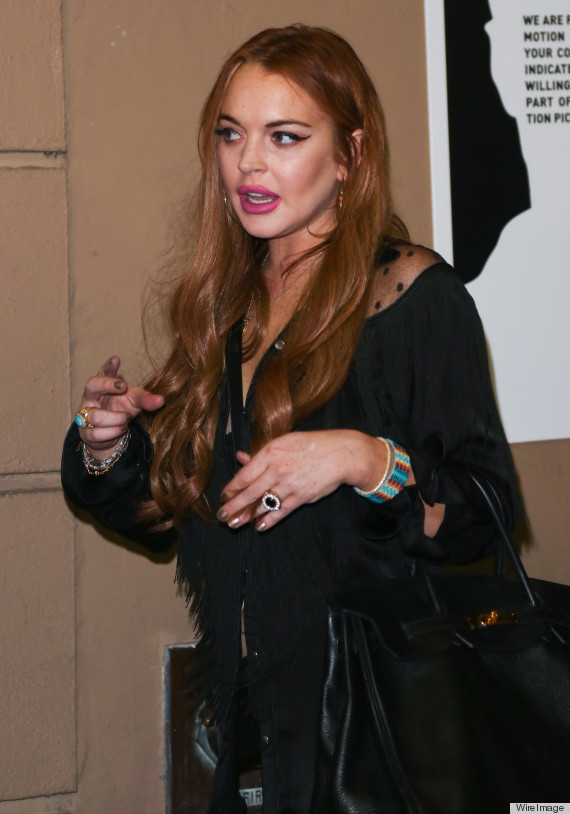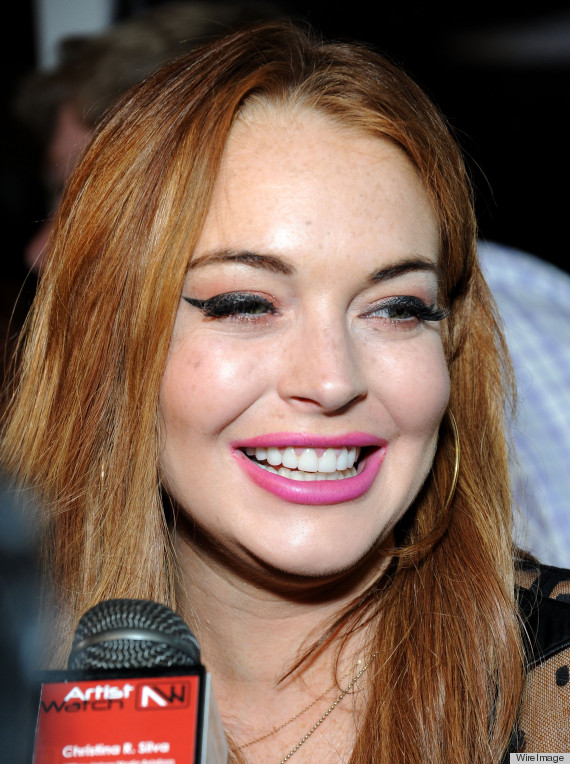 See more of Lindsay Lohan's extreme beauty looks!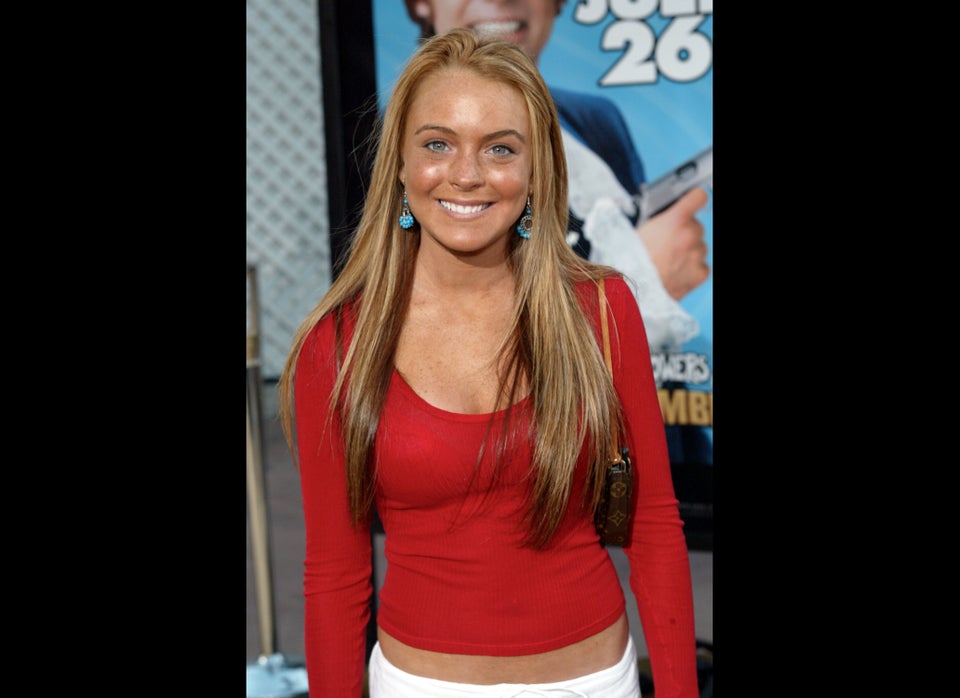 Lindsay Lohan's Most Extreme Beauty Looks