"Million Dollar Decorators" nabbed a big-name client when Lindsay Lohan hired Kathryn Ireland to decorate her new home in Los Angeles. While the big reveal won't be happening until next week's season finale, this proved to be Lindsay's only appearance on the show. She didn't show up for the taping of the big reveal.
Still, she was on hand to talk about the significance of this redesign in her life. For both Kathryn and Lindsay, the idea was to use the new look for the home to symbolize a "new chapter" in Lindsay's life.
"To be making these kind of decisions is really exciting for me," Lindsay said. "Because I've never took the time to do that before, so that's why it means so much more."
For Lindsay, the redecorating process was another step in her long journey toward trying to find herself. "In order to become yourself, you need to go through different ups and downs, or else you'll never know who you are," she explained.
See the big reveal on the season finale of "Million Dollar Decorators" next Tuesday at 10 p.m. EST on Bravo.
TV Replay scours the vast television landscape to find the most interesting, amusing, and, on a good day, amazing moments, and delivers them right to your browser.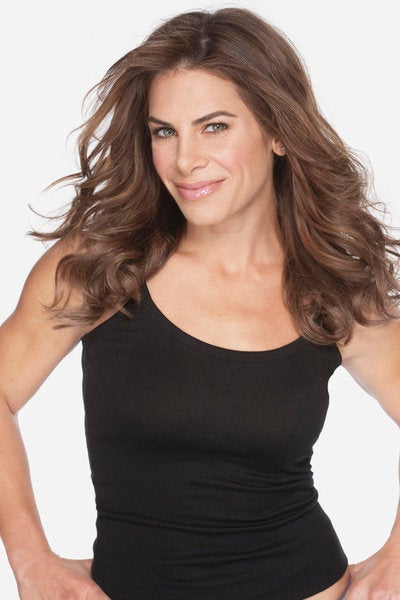 Midseason 2012-2013
Popular in the Community