Lindsay Lohan and mom Dina have been in the press for their complicated relationship -- including a memorable physical fight in 2012 -- but mother and daughter seem to be in a better place today. Lindsay, who spent several years living in California, recently moved back to New York where she grew up, much to her mother's delight.
In a clip from the premiere episode of "Lindsay," the actress visits her mom's home in Long Island, where many of her belongings have been stored during her search for an apartment. Going through some of the boxes, Lindsay finds a journal she kept during her 2010 rehab stint at the Betty Ford Clinic.
Reading from the journal, Lindsay shares her thoughts following one of Dina's visits to see her at the rehab center. "'It really hurts me because my mom is not only my best friend, but also a very important part of my recovery,'" she had written. "'I hate hearing people that I love cry, especially my mom. It just kills me.'"
Lindsay completed her sixth stay in rehab in 2013, and Dina says she is proud of her daughter's recovery. "During Lindsay's treatment -- initially it was Betty Ford and then she was in Cliffside -- we would talk with counselors all the time. Now, she's come so far," she says.
Lindsay also talks about her connection with her younger brother Cody. "Cody and I have a special bond, which is great," Lindsay says. "He's so close to my heart. He's so cute."
Despite reports in the press that Lindsay and her family have a strained relationship, she says love is always at the core. "There's so much love in all of my family members. We have so much love in each one of us," Lindsay says. "It really will be nice when that day comes when there's… only positive things being said. And that will come."
Related
Before You Go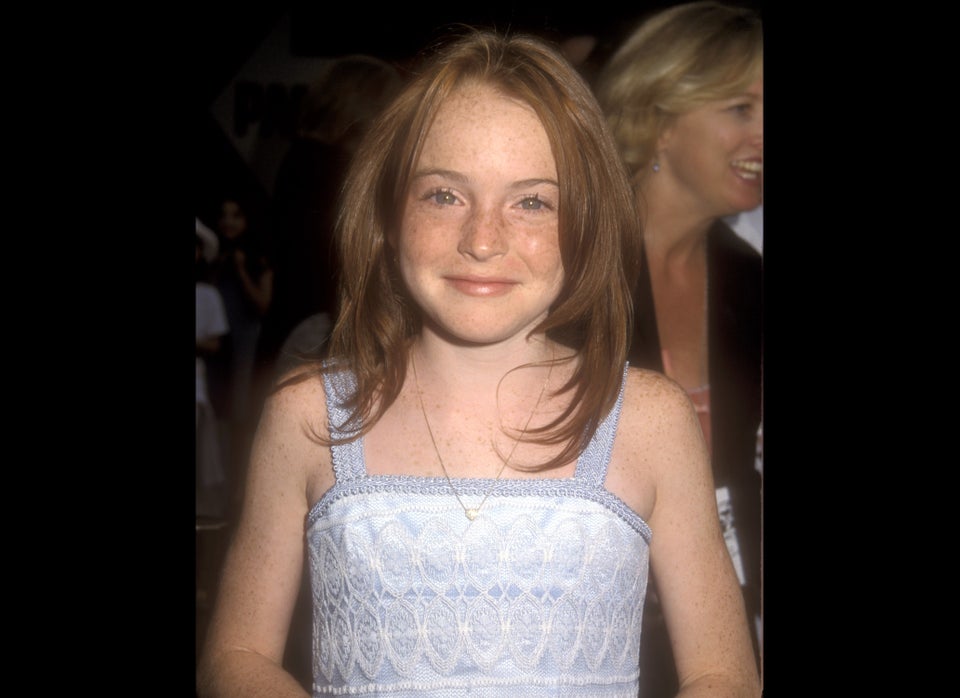 Lindsay Lohan