 Much has been made of the celebrity presence at the Republican and Democratic National Conventions, but there's one tabloid target who hasn't made much of an impact. Perhaps that's all about to change, however, because Lindsay Lohan has decided to jump into the fray, and talk taxes.
Barack Obama's Twitter account sent out a quote from one of the president's speeches:
Lohan, who often re-tweets the president, was quick to respond:
It's a bit unclear what Lohan is trying to suggest. Perhaps she means that some listed on Forbes magazine's lists should receive tax cuts if it turns out that they are not, in fact, millionaires. We'll leave it to you in the comments, but that might just be the most specific tax cut of all time.
A parting note: Lohan's been on a bit of a Twitter binge lately. Here, she tries to drum up the most meme-ready song of all time: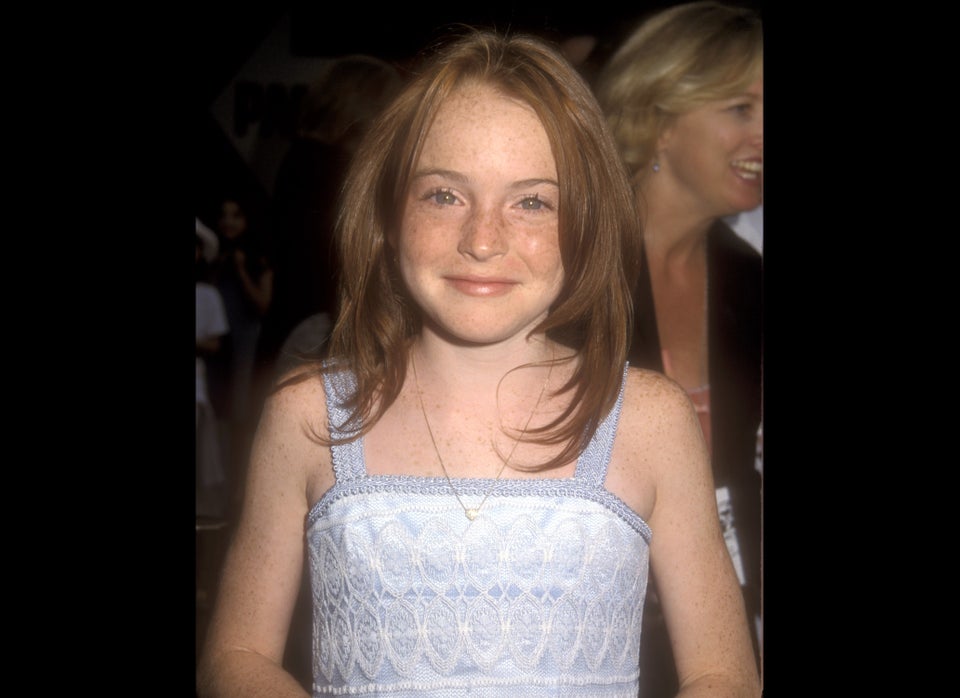 Lindsay Lohan
Popular in the Community