This weekend, Oprah and Lindsay Lohan come together for an exclusive, highly anticipated conversation about the actress' addiction, drug charges and public dramas that have played out off-screen.
In the August 18 episode of "Oprah's Next Chapter," airing at 9 p.m. ET on OWN, Oprah will confront Lohan with pointed questions about her struggles, including, "Do you think you can turn it around?" and "What is it you're addicted to?"
The sneak peek of the episode above reveals, for the first time, Lohan's response to one of Oprah's tough questions. "I'm my own worst enemy," Lohan says in the video. "And I know that."
Before You Go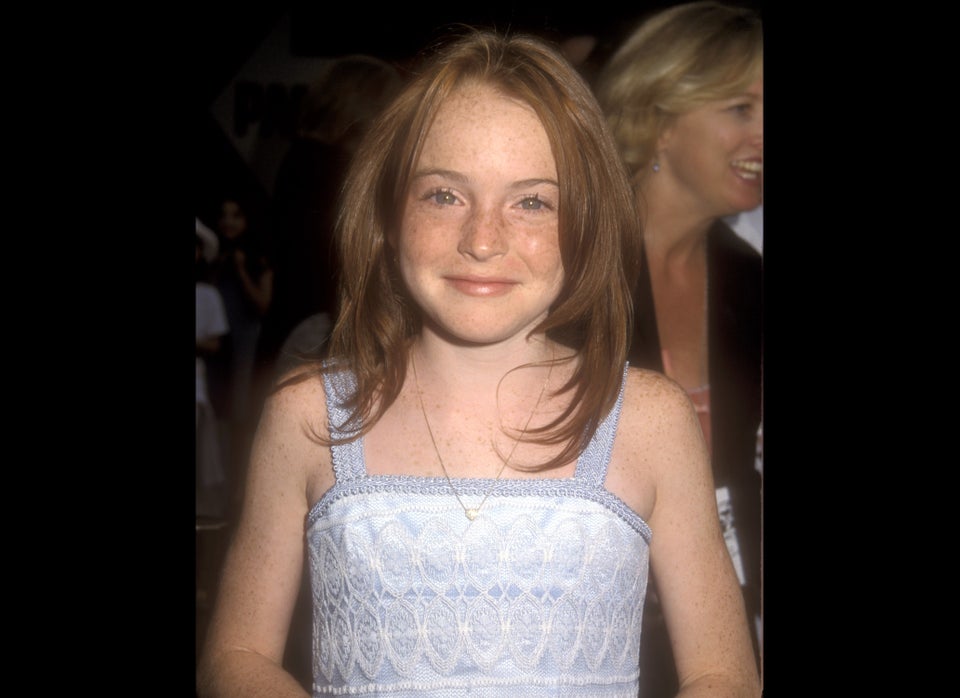 Lindsay Lohan