The next stage of Lindsay Lohan's 12 Step Program to Make Sure You Don't Forget About Her has been announced: the actress will star in designer Philipp Plein's Spring 2012 ad campaign.
Haven't head of Plein? Neither had we.
Having effectively conquered Manhattan, Fashionista writes that Lindsay is jetting to Italy for Milan Fashion Week where she will attend Plein's runway show this Saturday, where we assume she will cause another riot.
Check out Philipp Plein's Fall 2011 shots (which are NSFW, FYI) -- not too hard to picture Lindsay in this setting, is it?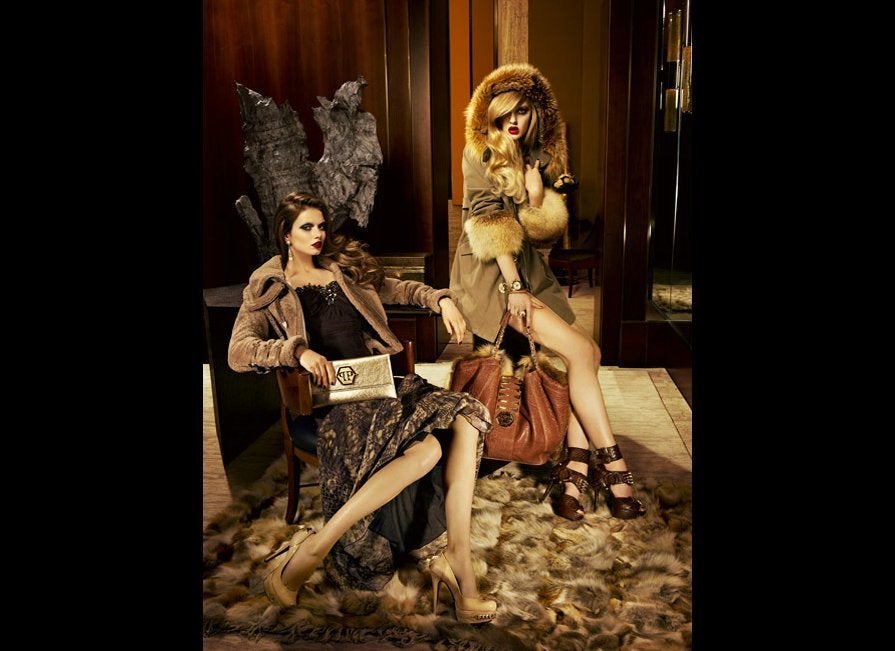 Philip Plein Fall 2011 ads