 Lindsay Lohan's pictorial for Playboy leaked online last week, but now Hugh Hefner's opening up about the much-discussed pictorial that's made the brand a buzzword again and forced the company executive to push out the issue ten days early, on December 16. While Hefner reportedly shelled out a hefty $1 million for the shoot, he told E! News that the suggestion of Lohan as a possible Playboy candidate initially came as a surprise -- her instability being the primary cause for concern.
"I kind of had mixed emotions about it initially, and then it turned into something bigger than life... I wasn't quite sure where she was at in her life, obviously. It depends on whether it's Tuesday or Thursday," Hefner said.
Though Hefner admitted at first that he had ordered a reshoot because the images were "unflattering" and not as "polished-looking" as he would have liked, Hefner says he was over the moon with the results.
"I think it was accomplished beyond anything I could have possibly imagined... people will not forget this pictorial."
The final pictorial, judging from the leaked images spread around the internet last week, is a direct tribute to the famed Tom Kelley photo shoot of Marilyn Monroe in 1949. Much like the original spread of the magazine's first Playmate, Lindsay is cast against a red velvet background in the nude, save for heels and a smear of stark red lipstick.
"I think Marilyn Monroe once said that. I certainly agree with her ... Knowing yourself and your body is so important because it gives you confidence, and in life, women need confidence."
PHOTO: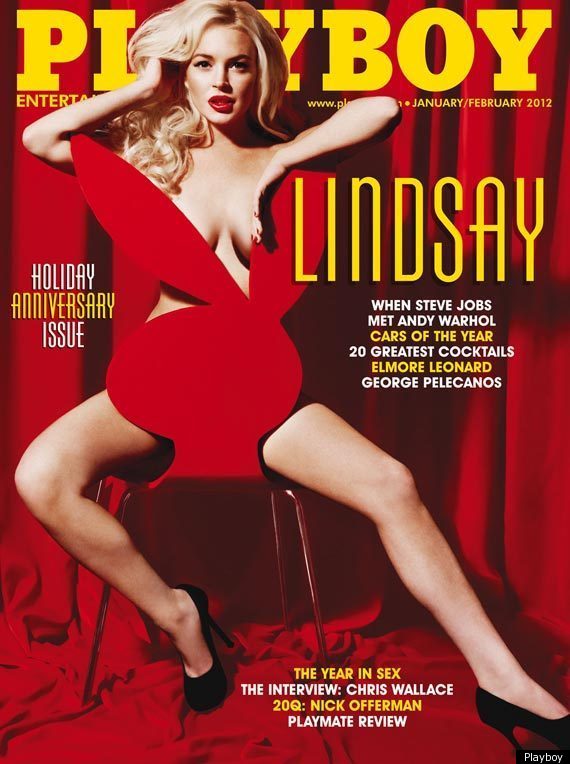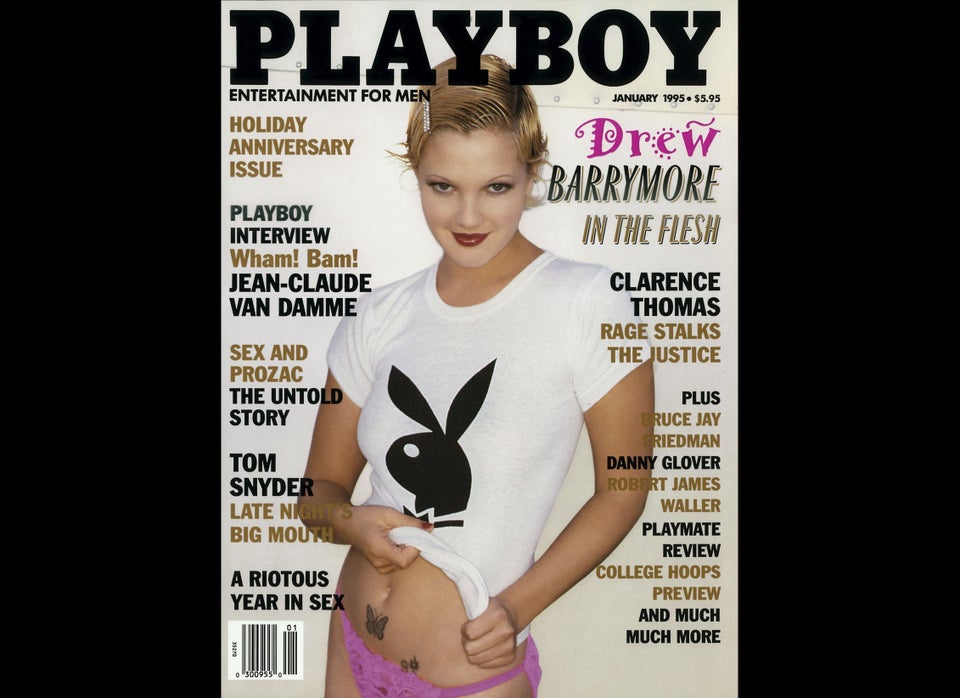 Celebrity Playboy Covers

Popular in the Community