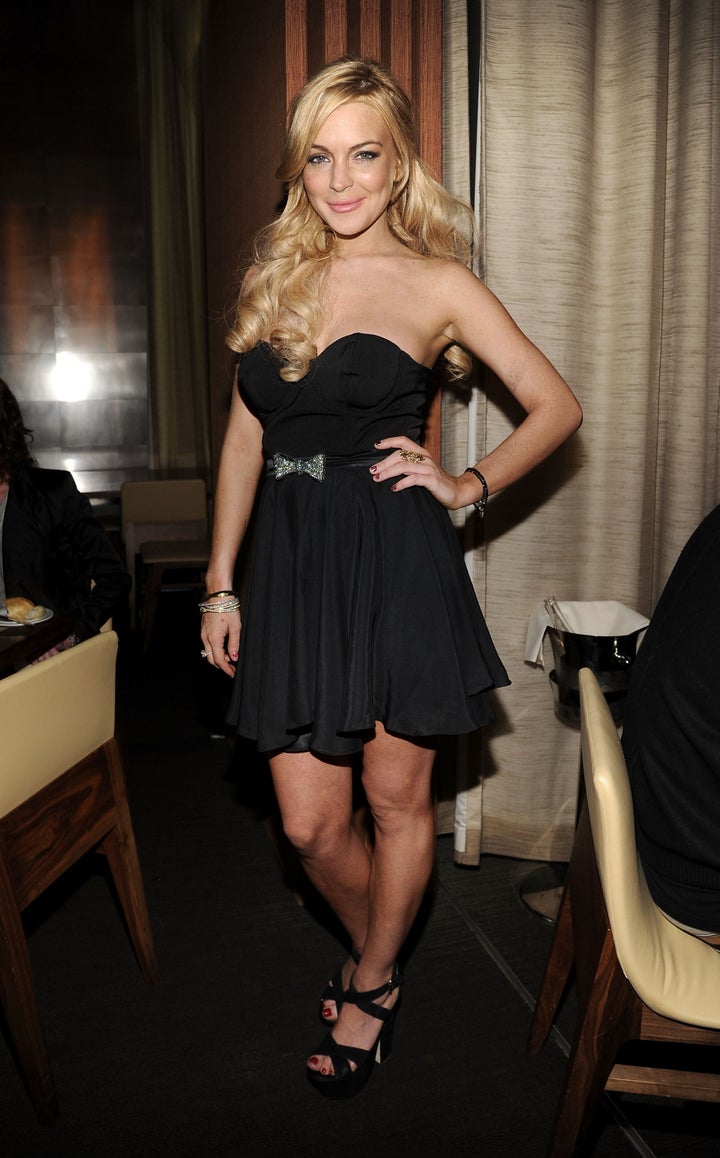 Lohan plays a starlet who moonlights as a street artist known for "social commentary themed graffiti," in the band Miggs' new video for "Let The Games Begin."
While "social commentary" rarely is a word used when talking about Lohan, for the most part, the actress just did all things she's familiar with: a lot of posing for the cameras, hiding from the paparazzi, running from the cops, and more posing for more photos.
"[Lohan] was focused and serious and wasn't there to earn a paycheck. She was there to do something. Everybody deserves the benefit of the doubt and everyone has a second act in them. Today is a new day. This is an etch and sketch. Let's get rid of preconceived notions and see what's up."
WATCH: