Lindsay Lohan was spotted on Wednesday carrying a Quran as she left court-ordered community service at a children's center in Brooklyn.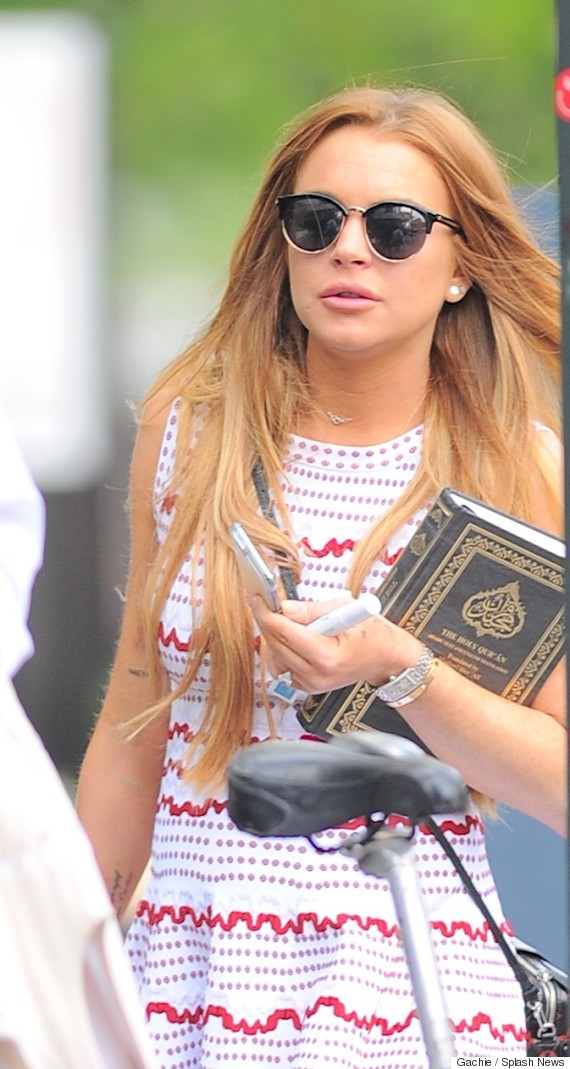 Lohan's spokesperson told The Independent on Thursday: "To my knowledge she is not considering fully converting to Islam, but I know she has been taking a keen interest in the Arabic culture of late."
The actress has upcoming projects in the Middle East, the spokesperson added, and has been studying Arabic. "She also spent some time in Dubai earlier this year and became interested in their way of life."
Haroon Moghul, an Islam commentator and senior correspondent for Religion Dispatches told The Huffington Post on Thursday, if the actress is truly on a religious journey, "I would encourage her to find a mosque that practices a sincere Muslim spirituality."
"I'm a very spiritual person and I've become more spiritual as time has gone on. I'm really in touch, whether it's prayer or meditation... There are so many powers greater than me in the world. I've been blessed and lucky enough to have been given a gift to share with other people."
Lohan's spiritual journey is her own business, Moghul noted, but the teachings of Islam could resonate for her if she explores the faith.
"Faith reassures the heart," he said. "And we can all use that."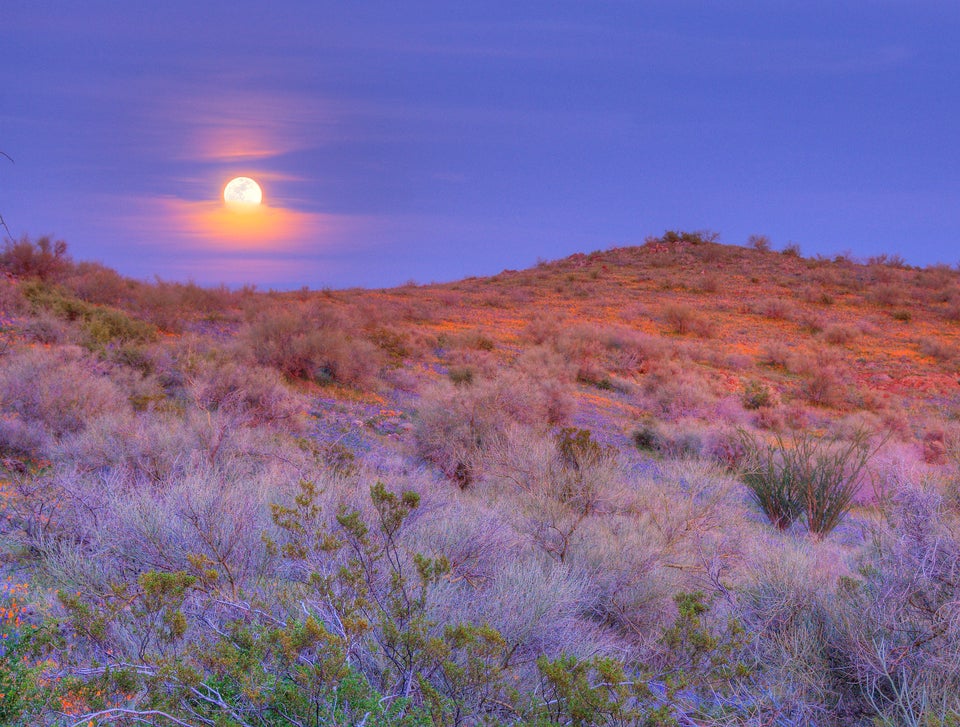 Rumi Quotes On Love
Popular in the Community