Lindsay Lohan inspired a collective "wheeeee!" from style-minded fans everywhere when she finally ditched her bleached blonde locks and returned to her signature red on Thursday. Lohan was caught by photographers leaving a Beverly Hills salon with vibrant red hair to match a bright red moto jacket.
But we're guessing it's more important than that: the red hair seems like part of her recent comeback. What better way to remind us all of her glory days -- the days of "Mean Girls" and GQ covers -- by returning to the red hair that worked so well? We've said it once and we'll say it again: the vivacious hair, the healthy figure and the all-natural freckles were Lilo at her best, before bleached blonde and scary weight loss took over.
See Lindsay's new 'do below (and take a look back at her days as an au naturel redhead). Are you a fan?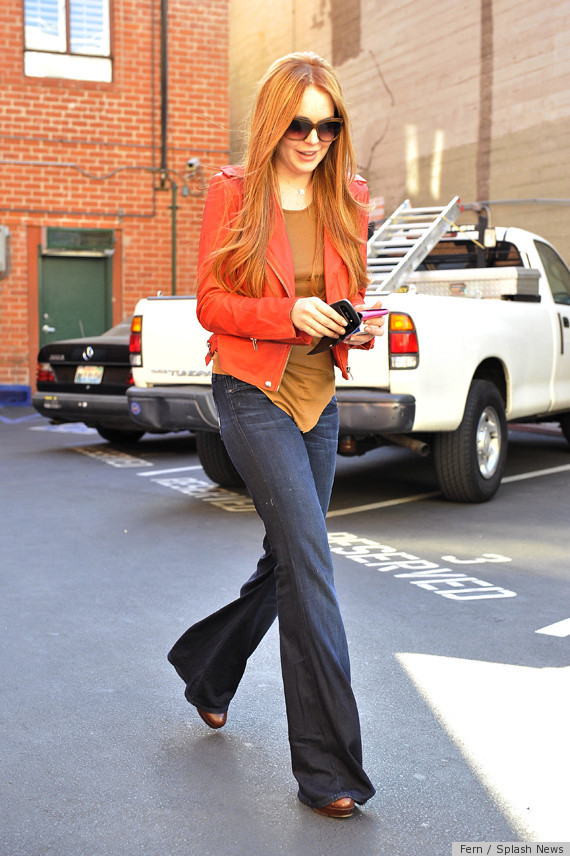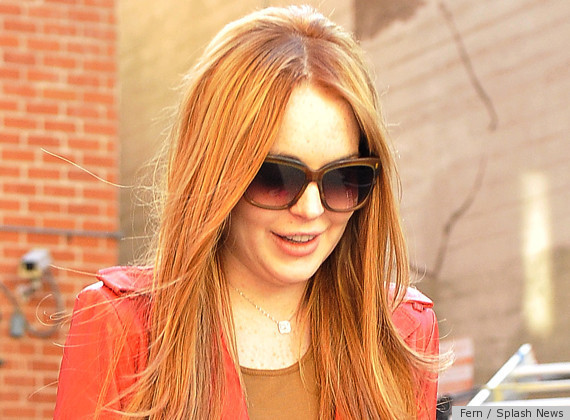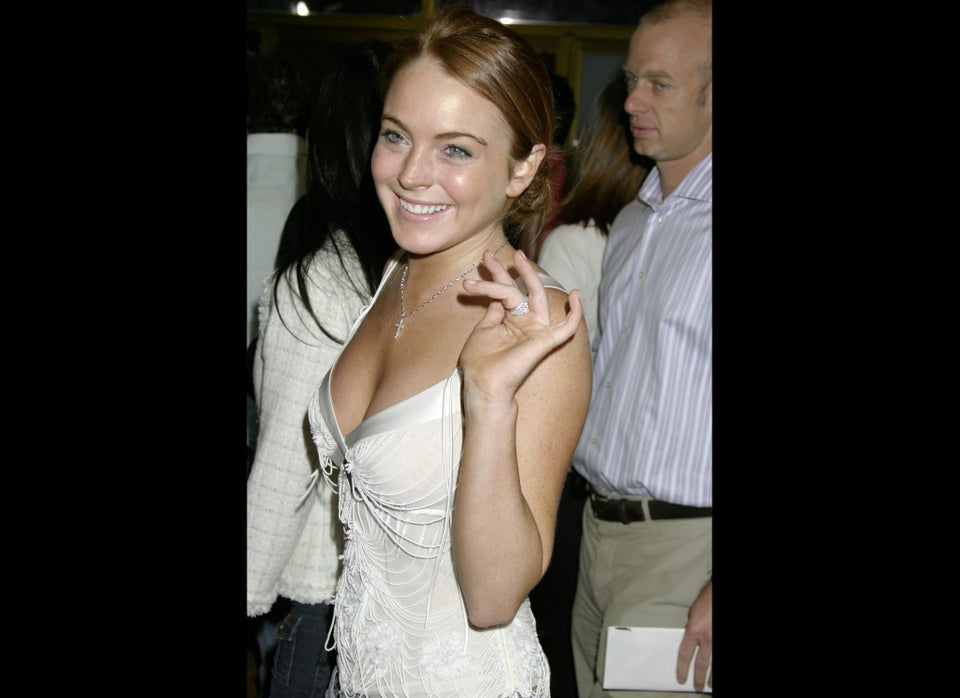 Lindsay Lohan Style Evo (CLONED)
Related