Lindsay Lohan opens up about everything from her experiences with drugs and alcohol to her destructive family life in a new interview with Piers Morgan.
The 26-year-old troubled star, who started her 90-day lockdown rehab program on May 2 -- after leaving her New York and Newport Beach centers for the Betty Ford clinic -- talked to Morgan late last month and admitted that although rehab is "a good thing," it may not be what's best for her.
"I look at it as a good thing. I can come back afterwards and be fully focused on work. But I think there are other things I could do instead of going to a rehab center that would benefit me more," she tells Morgan, whose full interview with Lohan appears on the Daily Mail. "The best thing they could do for me would be to make me go abroad to different countries and work with children."
When Morgan asks her if she ever voluntarily sought out treatment, Lohan says, "Once. I went when I was doing a movie called 'I Know Who Killed Me,' and I hadn't been drinking for a year at that point, but I was having really bad nightmares and the movie was pretty traumatizing. So I stayed in a facility so I could get some sleep and talk about it with someone the next day, because it was overwhelming. But I would leave every day and just sleep there at night," she continues, "I liked that. It was kind of like having my own live-in therapist, because I was having crazy nightmares and I was having AA meetings on set and stuff. It really helped."
"I don't think so," she admits when asked if she has an alcohol problem. "But when I was younger I was definitely going out too much and I was drinking too much. I was accused of everything, even stealing a necklace. I'd never steal a necklace ... So, there's like a slew of things that have gone on like that which have been such a strain."
"I don't like it. It reminds me of my dad," she explains. "I took it four times in a period from about the age of 20 to 23, and I got caught twice ... It's the truth. I've never taken heroin either, never injected myself with anything, never done LSD. Those things all scare me."
So, why is she in court-ordered rehab, you may ask?
"This is where it gets hard for me to explain," she tells Morgan. "I don't think there's anything wrong with people taking time to just be by themselves. I think people want to see me do that. They will keep saying the same things about me if I don't. I don't think it will be a bad thing for me to be away with myself for three months."
"I've never been a junkie, and never will be. I just like going out late to clubs with friends and listening to music. Always have done," she reveals. "It's not that unusual for girls of 26!"
Related
Before You Go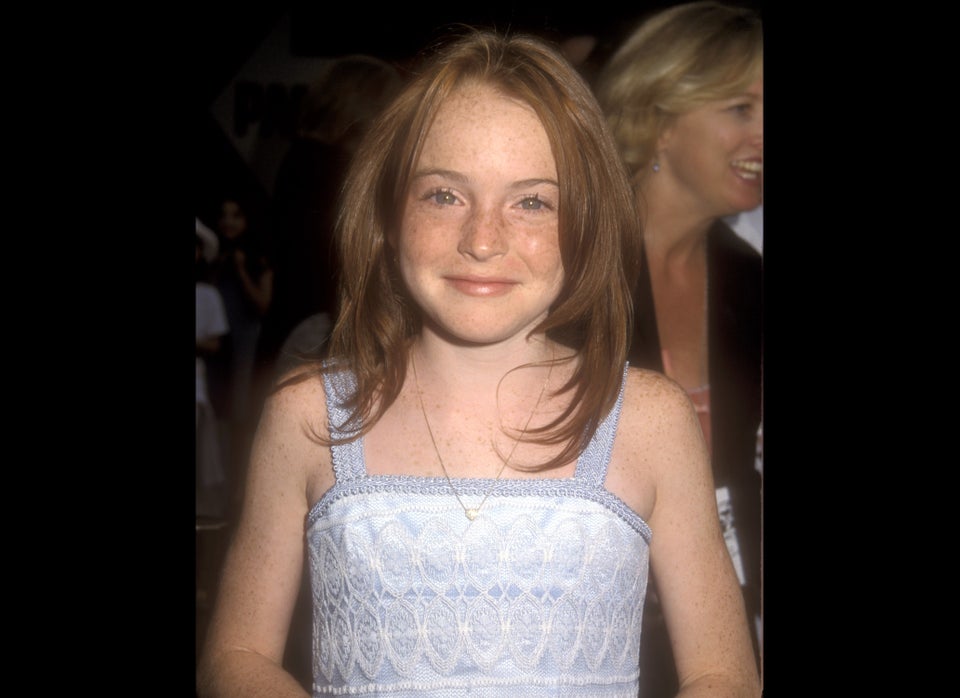 Lindsay Lohan
Popular in the Community