"I just think employment is really important right now," she said. "So, as of now, Mitt Romney. As of now."
"It's a long story," she added, according to E! News.
Lohan frequently retweets Obama's account, so her Romney plug does seem like a new development. In any case, it's nice to see a young actress keeping up with the elections. The Lohan family found itself in the news yet again this week after a disturbing phone call was leaked by Michael Lohan, Lindsay's father. In the tape, Lindsay can be heard crying and screaming about her mother Dina's mean-spirited behavior.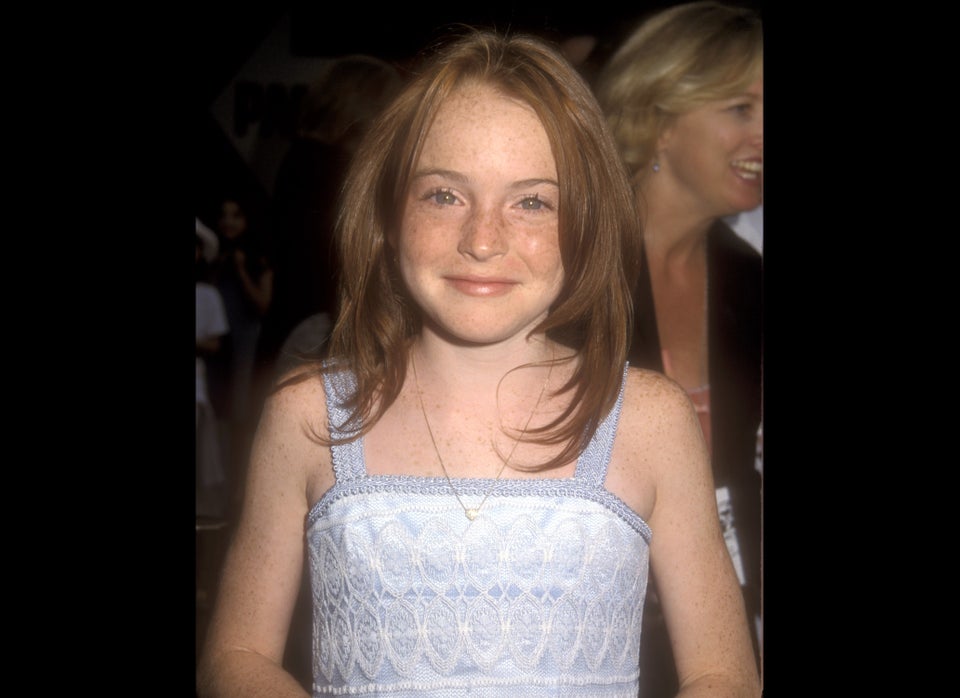 Lindsay Lohan
Popular in the Community