On the 27-year-old's most recent visit to "The Ellen Show," which airs Monday, March 31, the actress and Ellen DeGeneres took a walk down memory lane, playing a clip from Lohan's second appearance back in 2004 singing her song "Over." DeGeneres uncharacteristically seemed to throw Lohan a bit of shade when she told her she didn't remember the star ever having a music career at all.
"I don't remember you actually ever singing. Did you sing longer than just on my show?" DeGeneres asked the actress after watching the clip.
"That's great. That's probably why I'm not singing right now," Lohan said.
Of course, fans of Lohan's will remember she put out two studio albums at the height of her career. Lohan went on to say she was really nervous performing on the show that day, considering "Over" was a "really emotional song" and she had just broken up with someone.
When DeGeneres teased her and asked if she remembered who she broke up with, Lohan jokingly responding while rolling her eyes, "Apparently there's a list of many guys."
"I was really upset ... and that song I had written like the day after and we were still living together. I sang it in his house. Tortured him just recording the song so loud in his house," she said.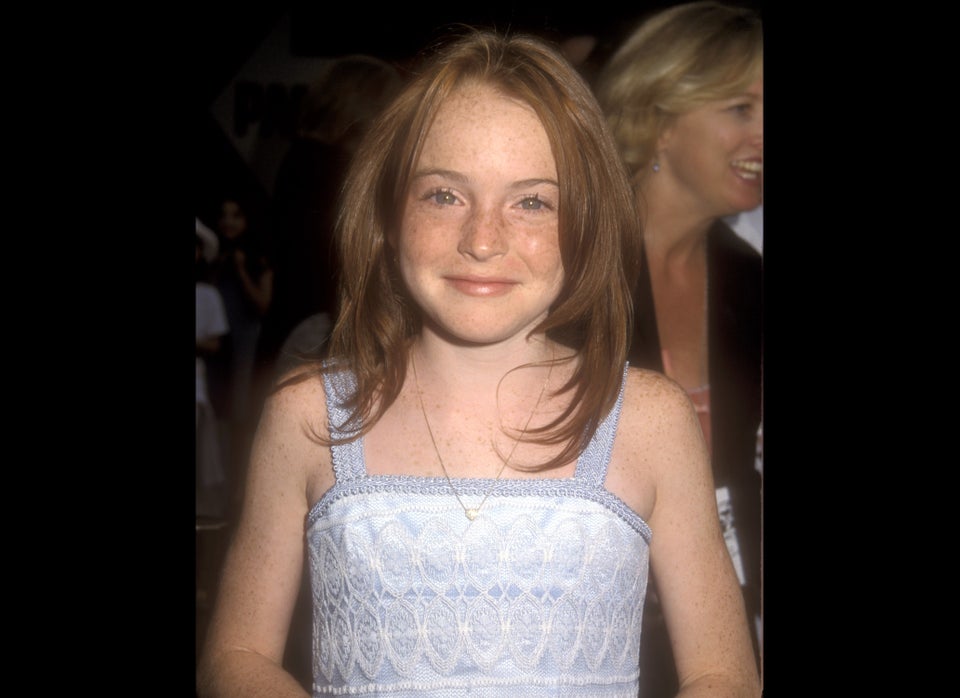 Lindsay Lohan
Popular in the Community