The Lo, who's currently filming the steamy flick "The Canyons," went for a stroll in Hollywood on Wednesday wearing a hodgepodge-y clutter of an outfit: a blouse with a studded collar, a straw hat, a black Birkin, black flats and a pack of Parliaments as an accessory. Oh, and the most dangerous looking denim shorts we've ever seen.
Don't get us wrong. Ripped jean shorts can look pretty sexy when done right -- take Nicole Richie. But when you can see the whole pocket through the tatters, like Lilo here? We think it's time to get a non-cat-dragged-in pair.
Check out the pics below and PLEASE, tell us what happened here. See some of the worst jeans ever below!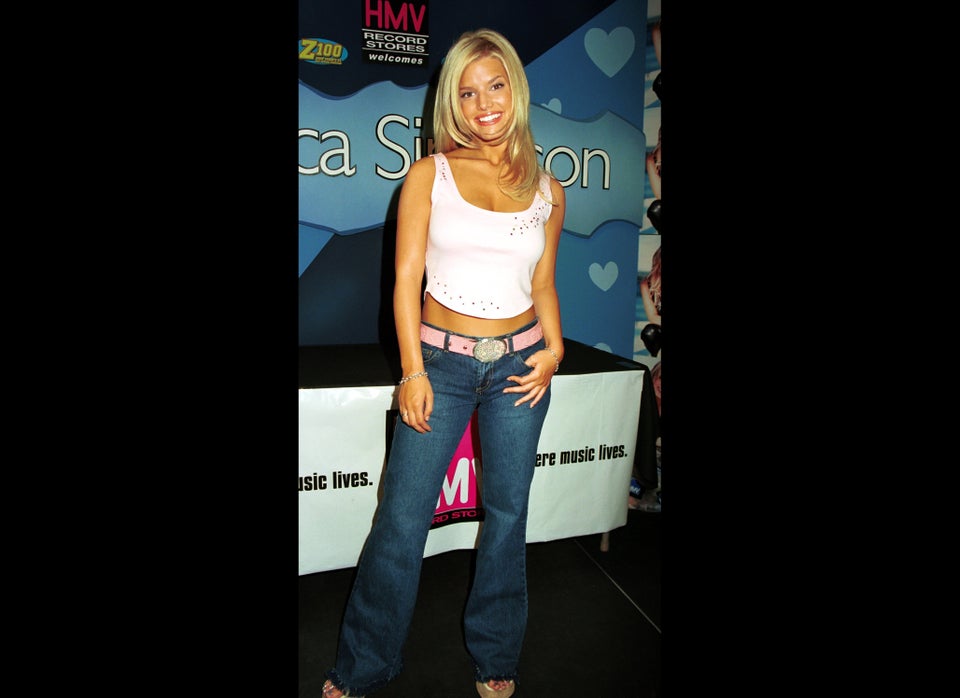 The Worst Celebrity Denim Of All Time