Is 2017 the year Lindsay Lohan finally makes her acting comeback? It just might be.
The actress, who's made headlines over the years for topics unrelated to acting, has nabbed a role in the second season of "Sick Note," a British comedy series airing on Sky. Lohan will appear alongside Rupert Grint, Nick Frost and Don Johnson.
The "Mean Girls" star shared the news over Instagram on Monday alongside a photo of herself with Grint and Frost.
"We are thrilled to be making a second [season] of this nail-biting comedy and very excited to be welcoming the extraordinary talents of Lindsay Lohan to our all-star cast," executive producer Jo Sargent said in a statement obtained by The Hollywood Reporter.
The show follows a man named Daniel (Grint) who is misdiagnosed with a terminal illness. When he realizes how much better people treat him when they think he's sick, he goes on pretending to be ill. Lohan will play the daughter of Daniel's boss (Johnson).
The first season of "Sick Note" hasn't even aired yet, but Season 2 is currently shooting in the U.K., according to THR.
Lohan last appeared on TV in 2014 on an episode of "Two Broke Girls." That same year, she starred in the play "Speed-the-Plow," and she's been living in London ― working on her "Lilohan" accent ― ever since.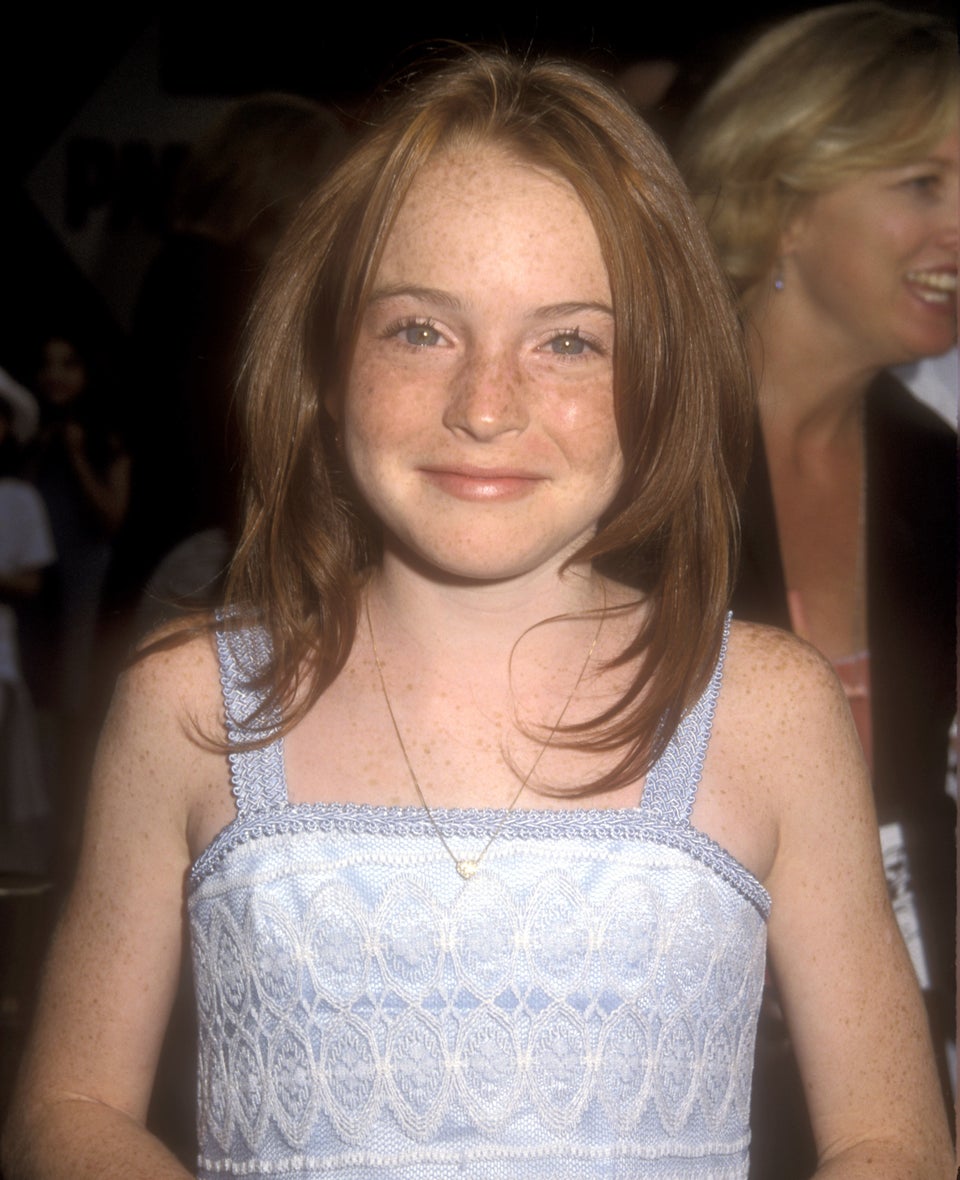 Lindsay Lohan Throughout the Years