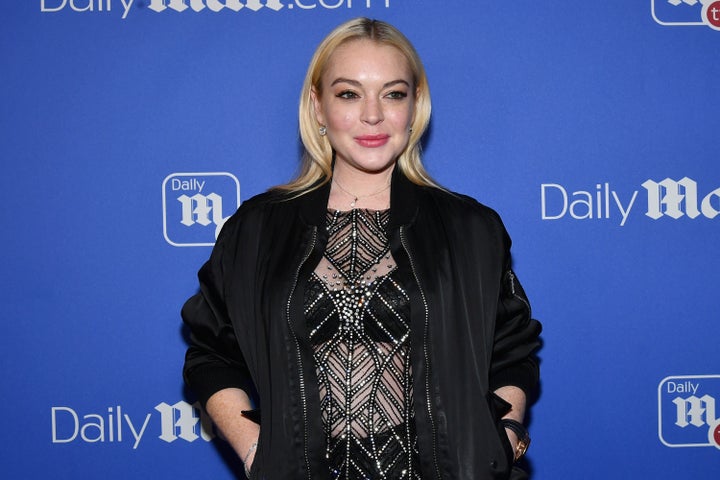 Lindsay Lohan revealed she was bitten by a snake while vacationing in Thailand, but said she's OK.
The 31-year-old actress showed off pictures of the bite on her lower leg on social media Thursday, and told concerned fans she's doing well.
"I love this, it's so beautiful, amazing place ... aside from my snake bite," Lohan said casually in a video on Instagram.
She followed up with another video, saying, "Hi! I'm still in Phuket in Thailand. It's beautiful here. And yeah, I got bit by a snake on a hike the other day."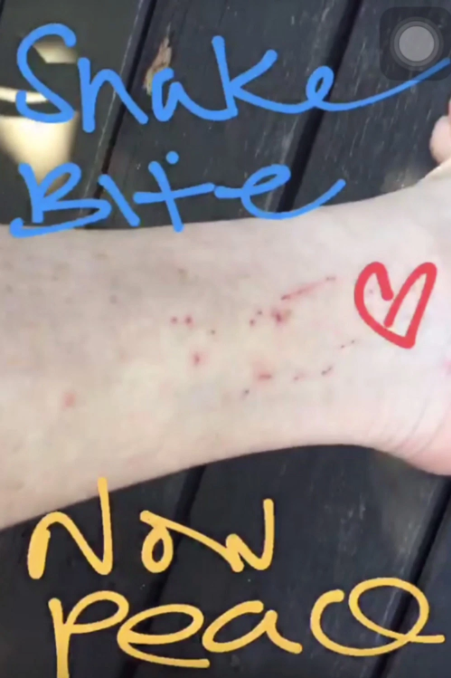 "The positive side of it is, I'm OK. Happy New Year and God bless. Ciao." She added later: "Actually, my shaman told me it was good luck and positive energy. So God bless."
Lohan surfaced earlier this month at the Daily Mail holiday party in New York City, followed by an appearance at the Jingle Bell Ball, and posed for a picture with fellow redhead Ed Sheeran.
"Gingers unite," she wrote in a photo caption.
Lohan told Extra TV in a recent interview that she's working on new music with Sheeran.
"We are discussing doing more music … I was just with Ed Sheeran in Dubai, I'm going to hunt him down and try." Lohan said. "There's a script that I am working on, 'The Honeymoon,' which is a book I'm adapting into a film." She added: "I'm doing lipstick, fragrance."
Popular in the Community