Lindsay Lohan is once again being accused of having sticky fingers.
The troubled actress is never far from drama these days and now she is dealing with allegations that she stole $15,000 worth of clothing from the set of "Scary Movie 5."
Lindsay Lohan has earned the nickname "sticky fingers" again, because a new report claims the troubled actress stole $15,000 worth of clothing from the set of "Scary Movie 5"!
"It was the talk of the set in Atlanta," a source told the National Enquirer. "The clothes were on her wardrobe racks. Some nice tops and skirts and other items were gone. I guess Lindsay thought she was entitled to it, like free soap at a hotel. All the other actors knew about it, but the producers just put it down to the price you had to pay for doing business with Lindsay."
Perhaps the producers simply didn't want to deal with Lohan any more than they had to since their dealings with the actress reportedly left much to be desired. In September, Page Six reported that Lohan was balking at the film's script because it cast her in a negative light. She eventually reported to the set after Dimension allegedly threatened legal action, but many were still concerned with her ability to perform.
Of course it wouldn't be the first time the 26-year-old has been accused of stealing. The actress infamously pled no contest to charges that she stole a one-of-a-kind necklace from a Los Angeles jewelry store in 2011, but Lohan has a long history of theft accusations.
In 2008, Lohan was accused of stealing an $11,000 blond mink coat, which she allegedly nabbed from a coat pile at 1Oak in New York City. The coat was quietly returned to its owner, Masha Markova, and Lohan reportedly reached a financial settlement with her a year later.
When asked for comment, Lohan's rep Steve Honig denied the allegations, telling The Huffington Post: "This is pure National Enquirer fiction."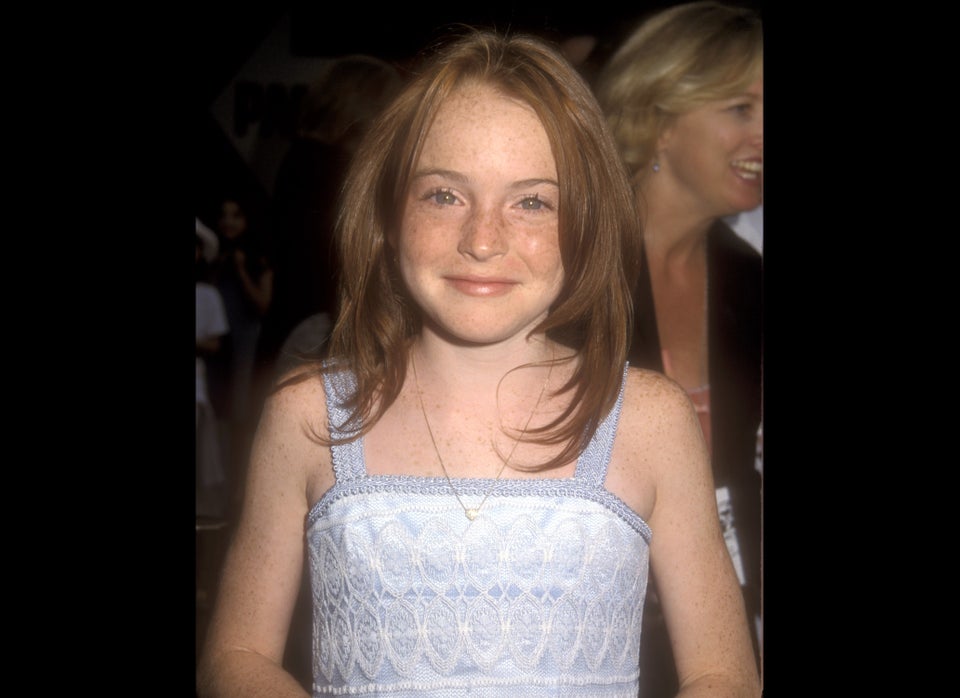 Lindsay Lohan
Related
Popular in the Community