Sometimes the fashion gods bless us with a pretty spectacular style evolution. And few are as great as Lindsay Lohan's.
The child star first strolled into the spotlight wearing Gucci bucket hats and Juicy Couture tracksuits. Then she made a brief stop in midriff-ville and began to favor fake tanner and long hair extensions. Let's just say there isn't a trend Lohan hasn't tried, and that's why we love her.
In honor of her 30th birthday on July 2, we're taking a look at all the times she marched to the beat of her own drum.
1998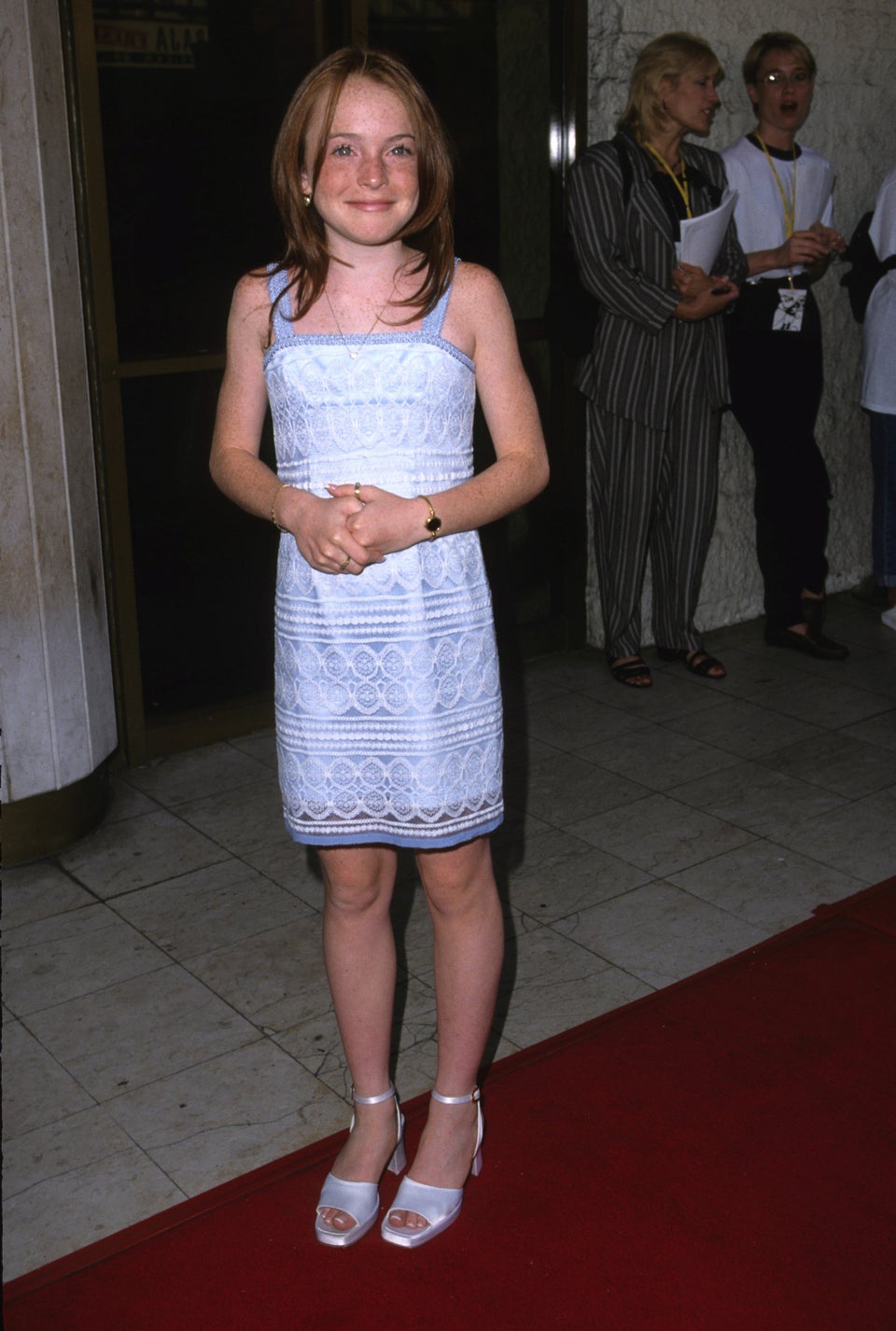 1999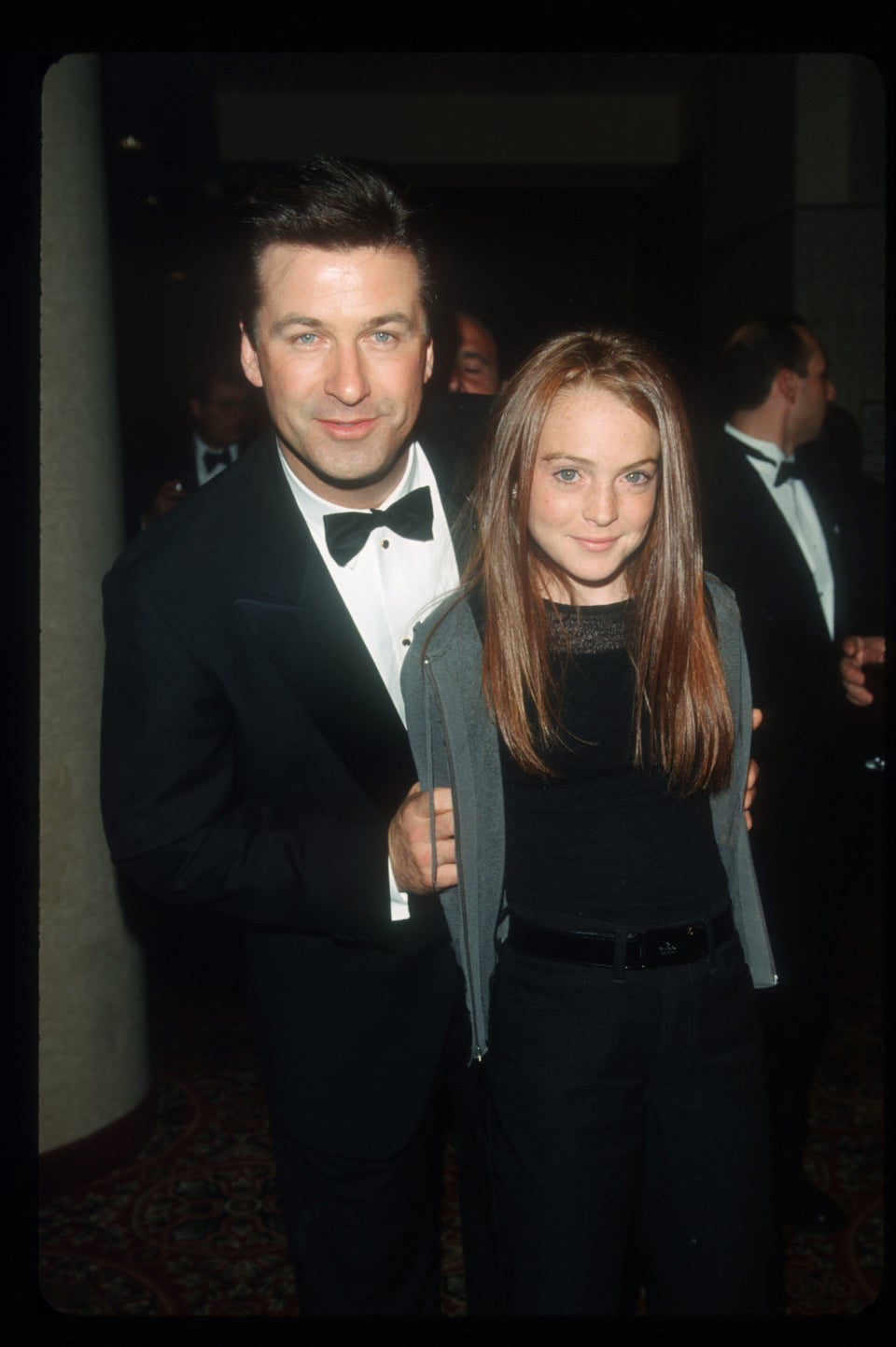 2000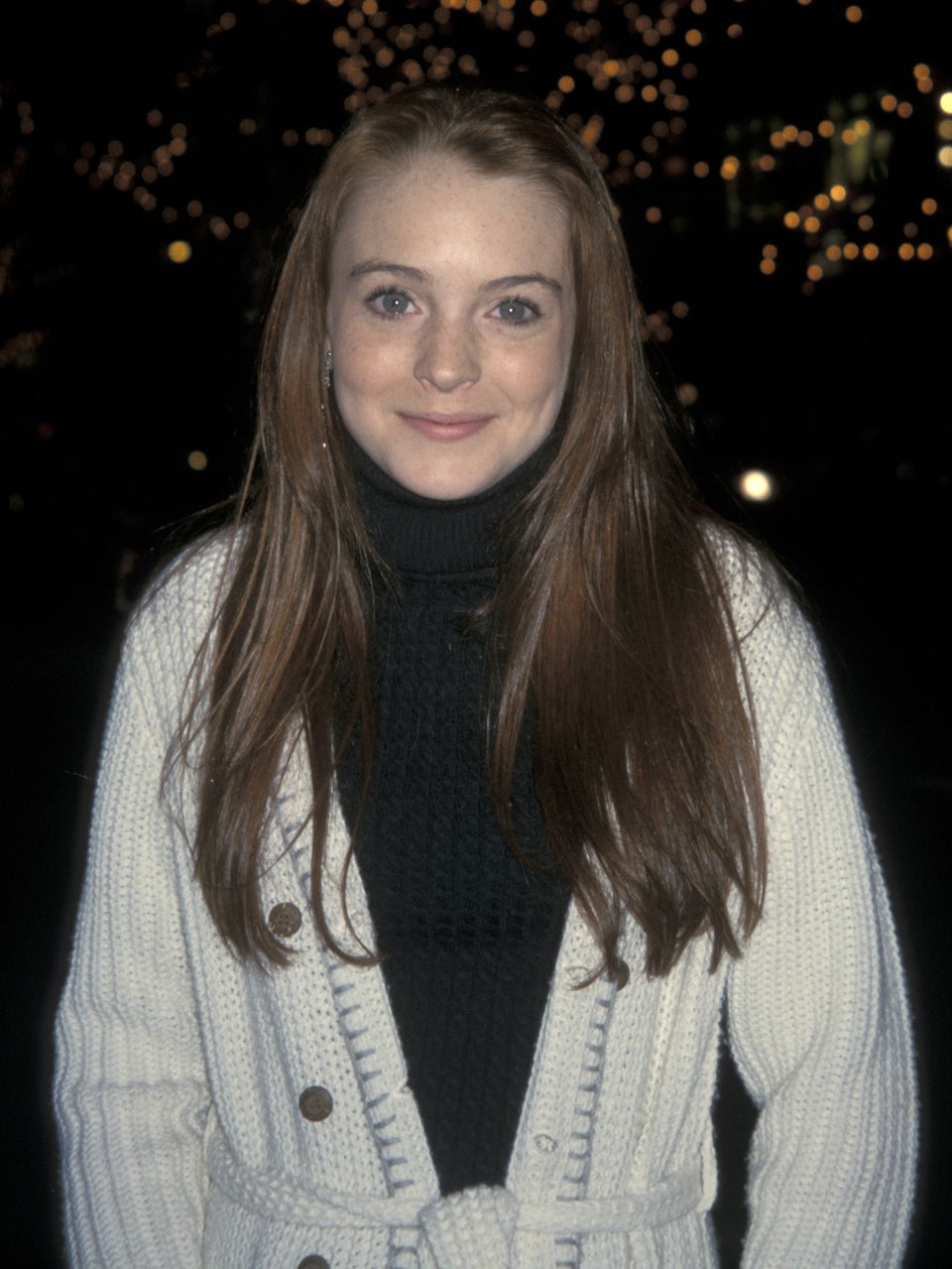 2001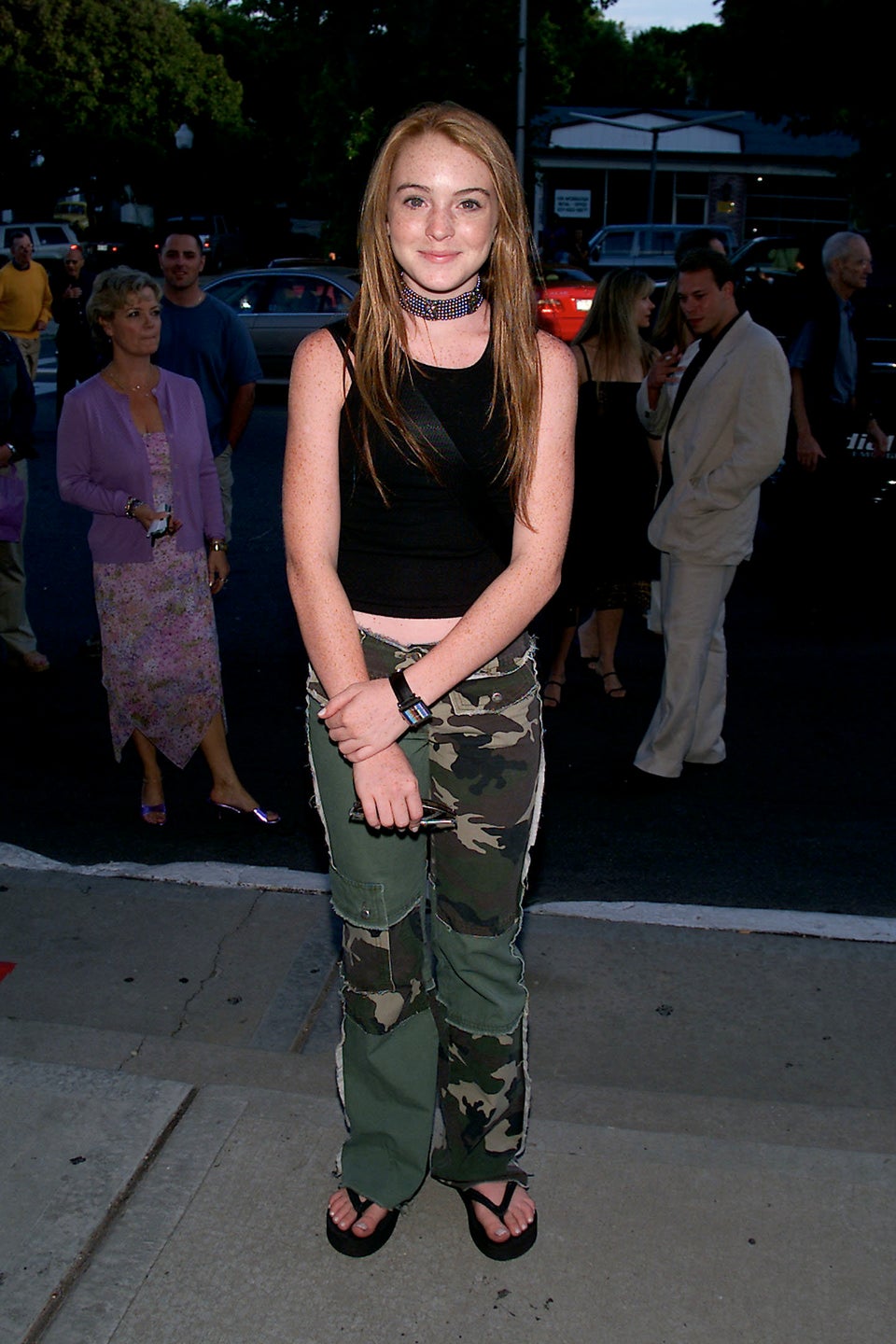 2002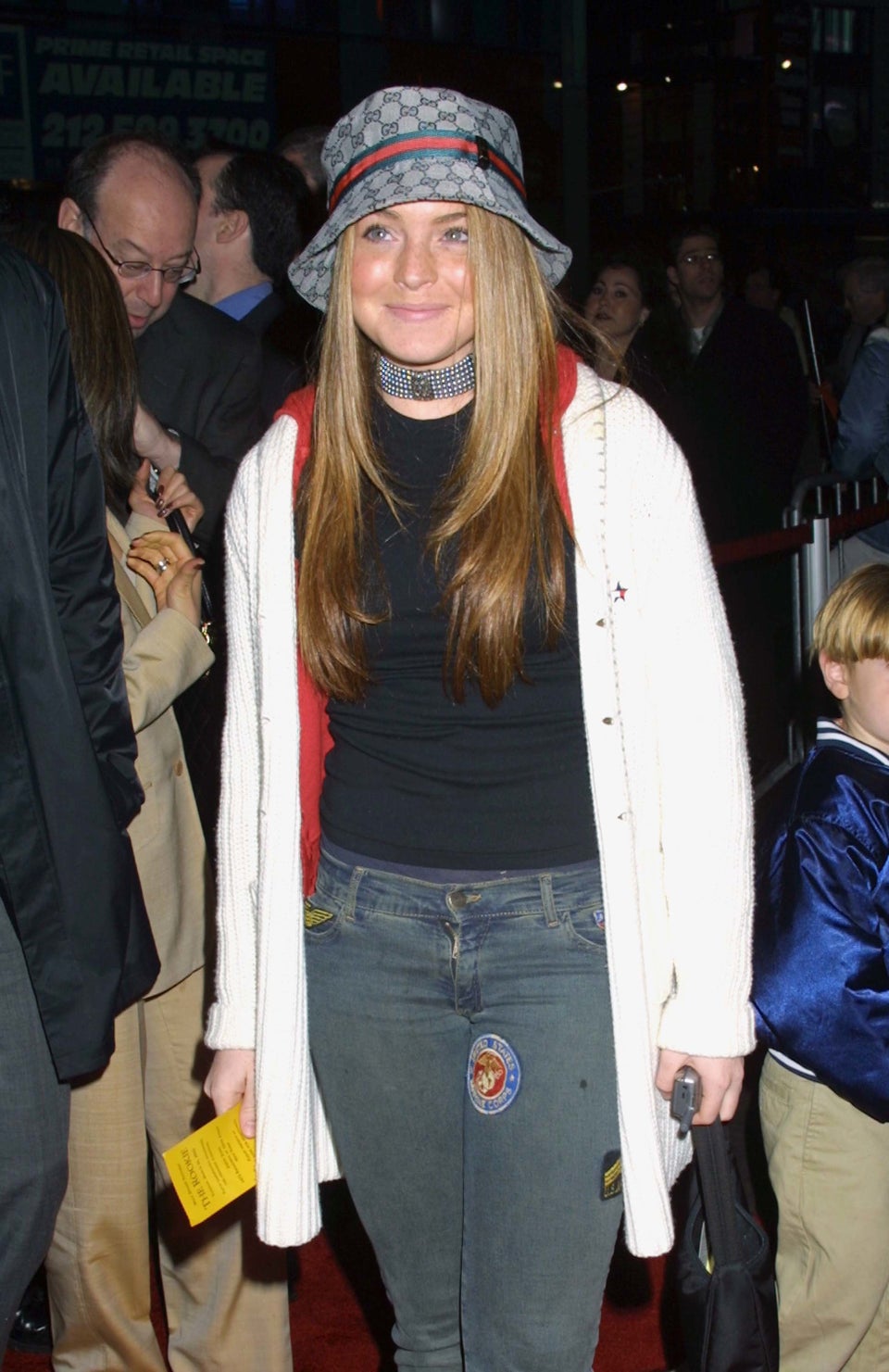 2002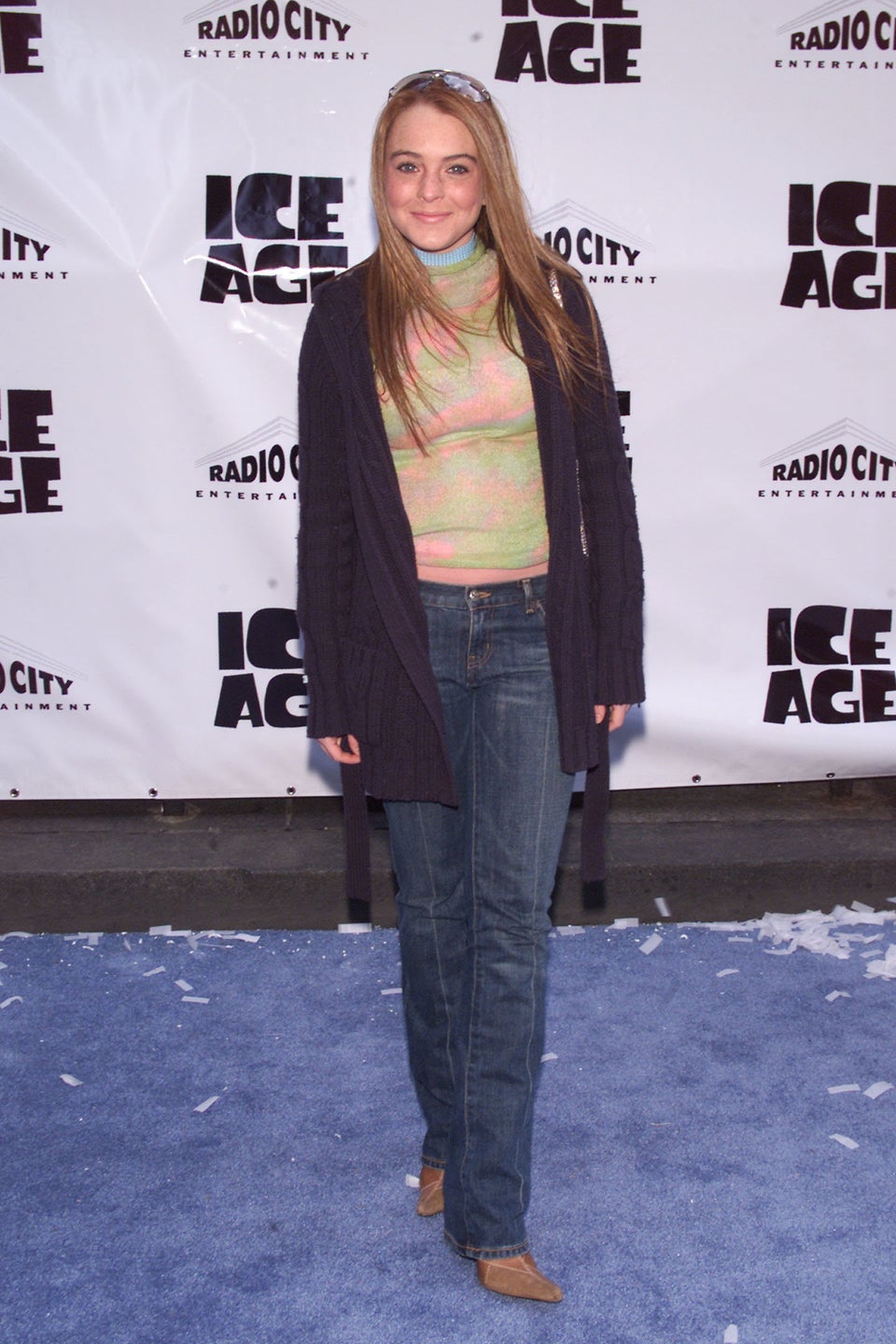 2002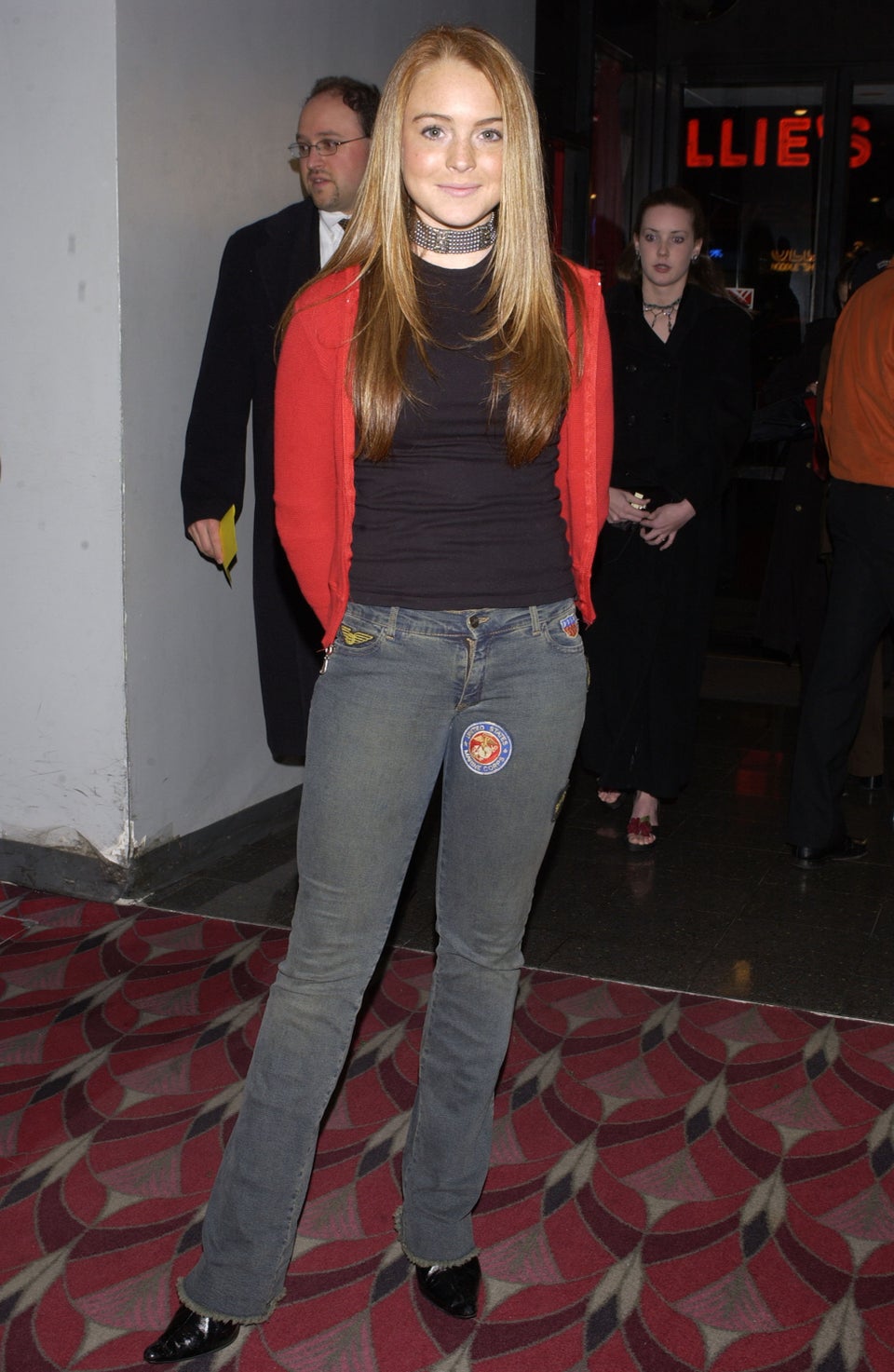 2002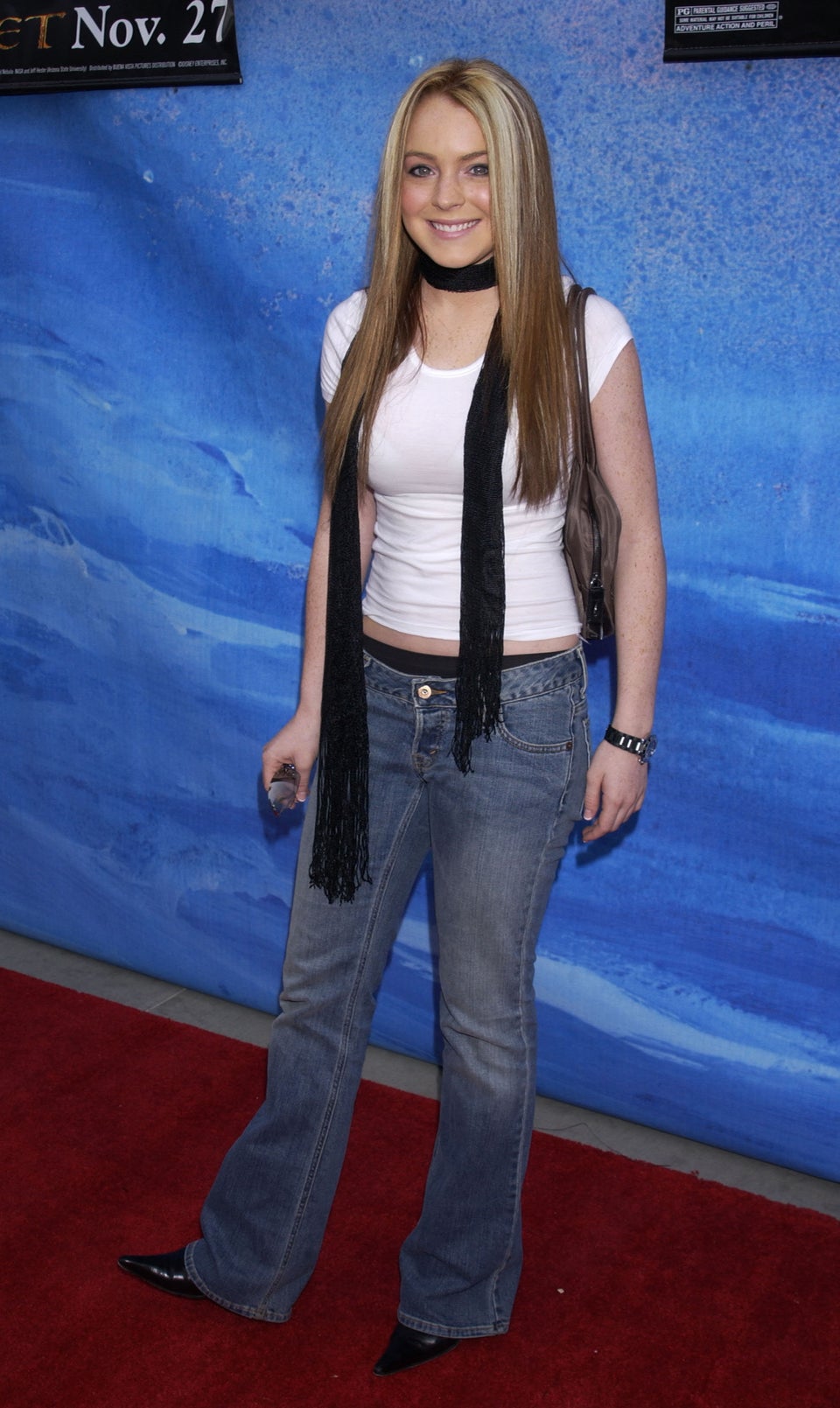 2002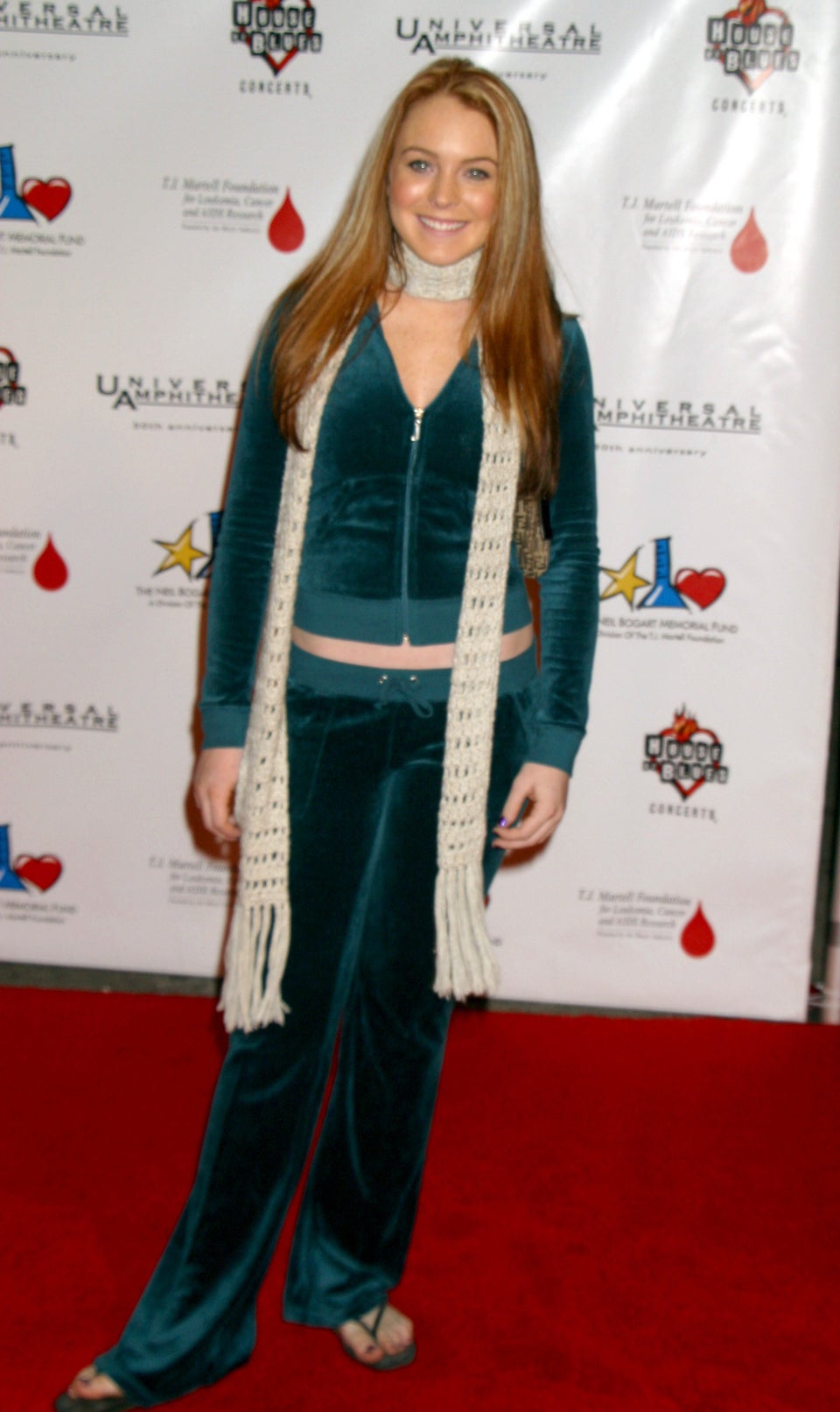 2003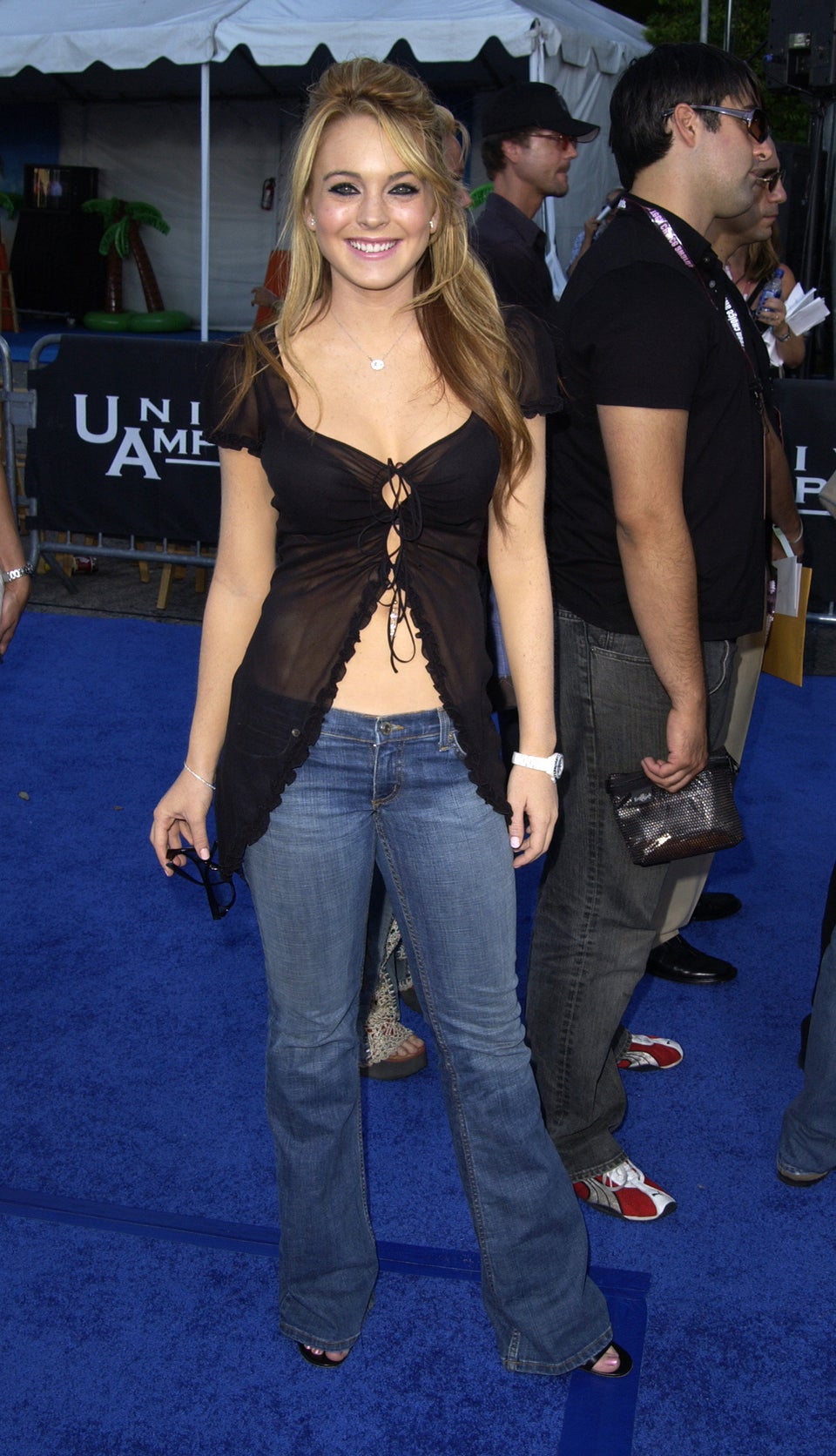 2003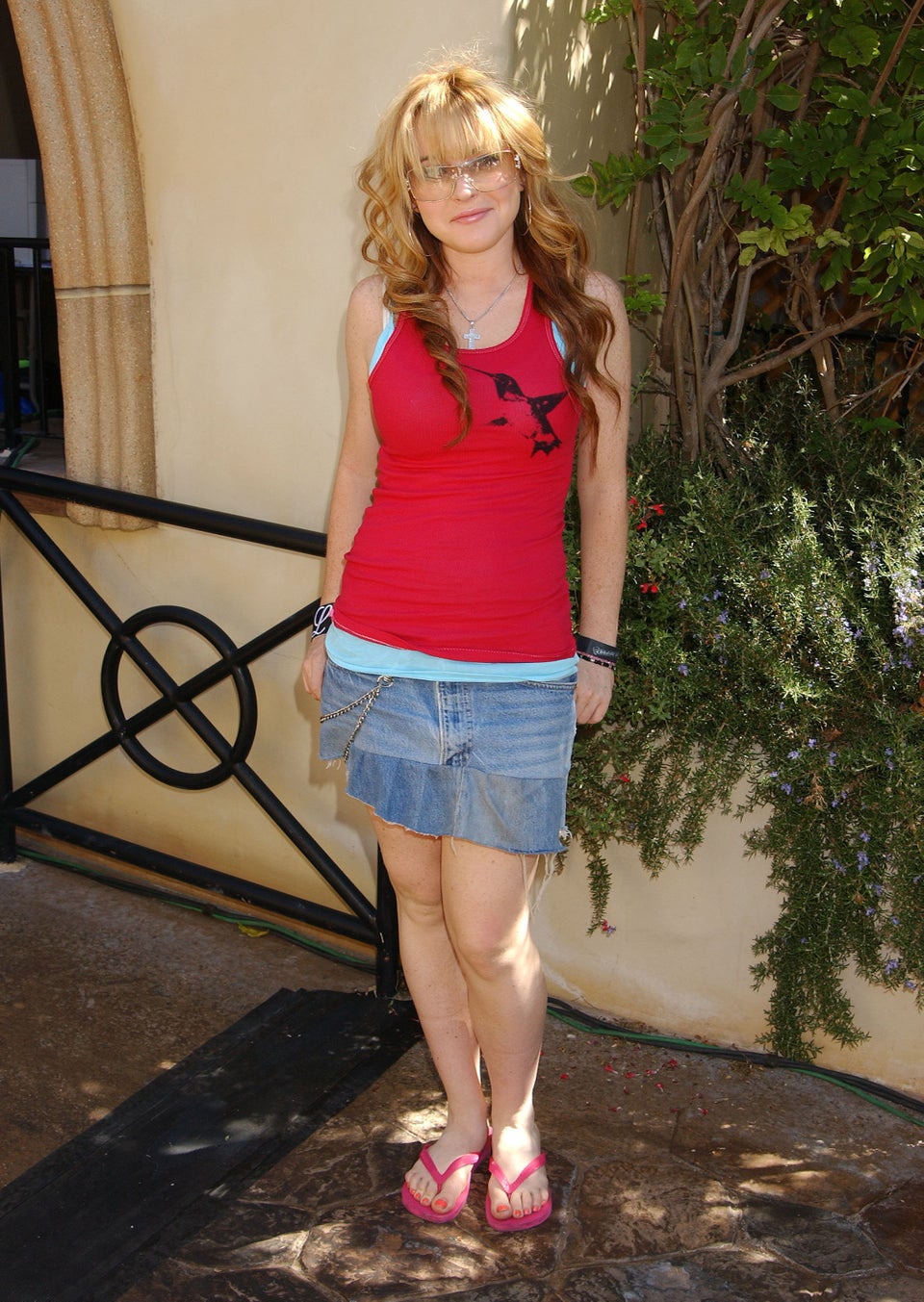 2003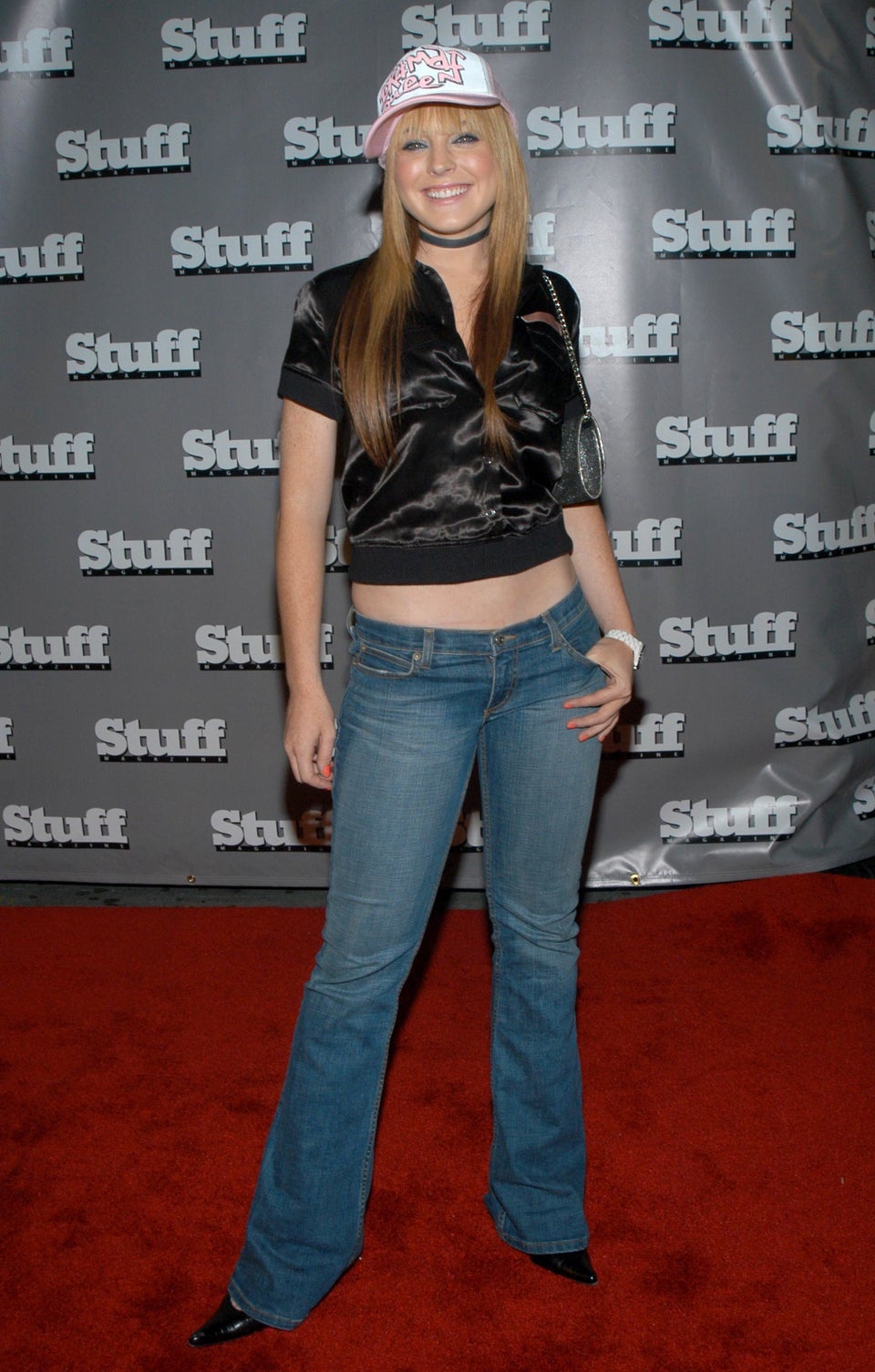 2003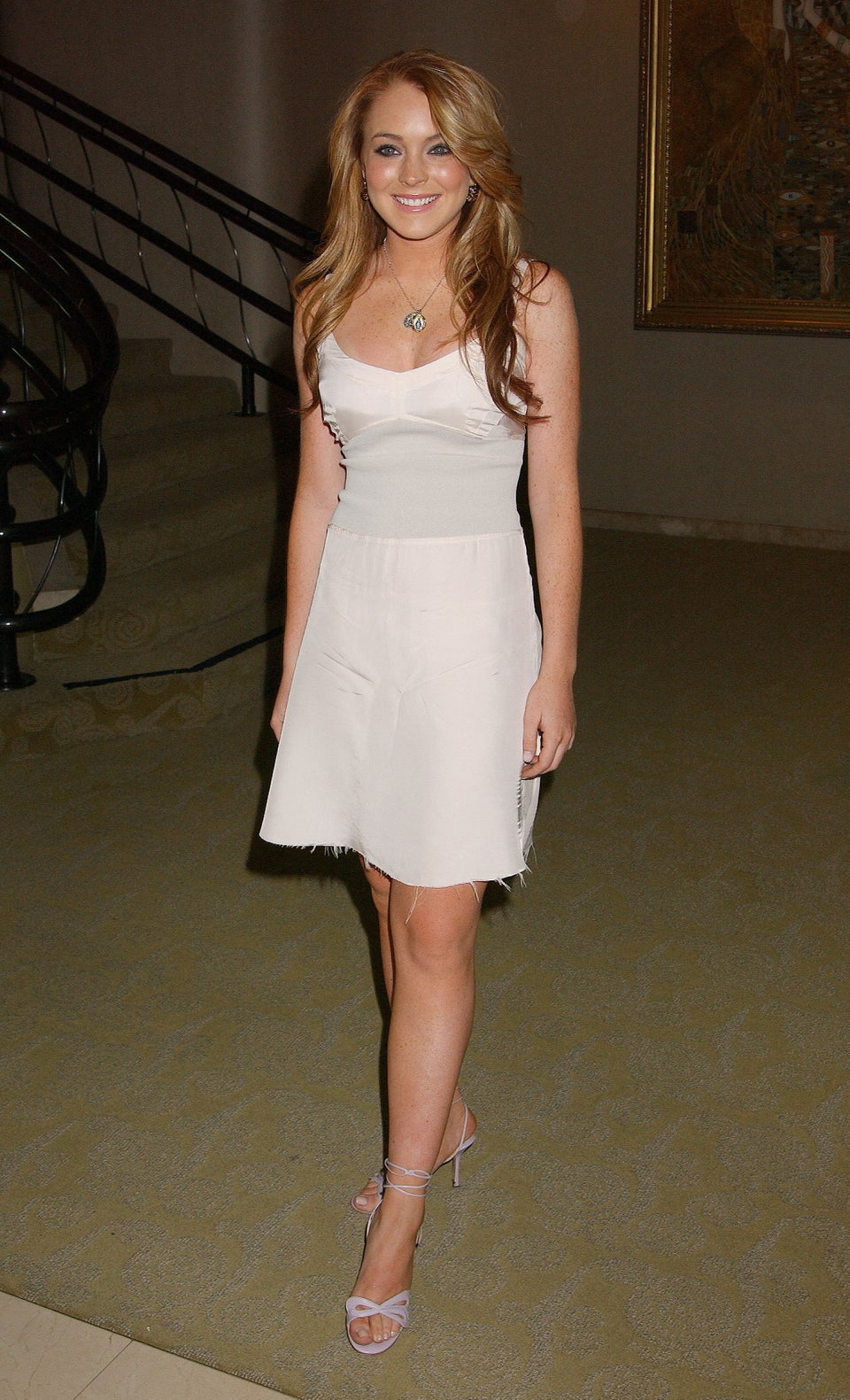 2003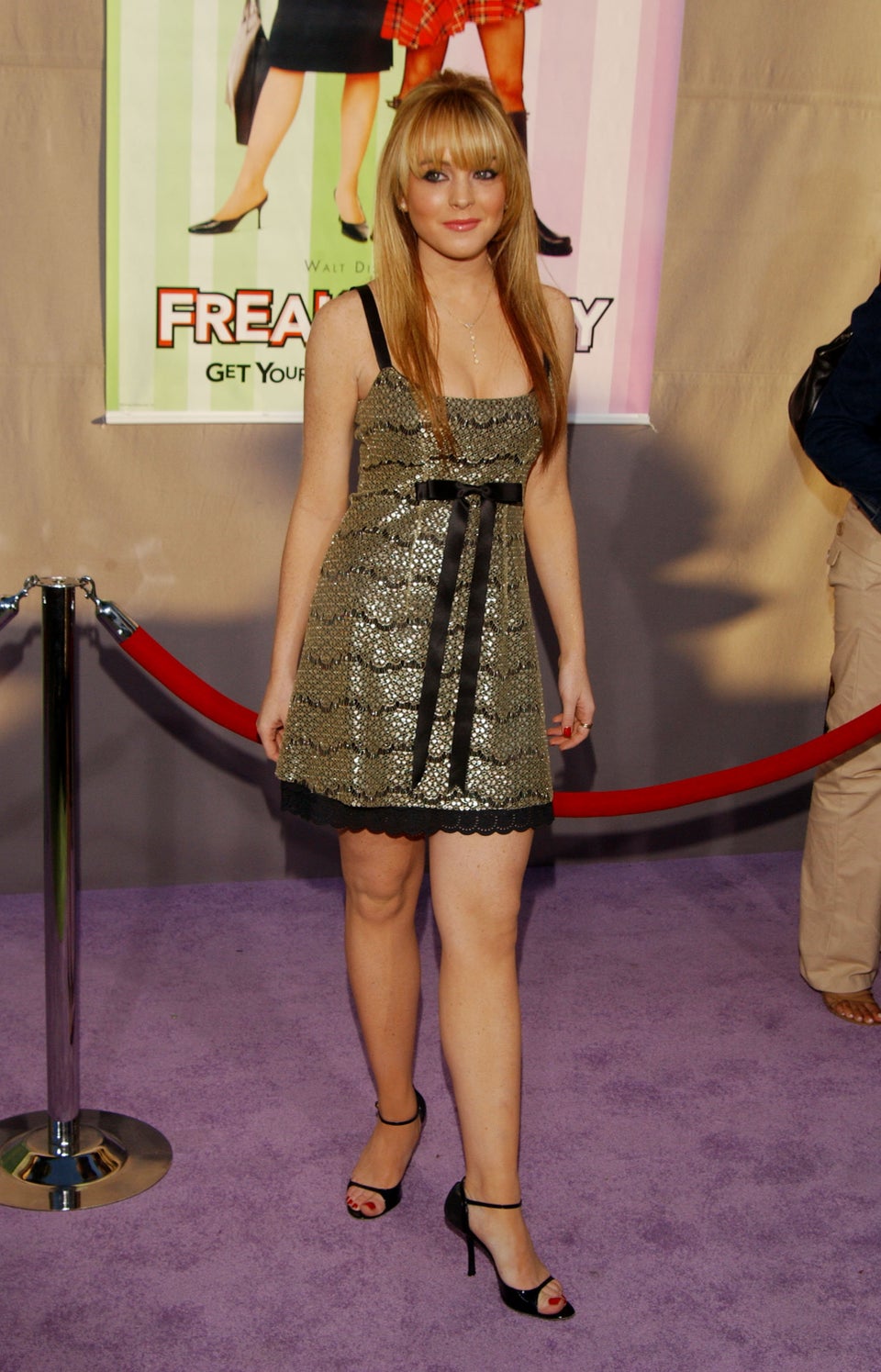 2003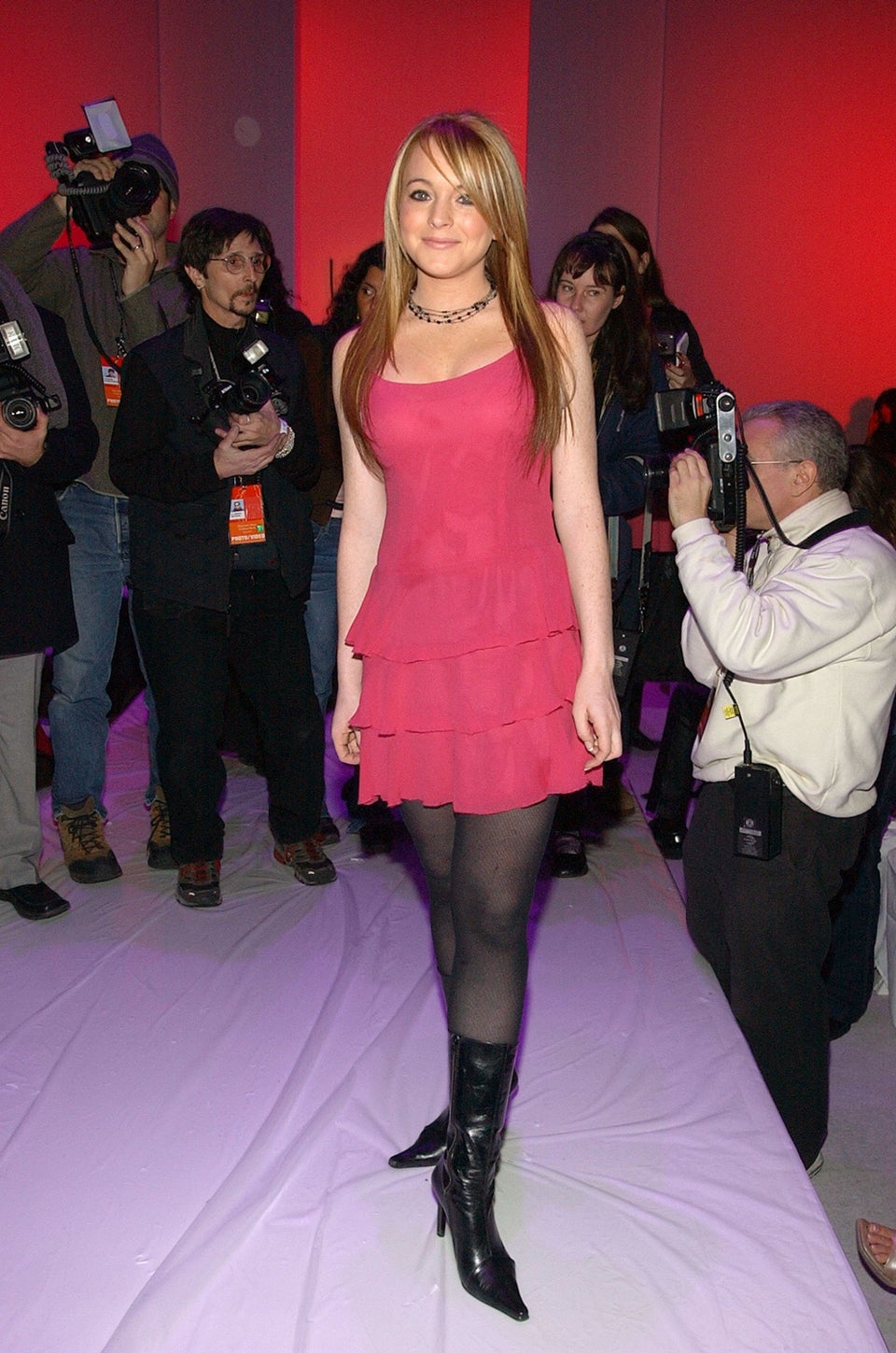 2003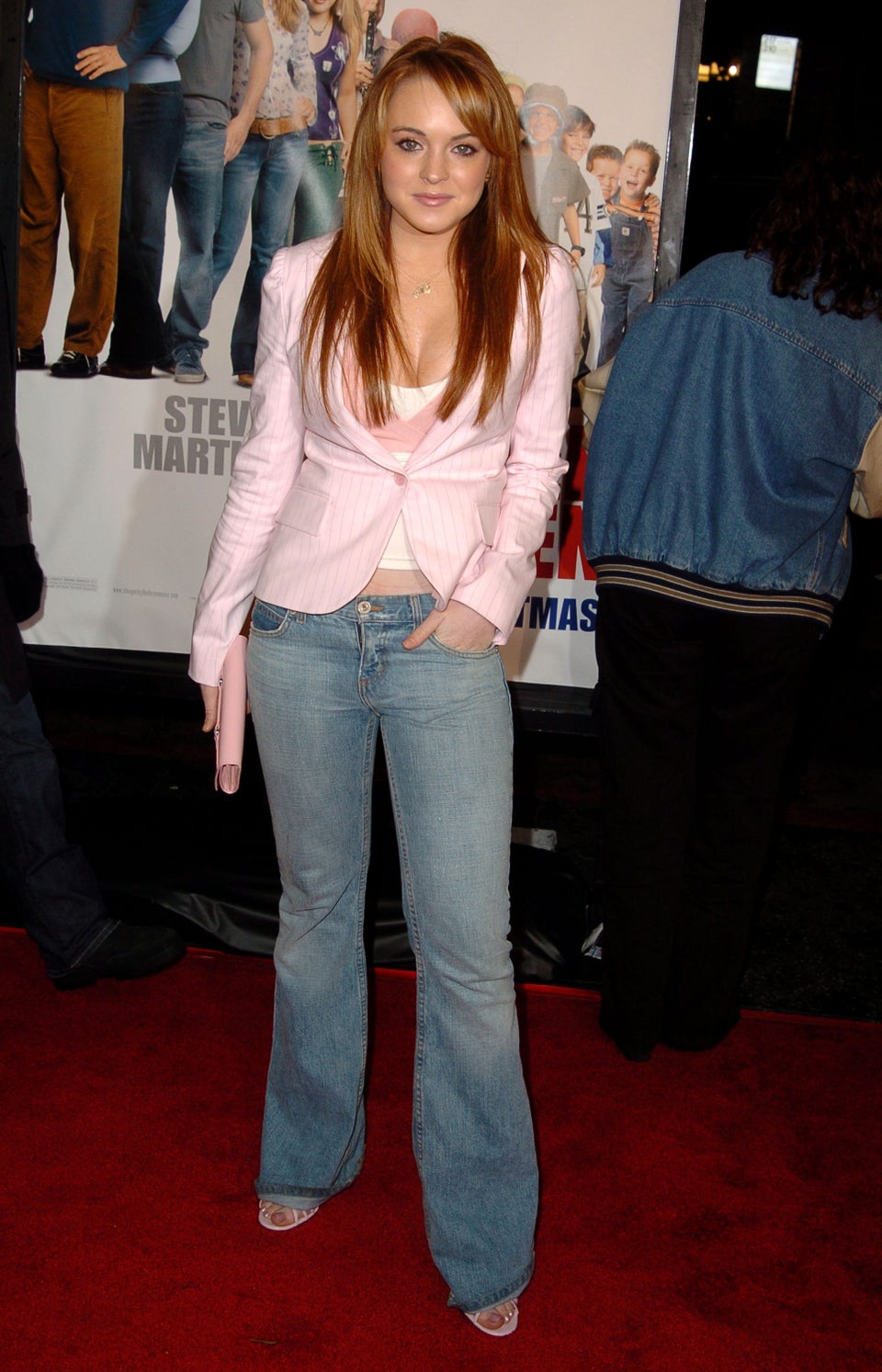 2003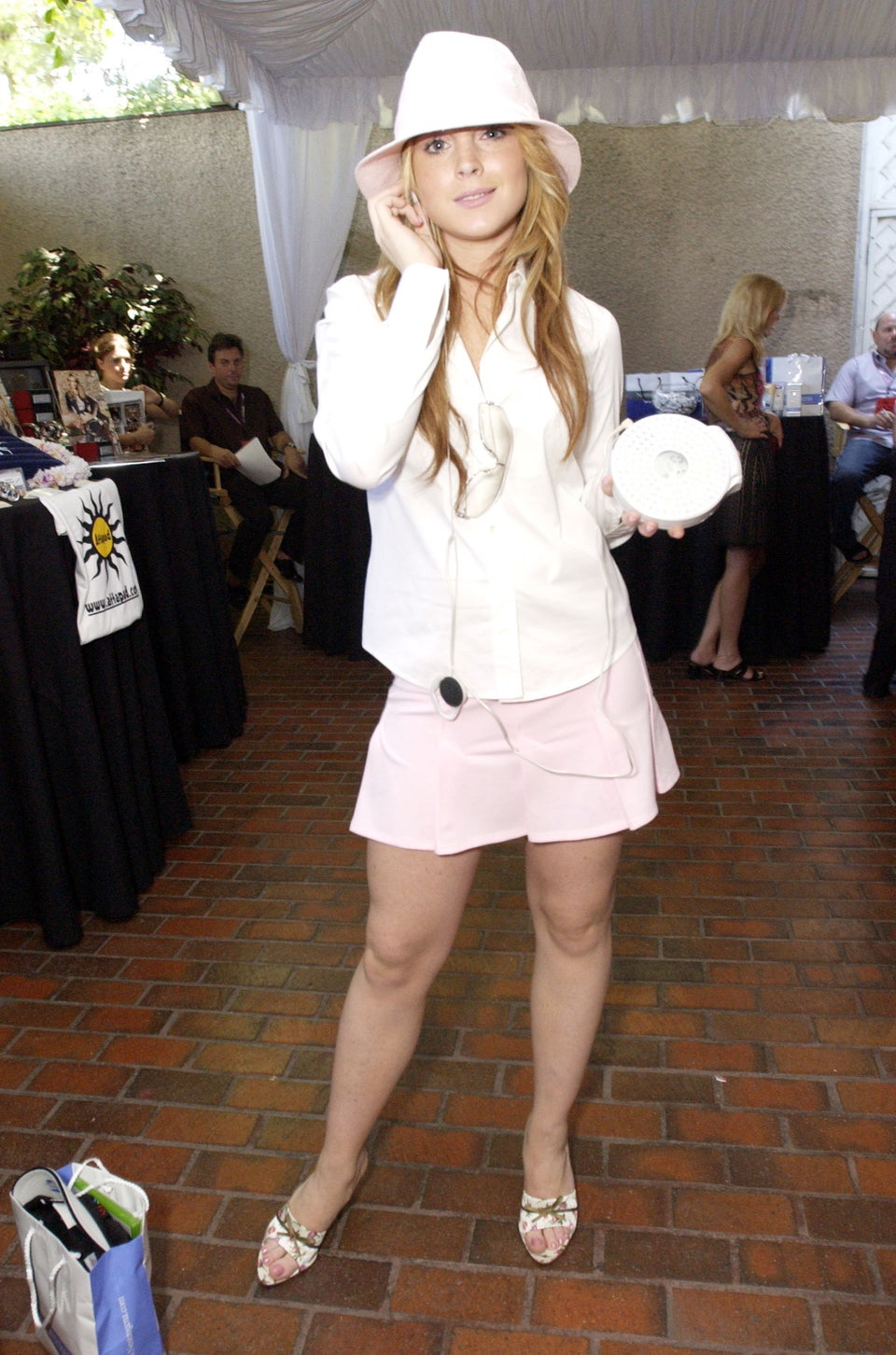 2003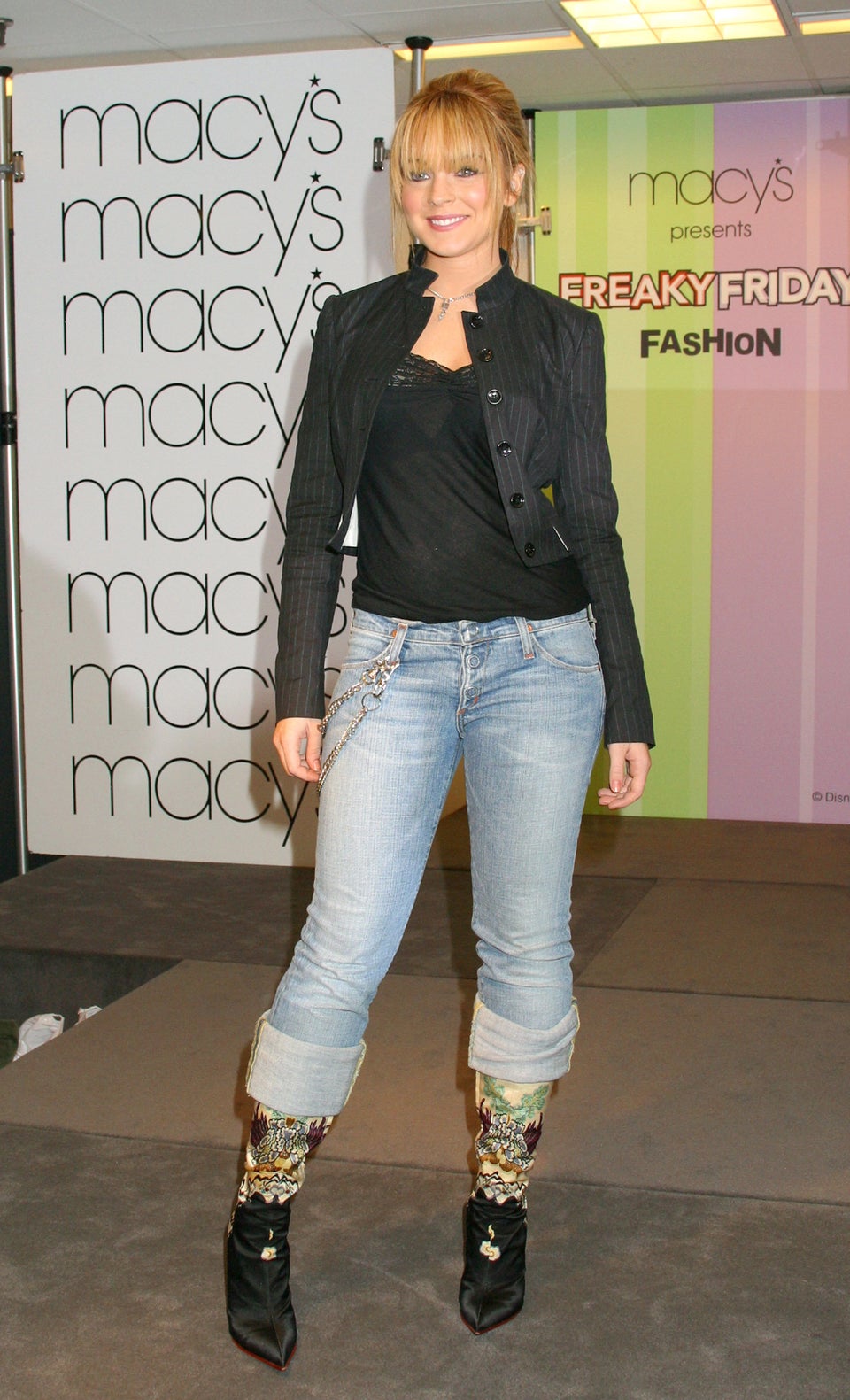 2003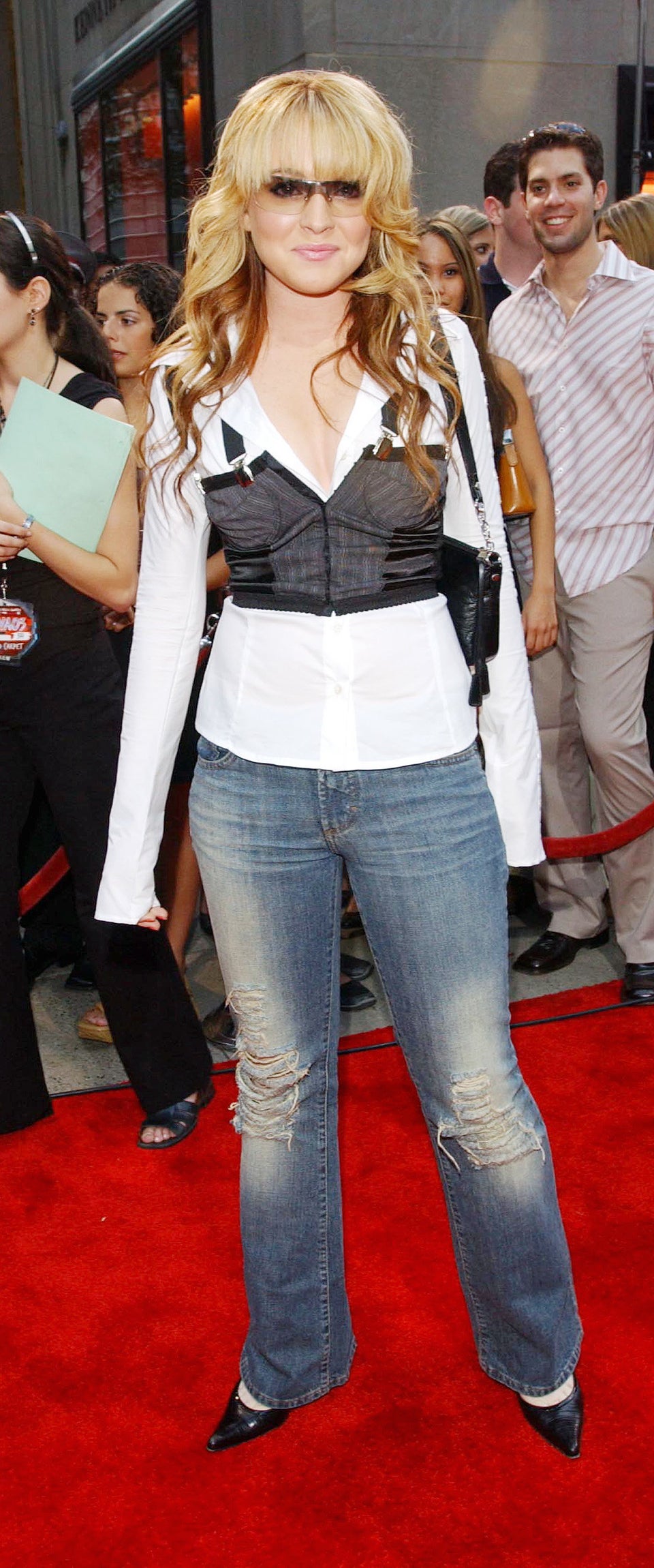 2004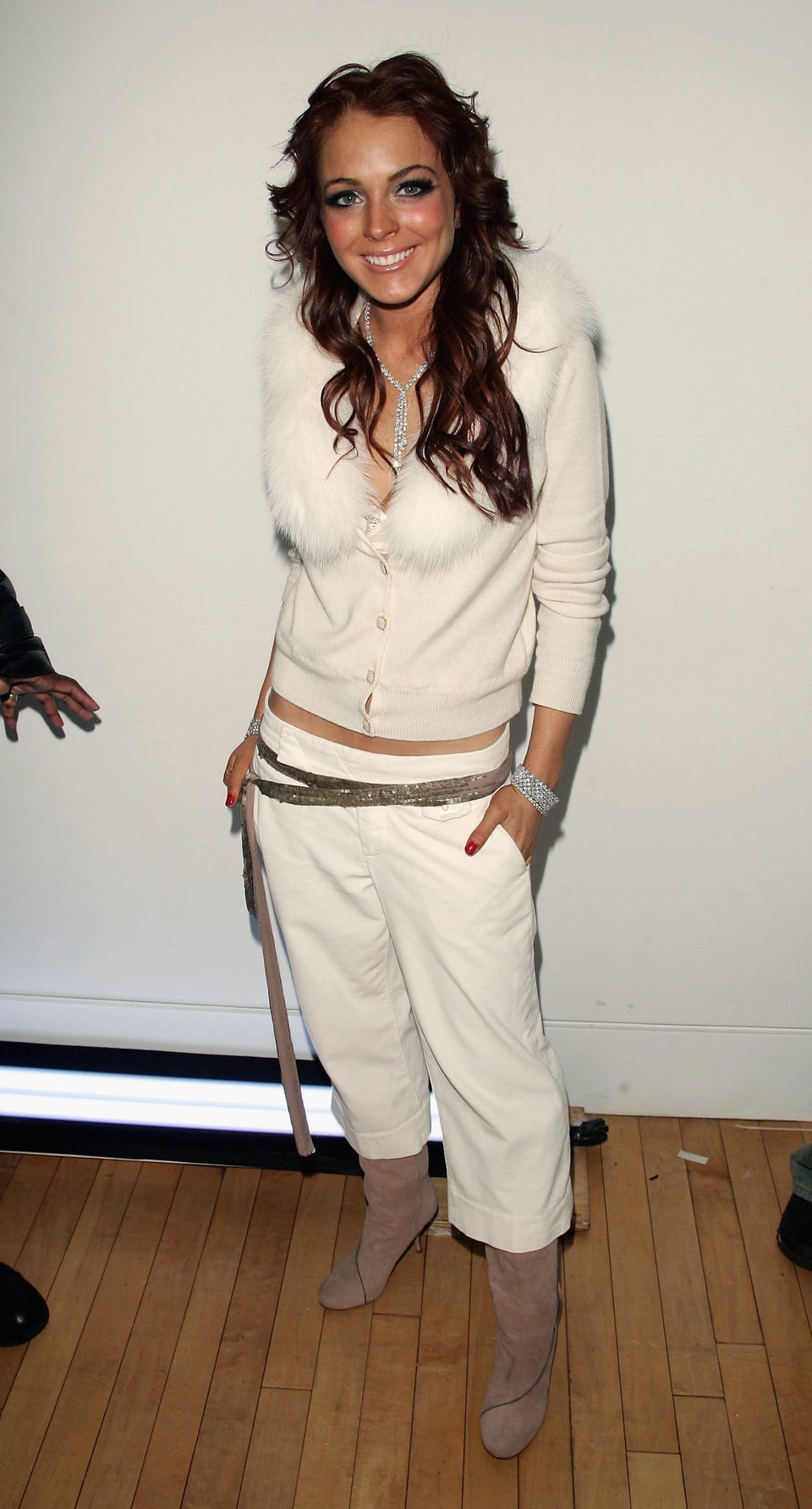 2004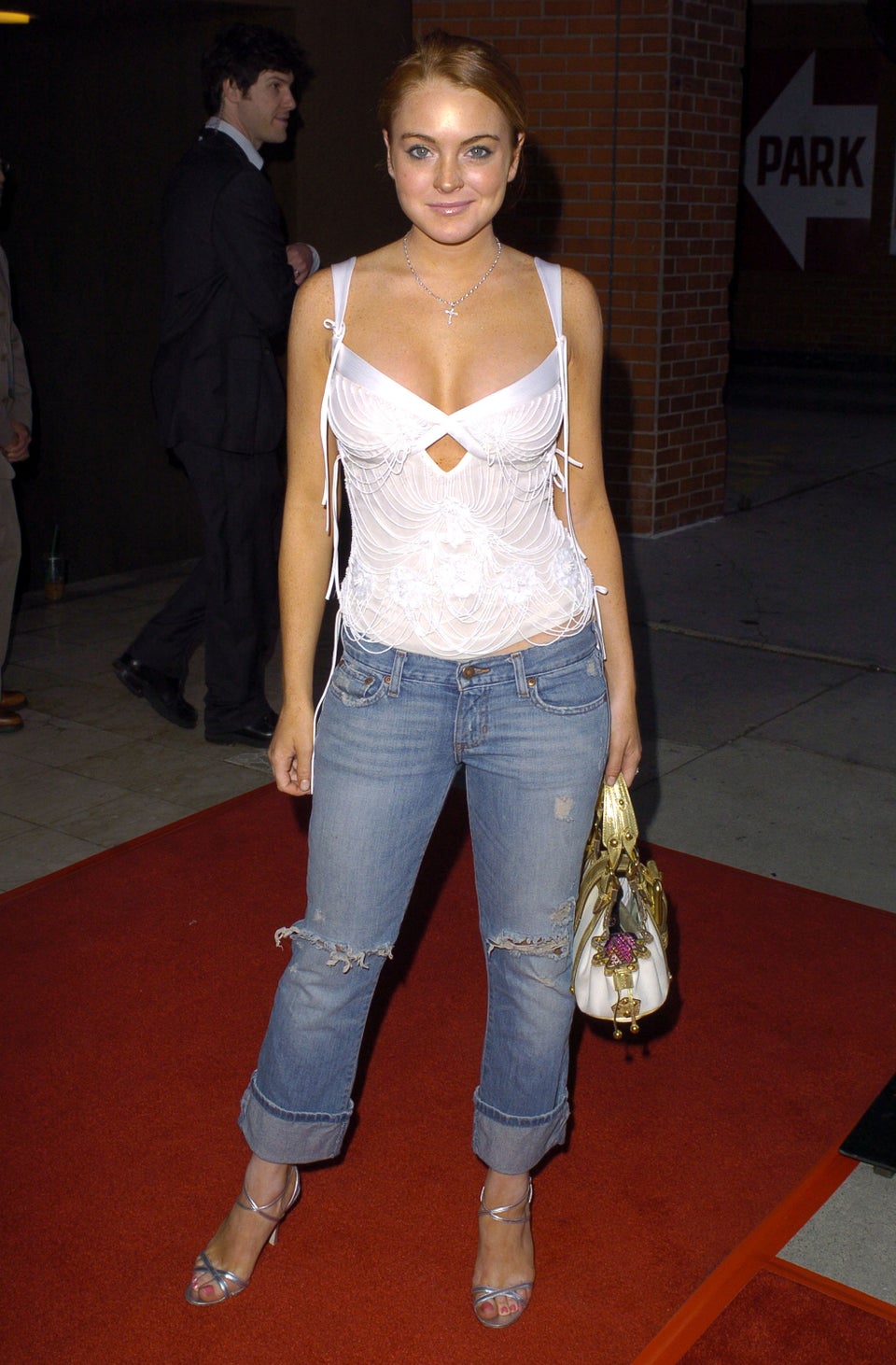 2004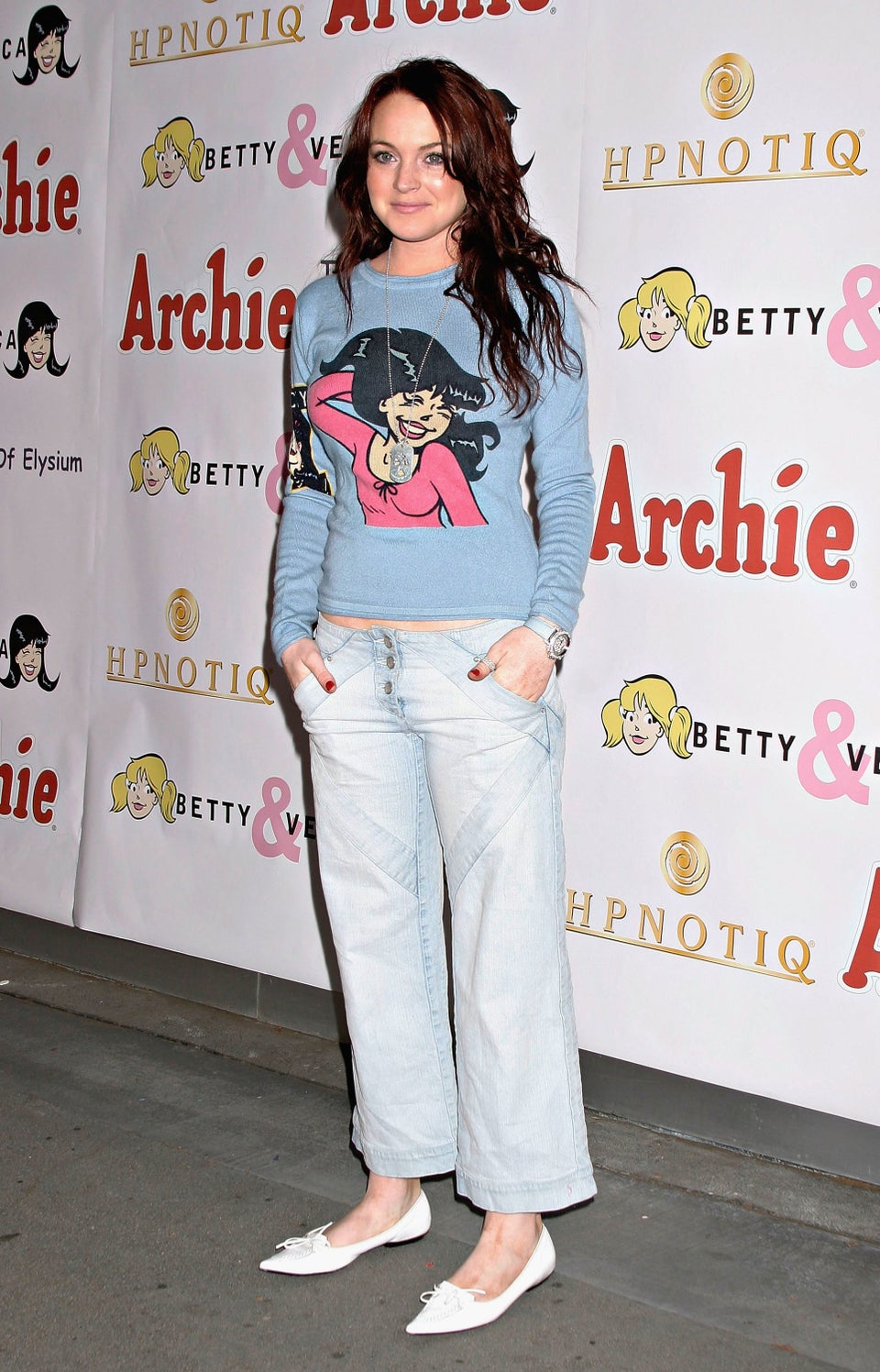 2004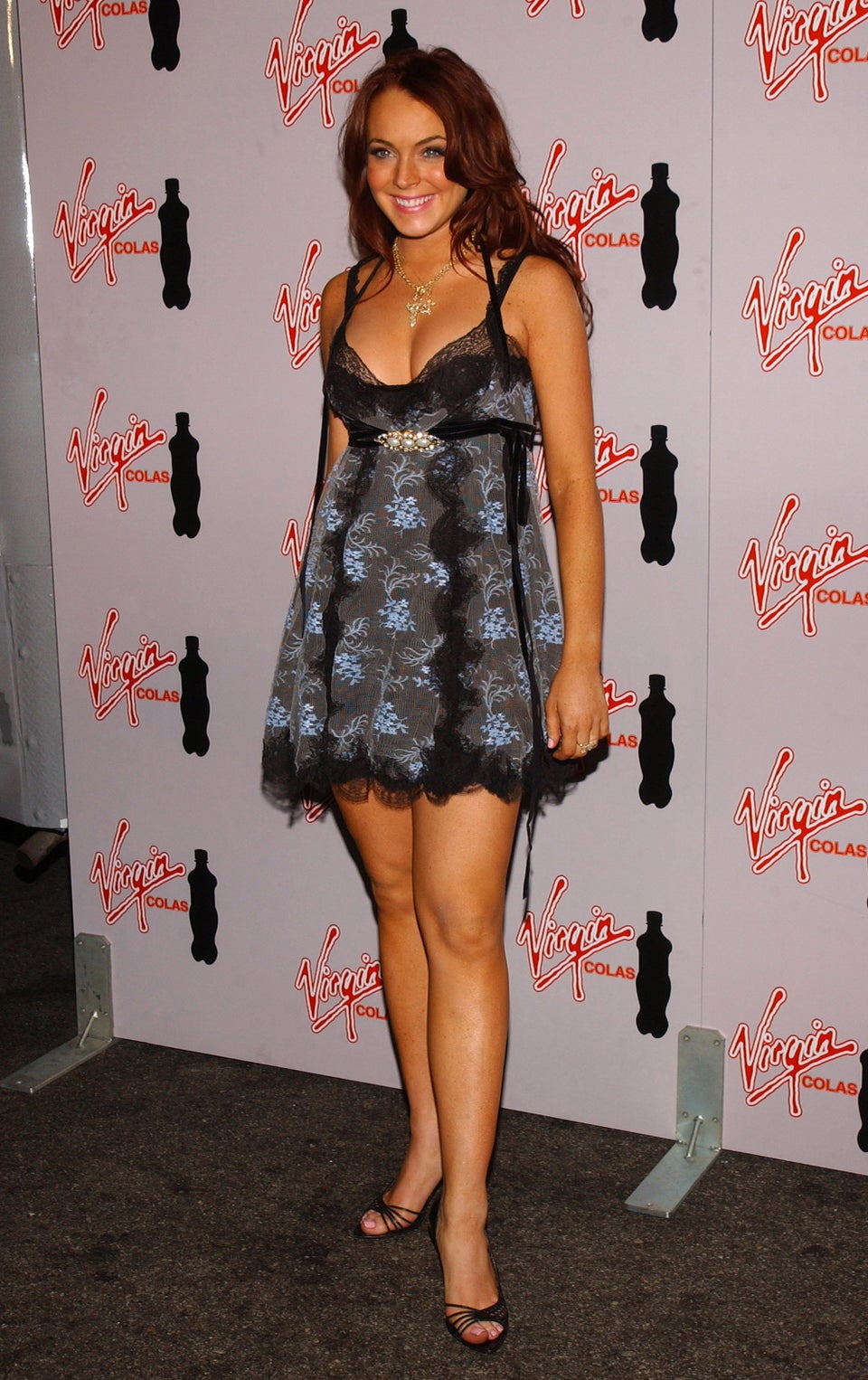 2004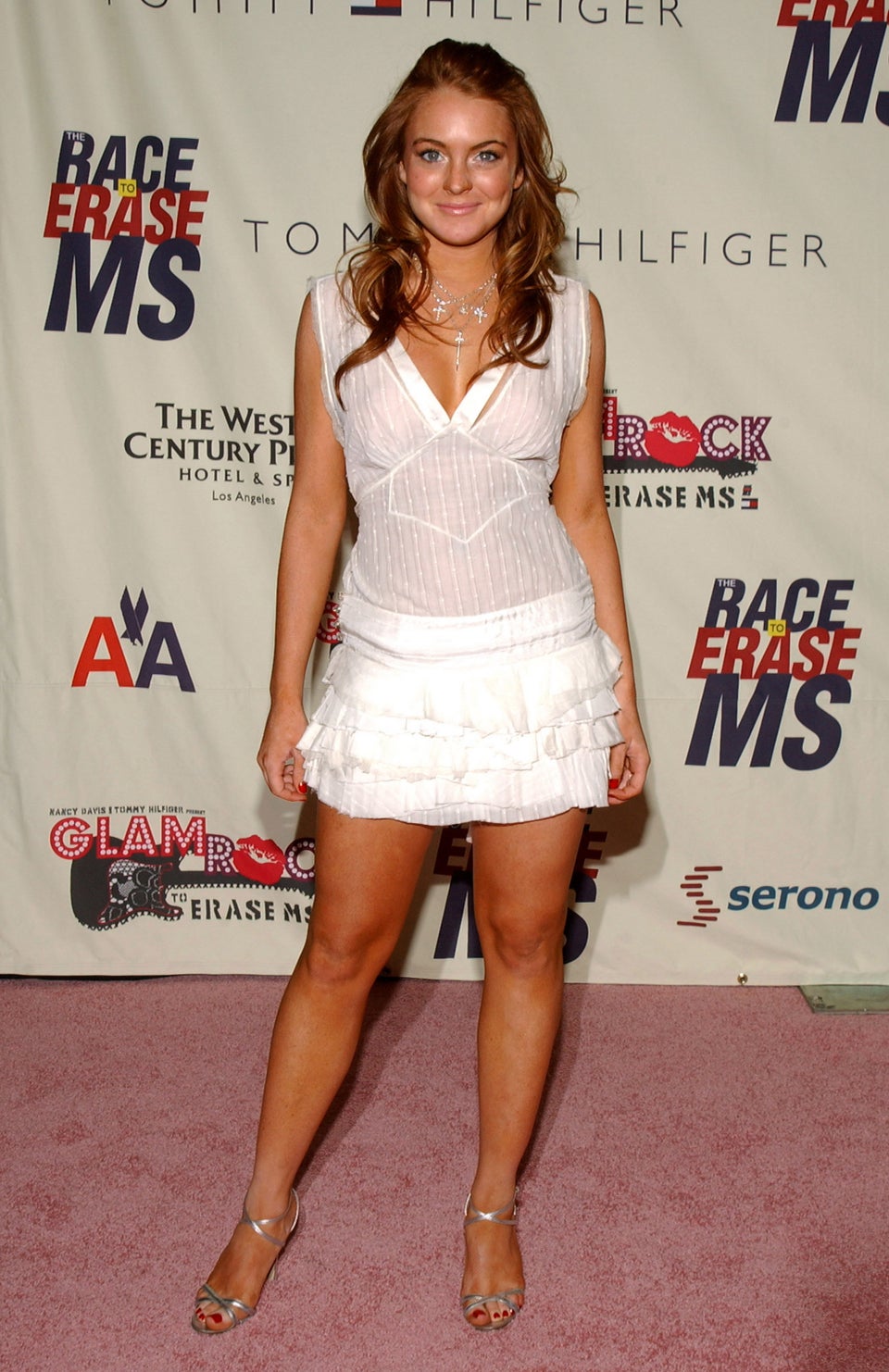 2004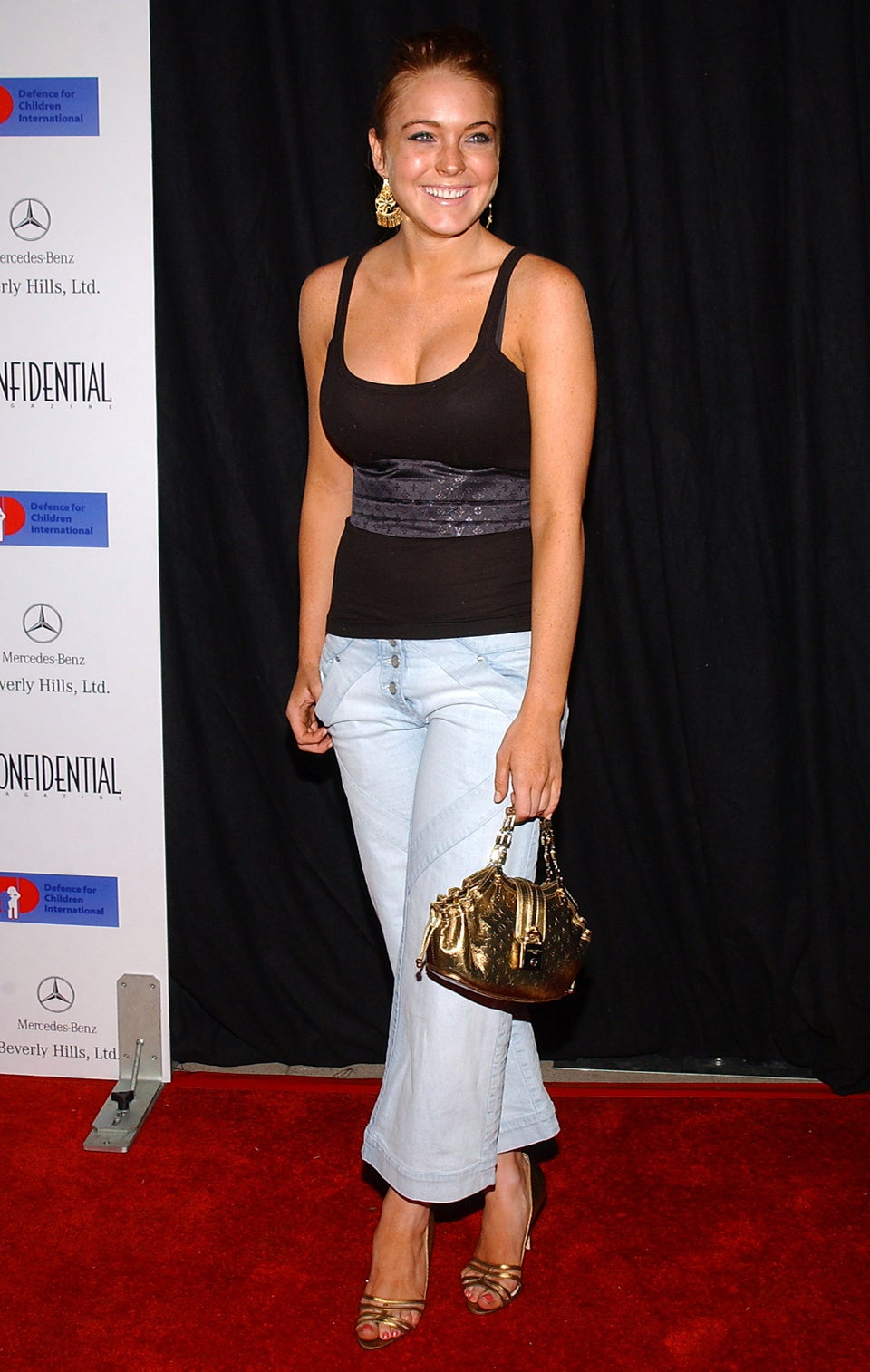 2004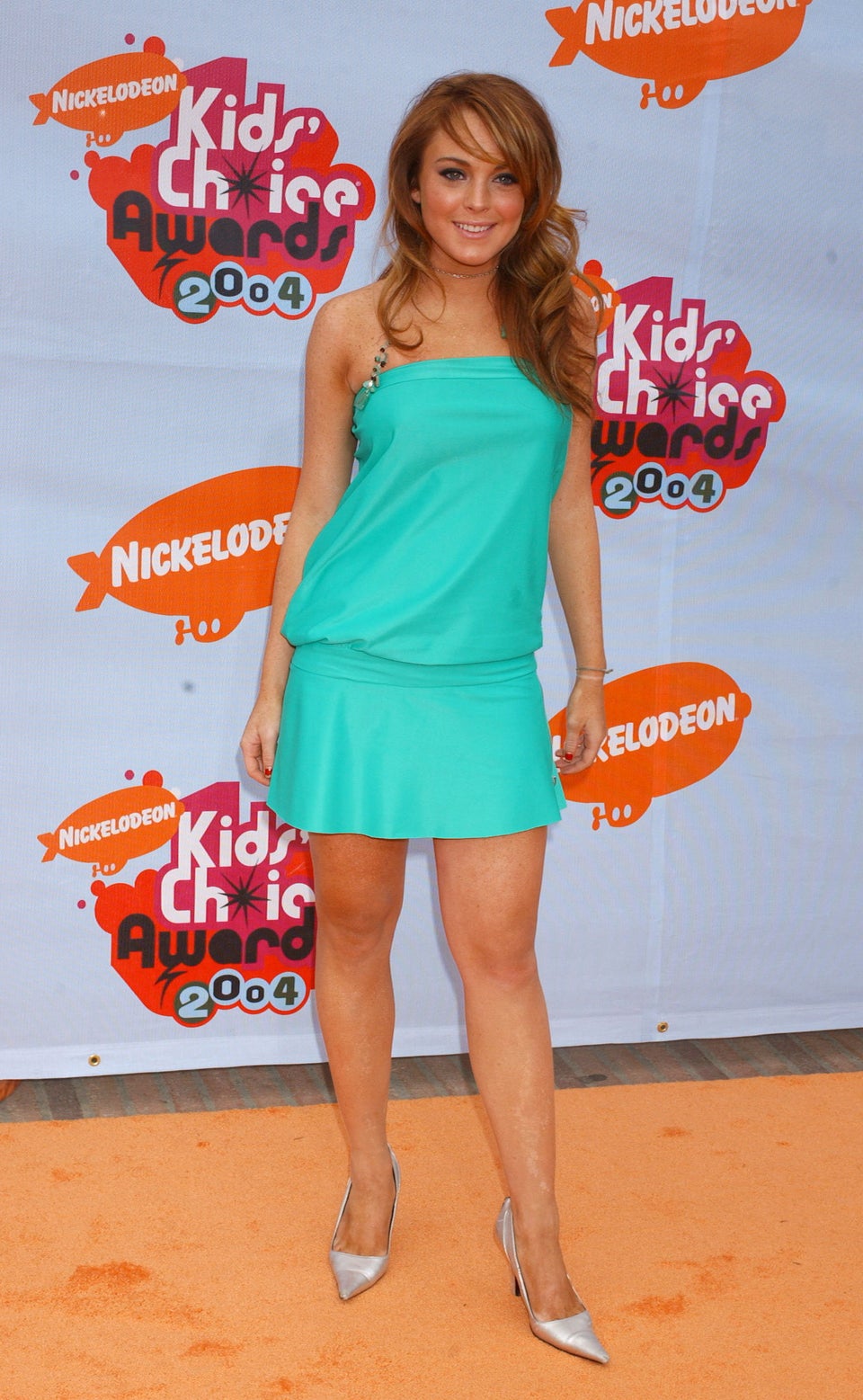 2004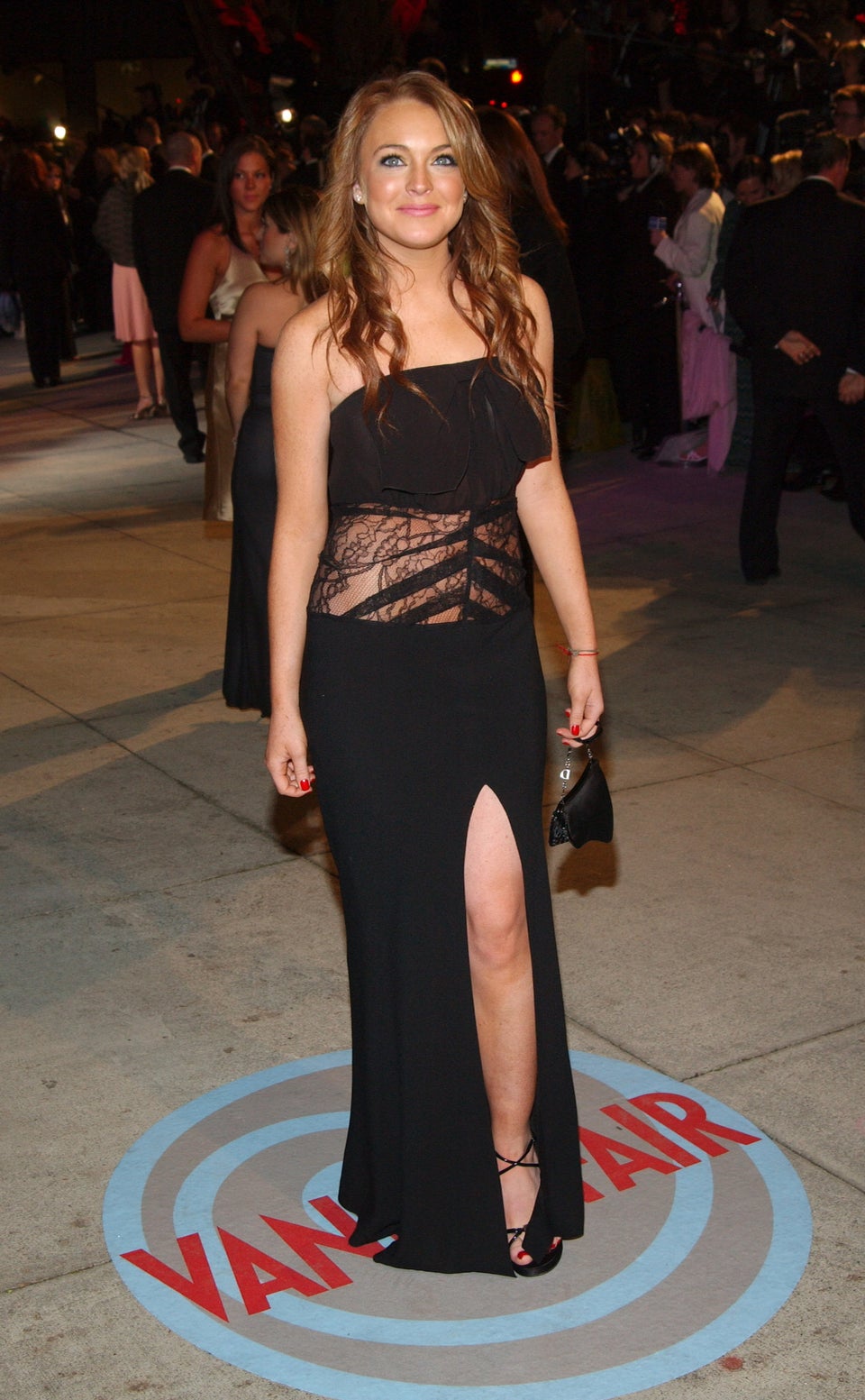 2004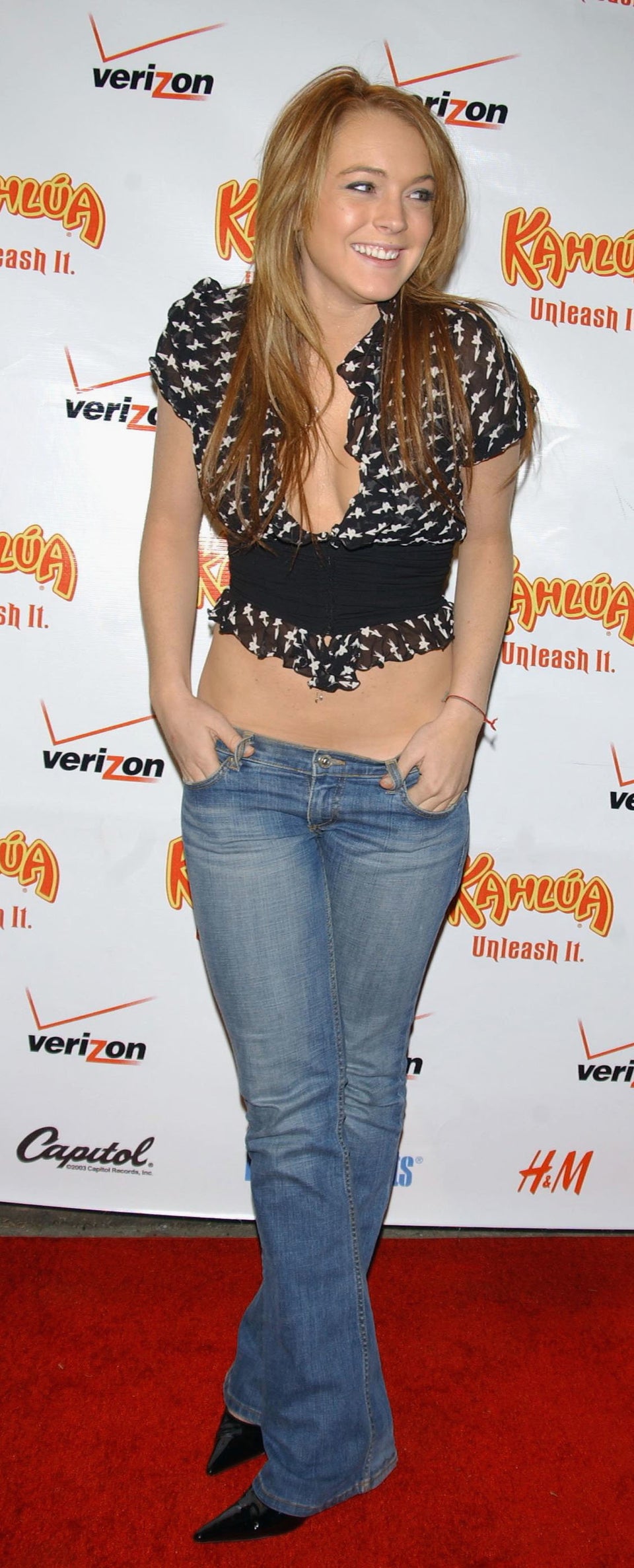 2004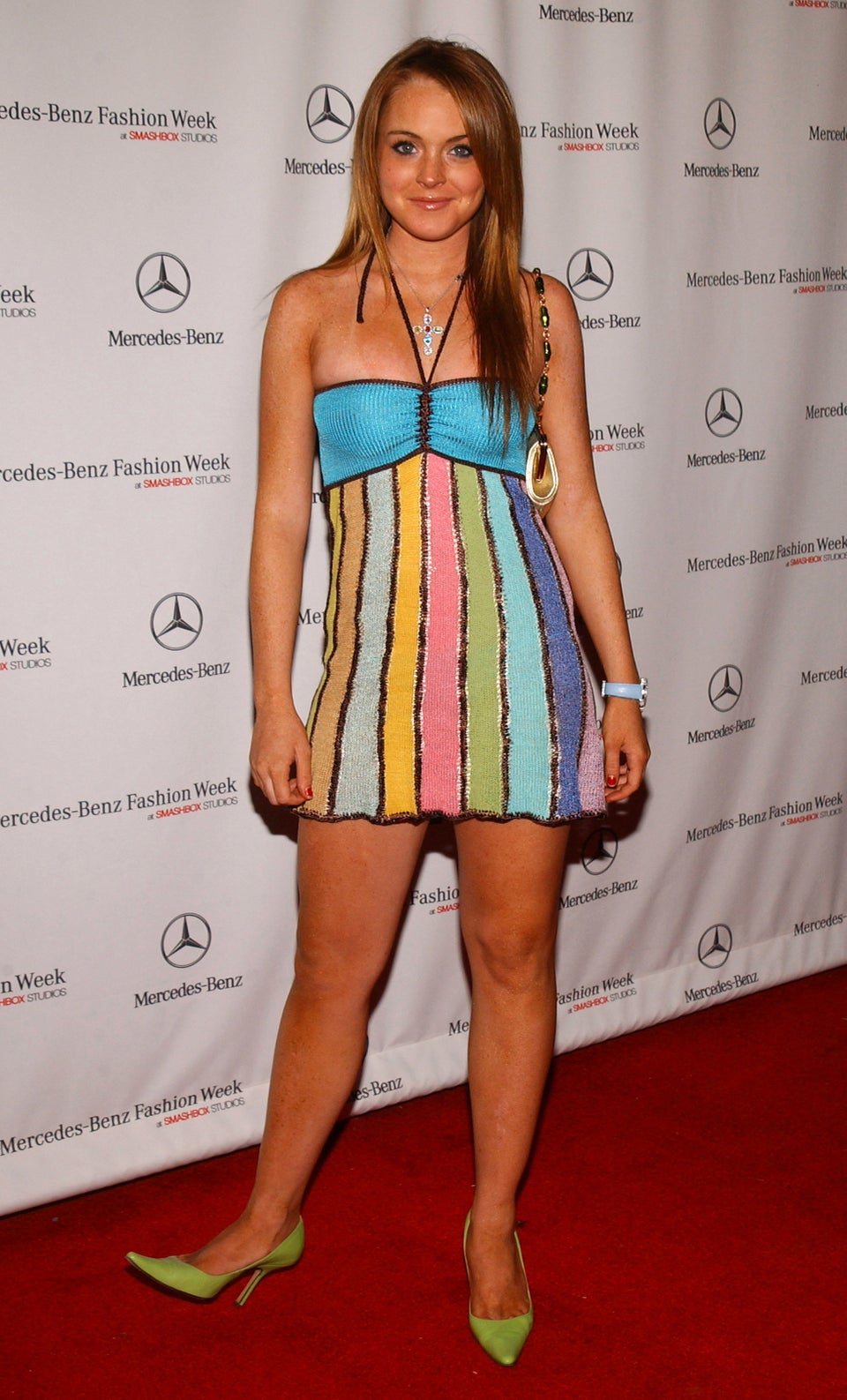 2004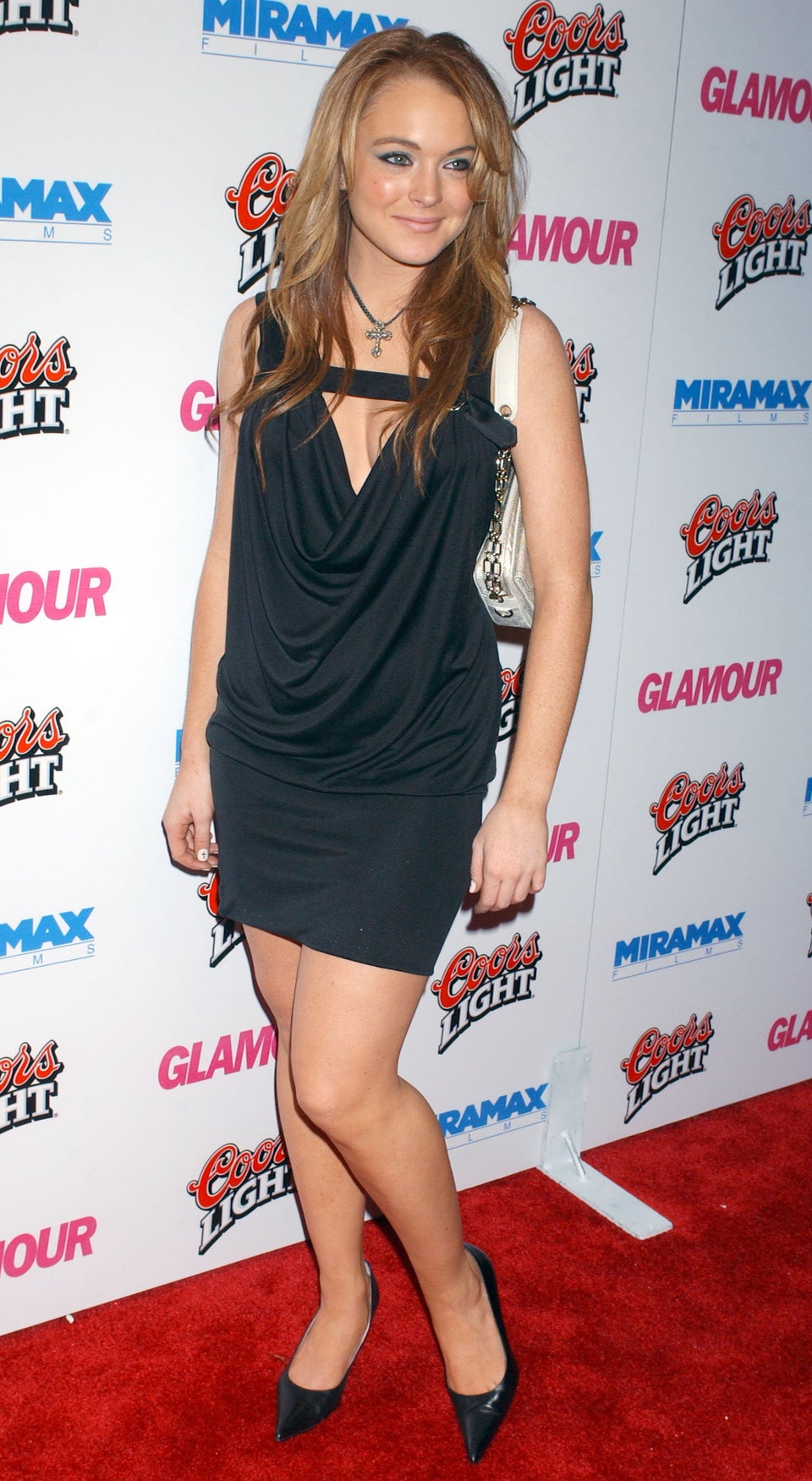 2004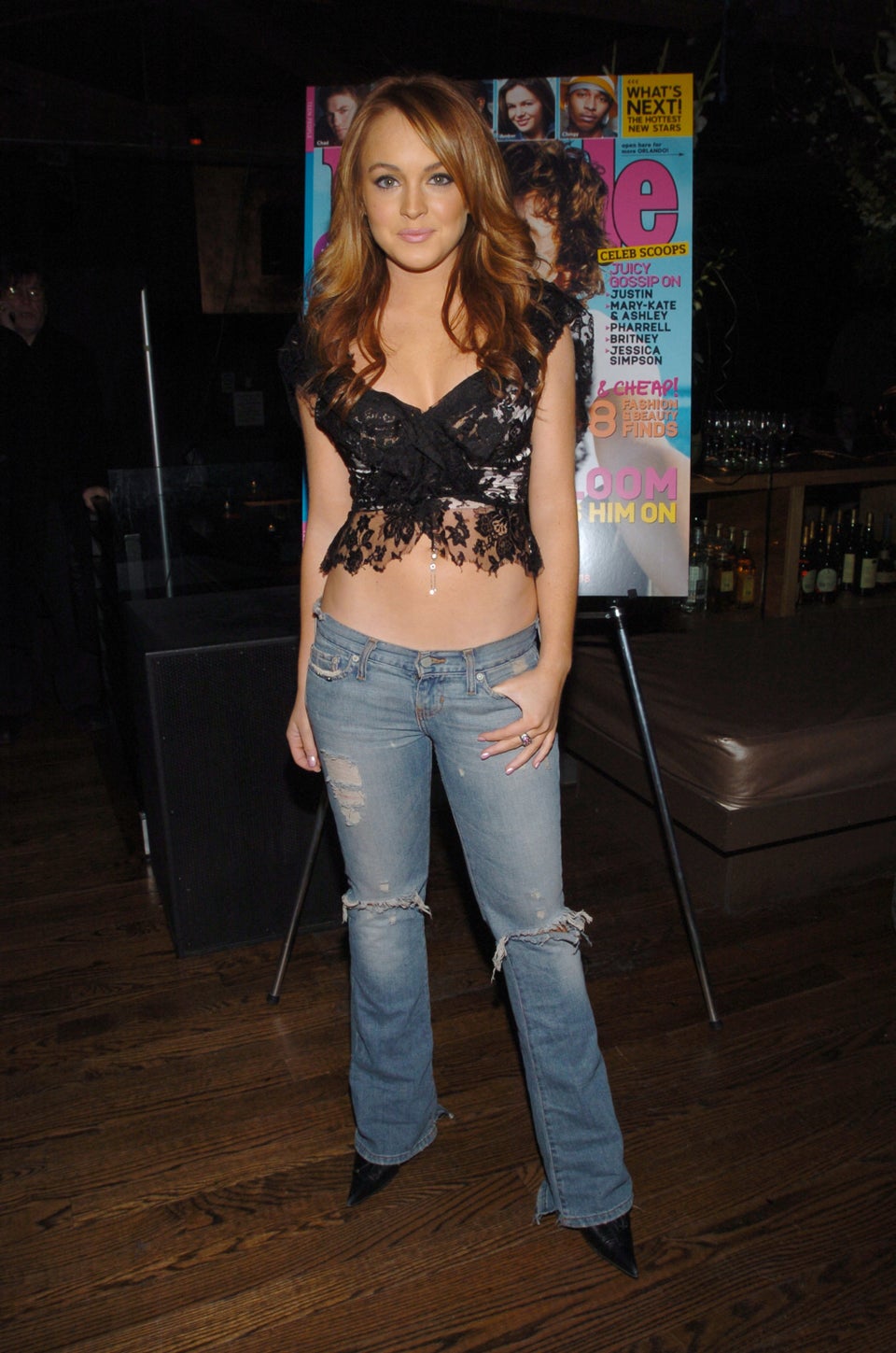 2004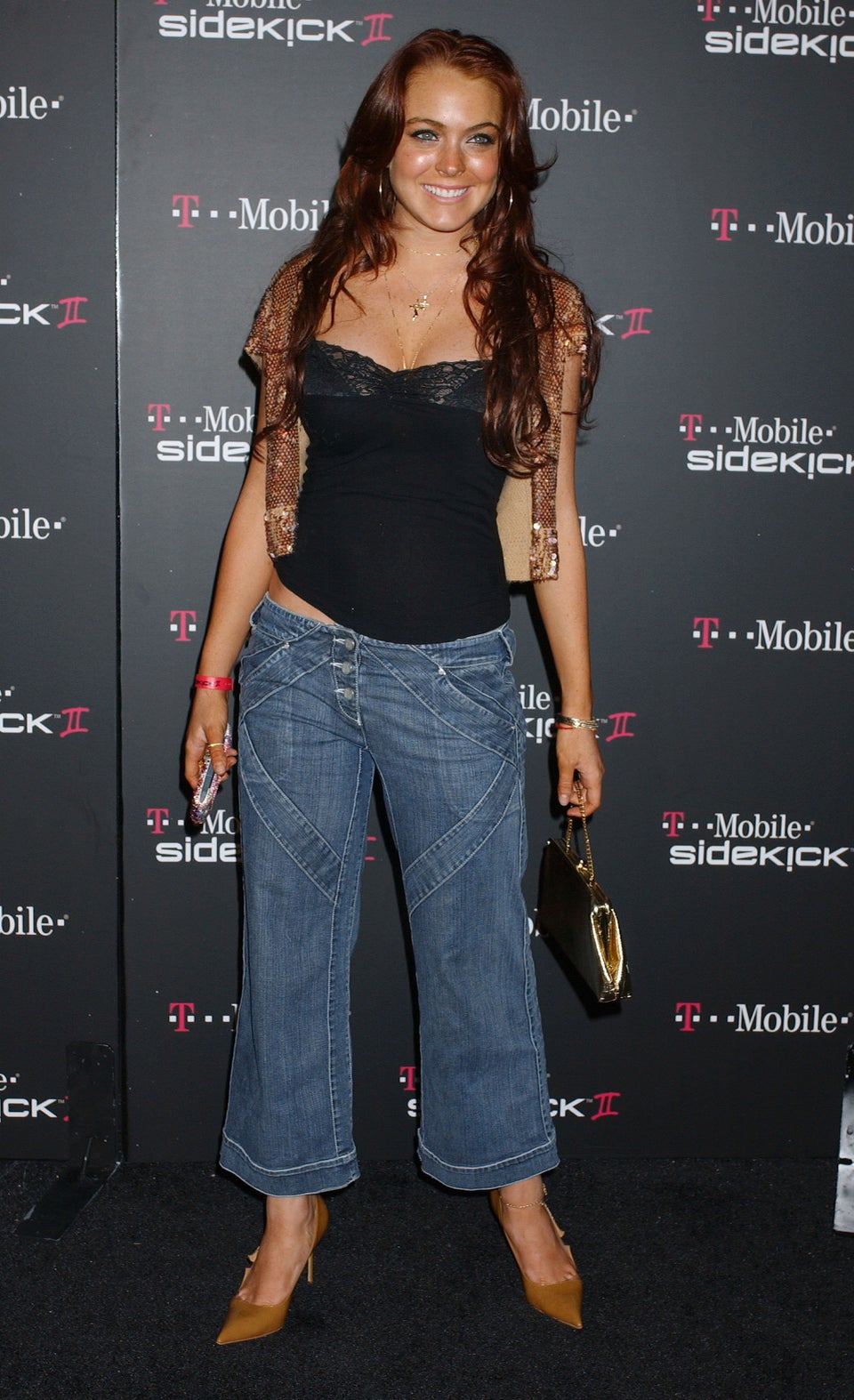 2004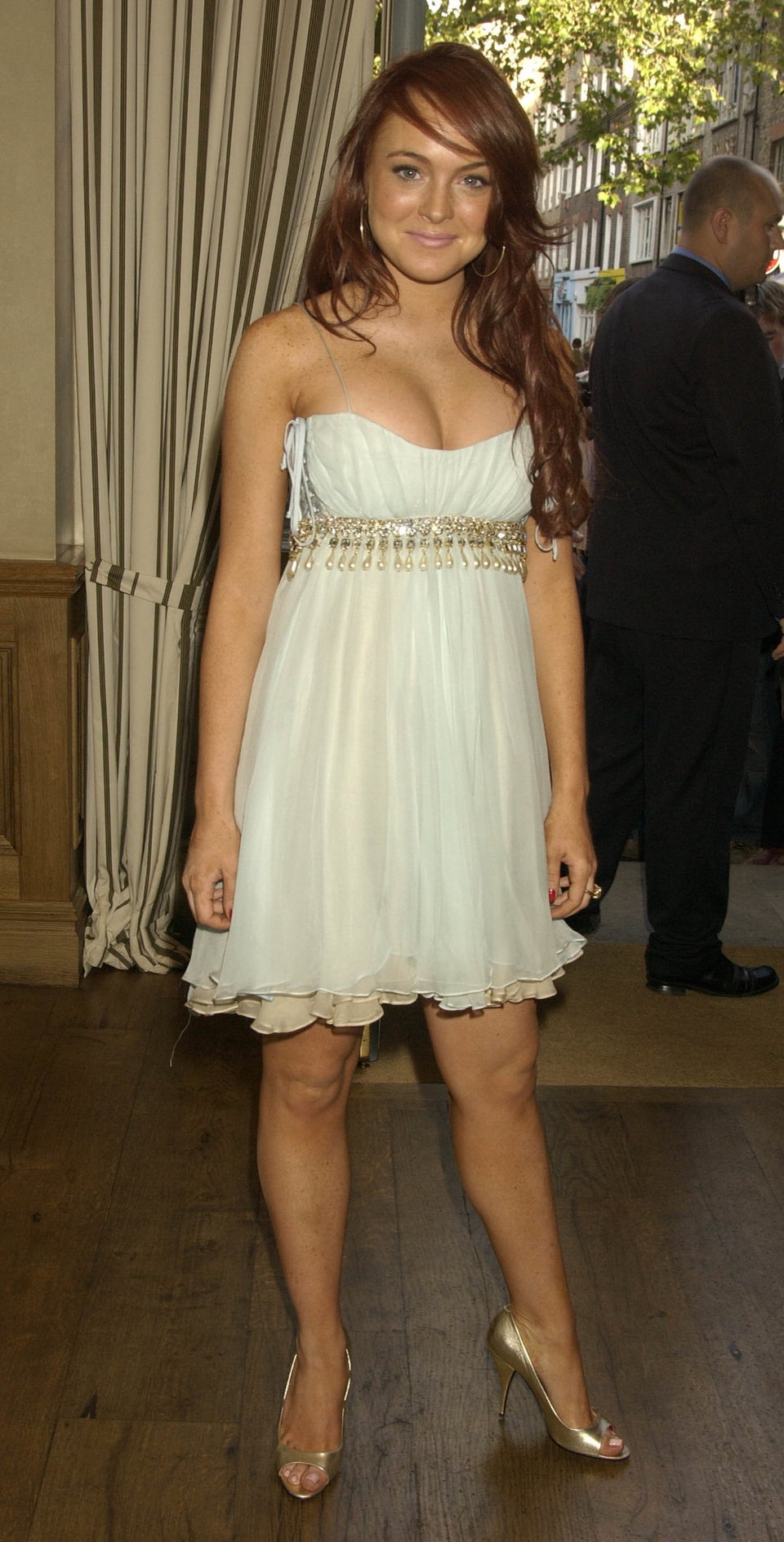 2005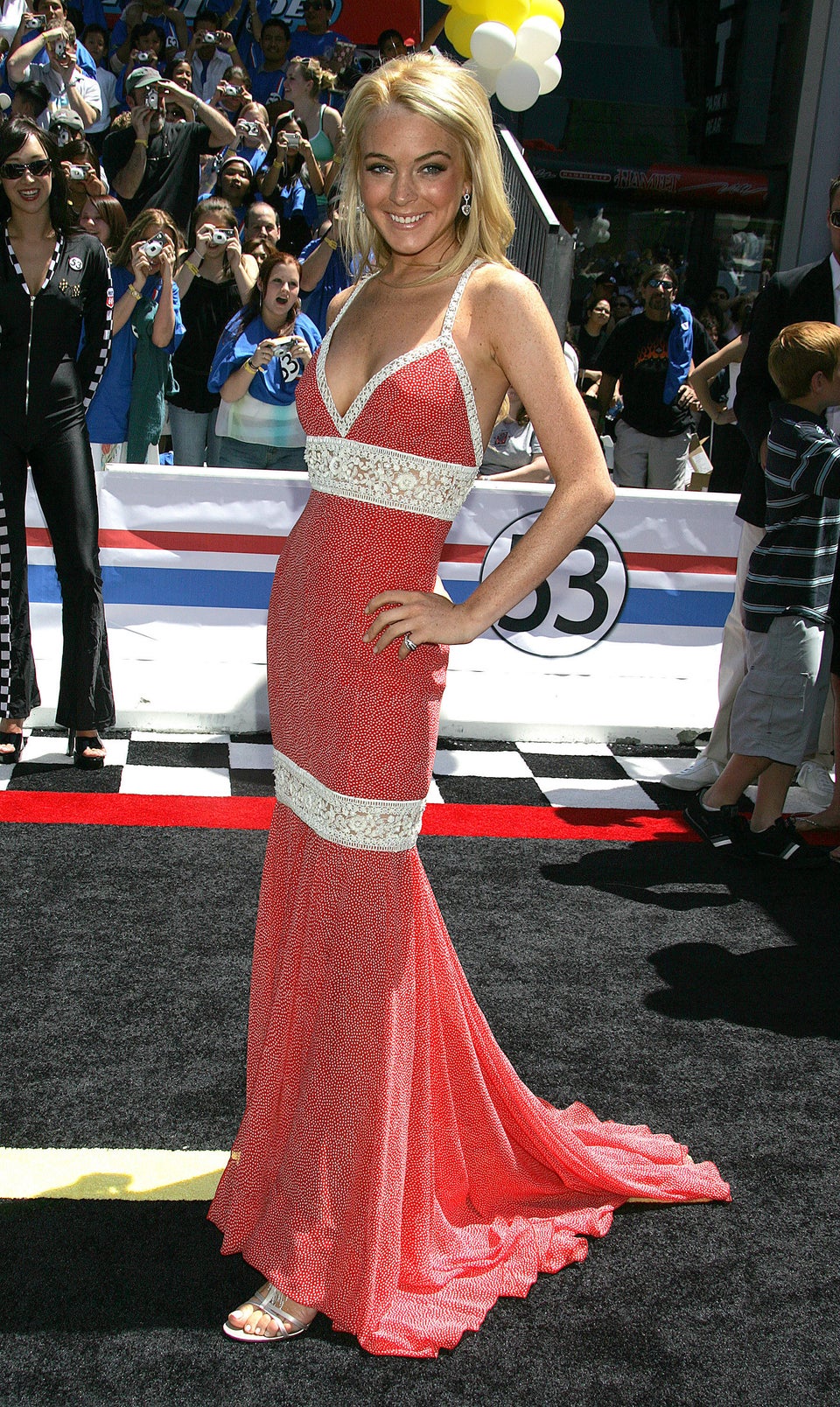 2005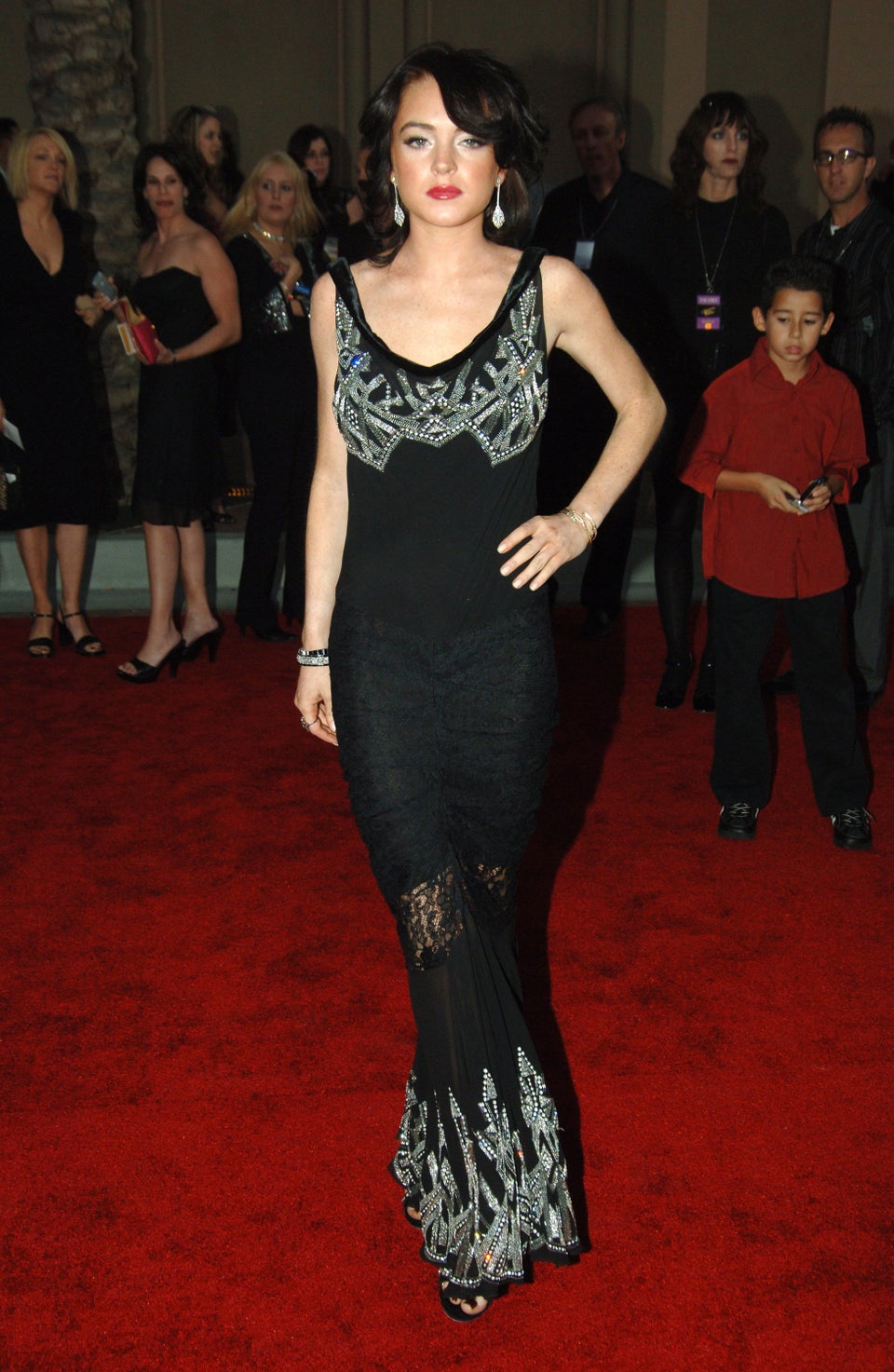 2005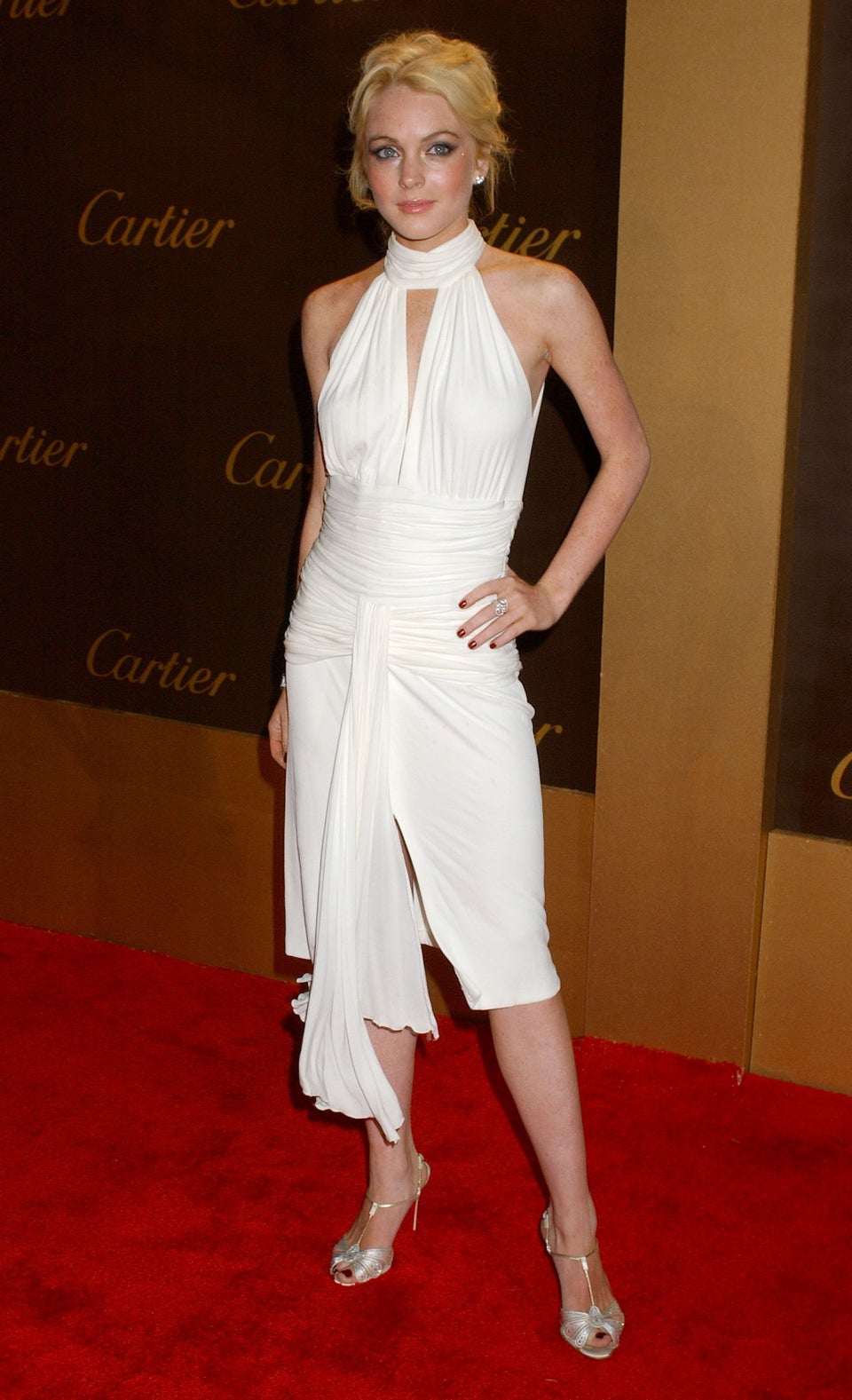 2005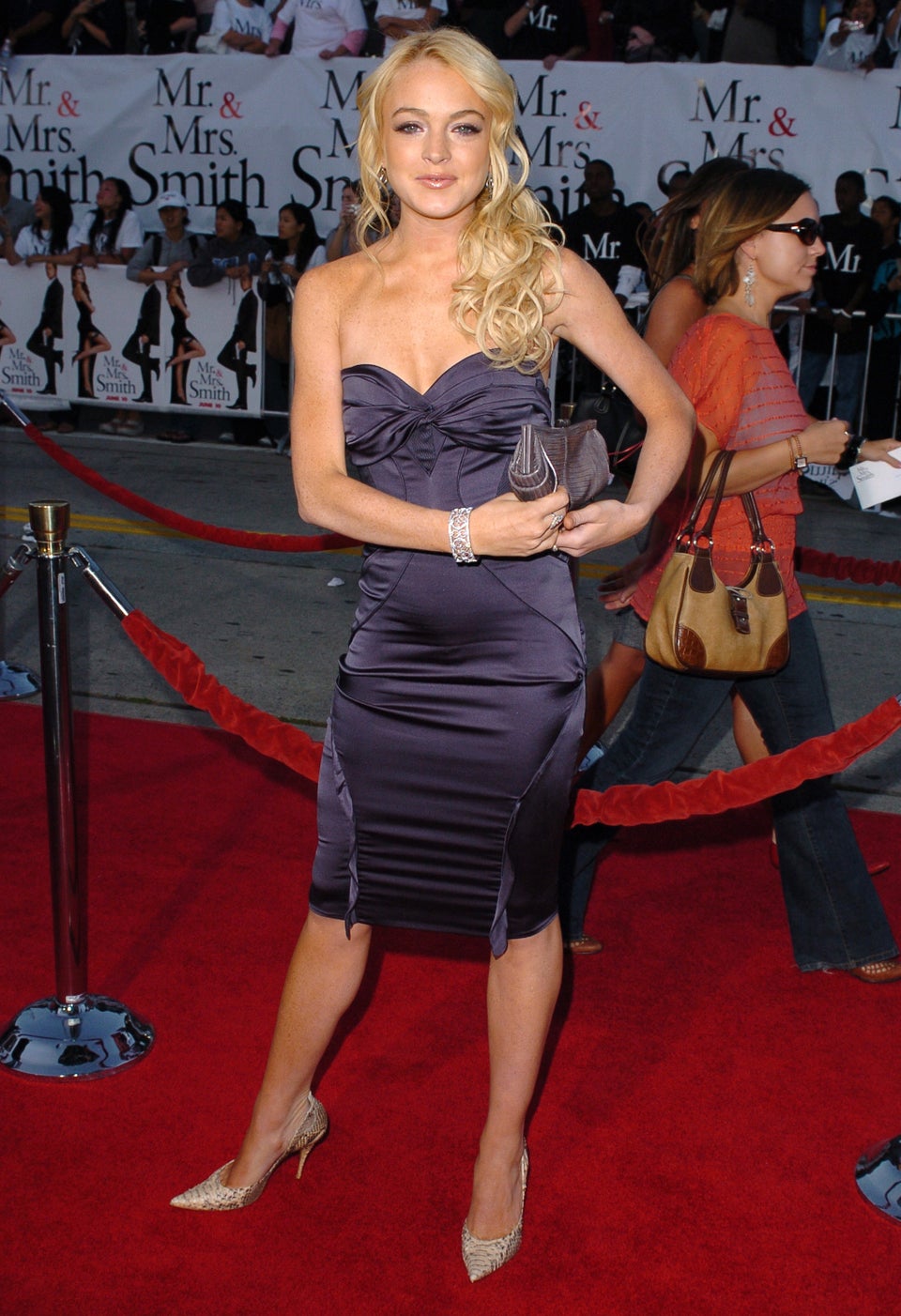 2006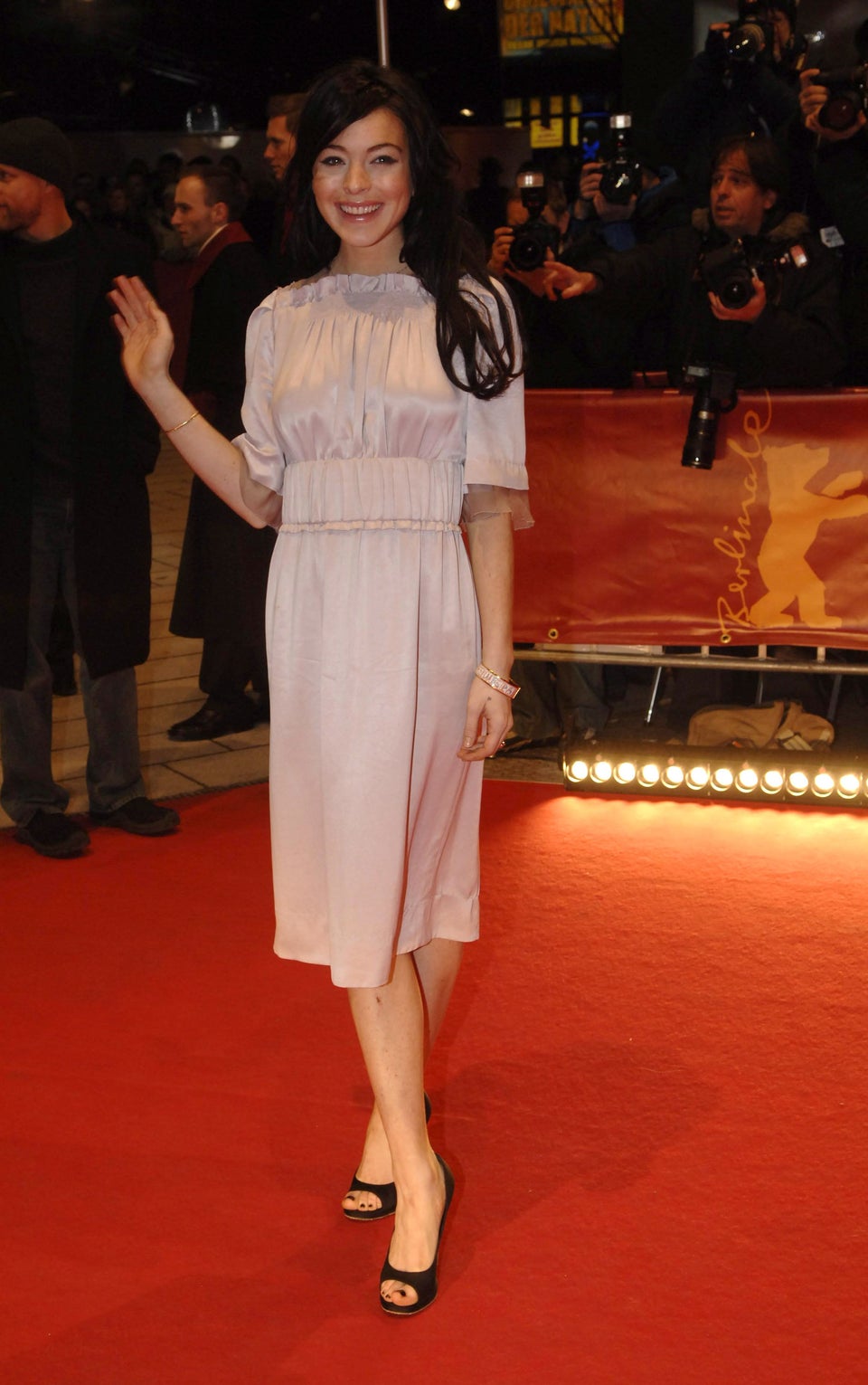 2006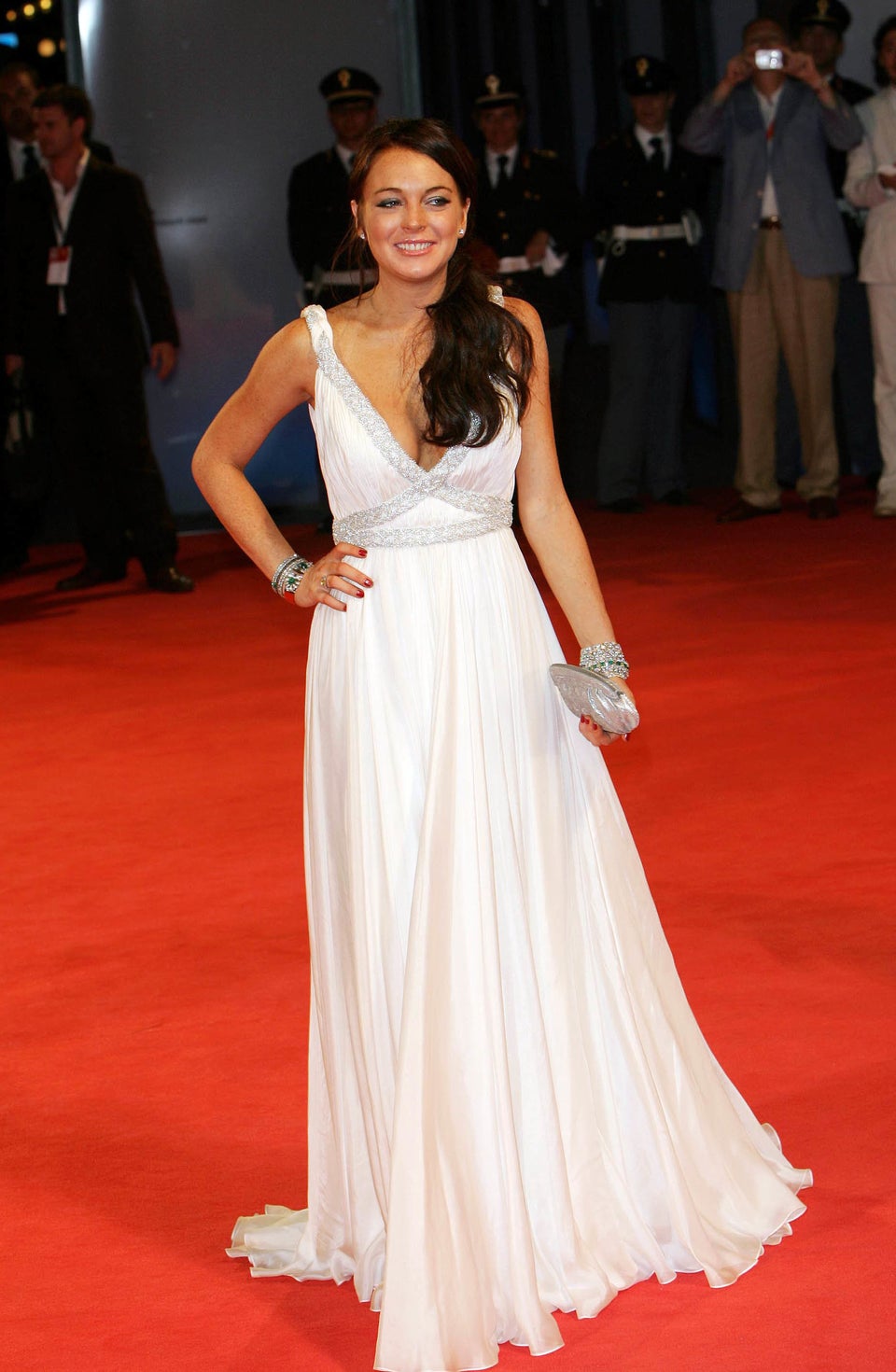 2006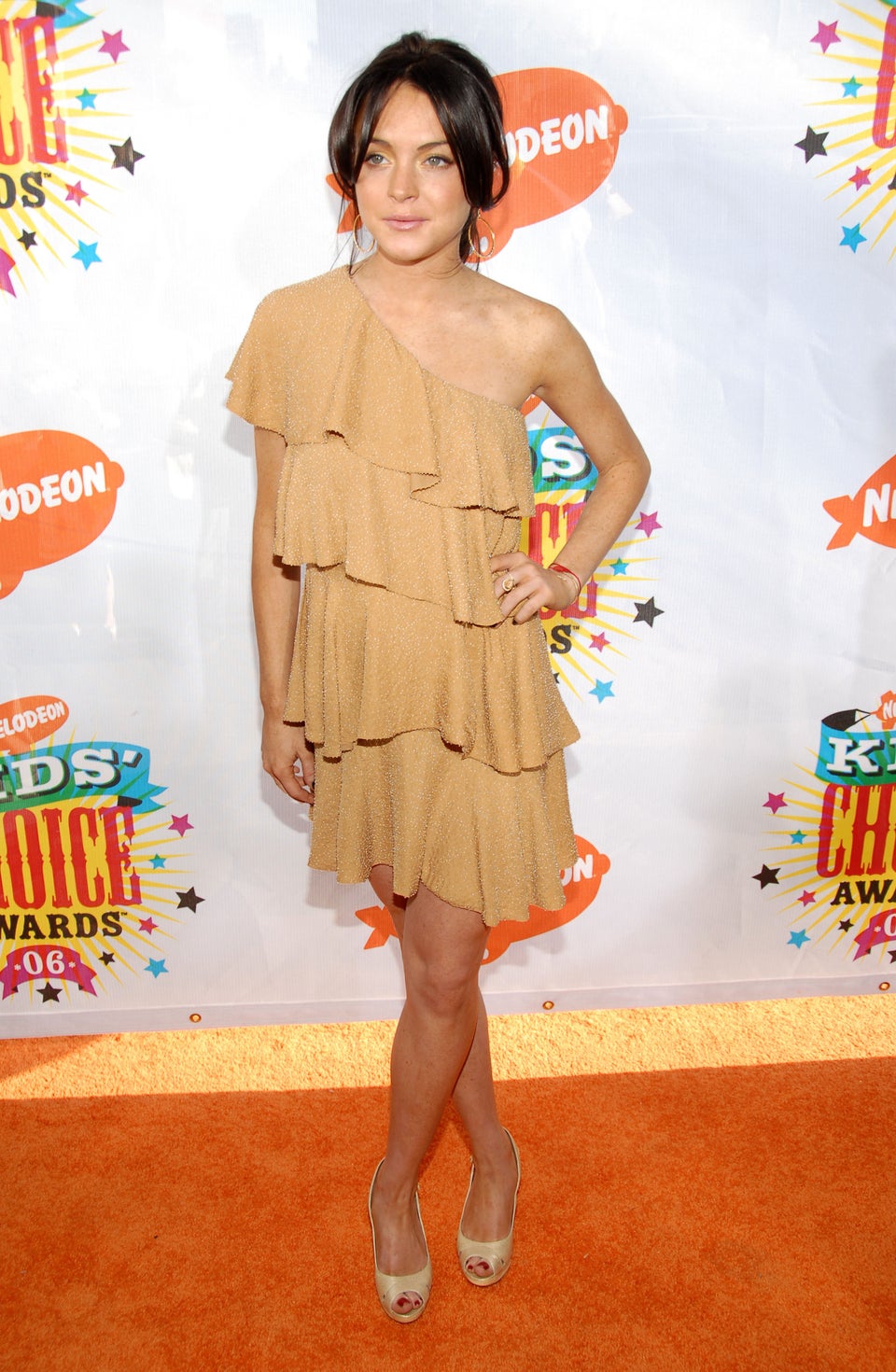 2007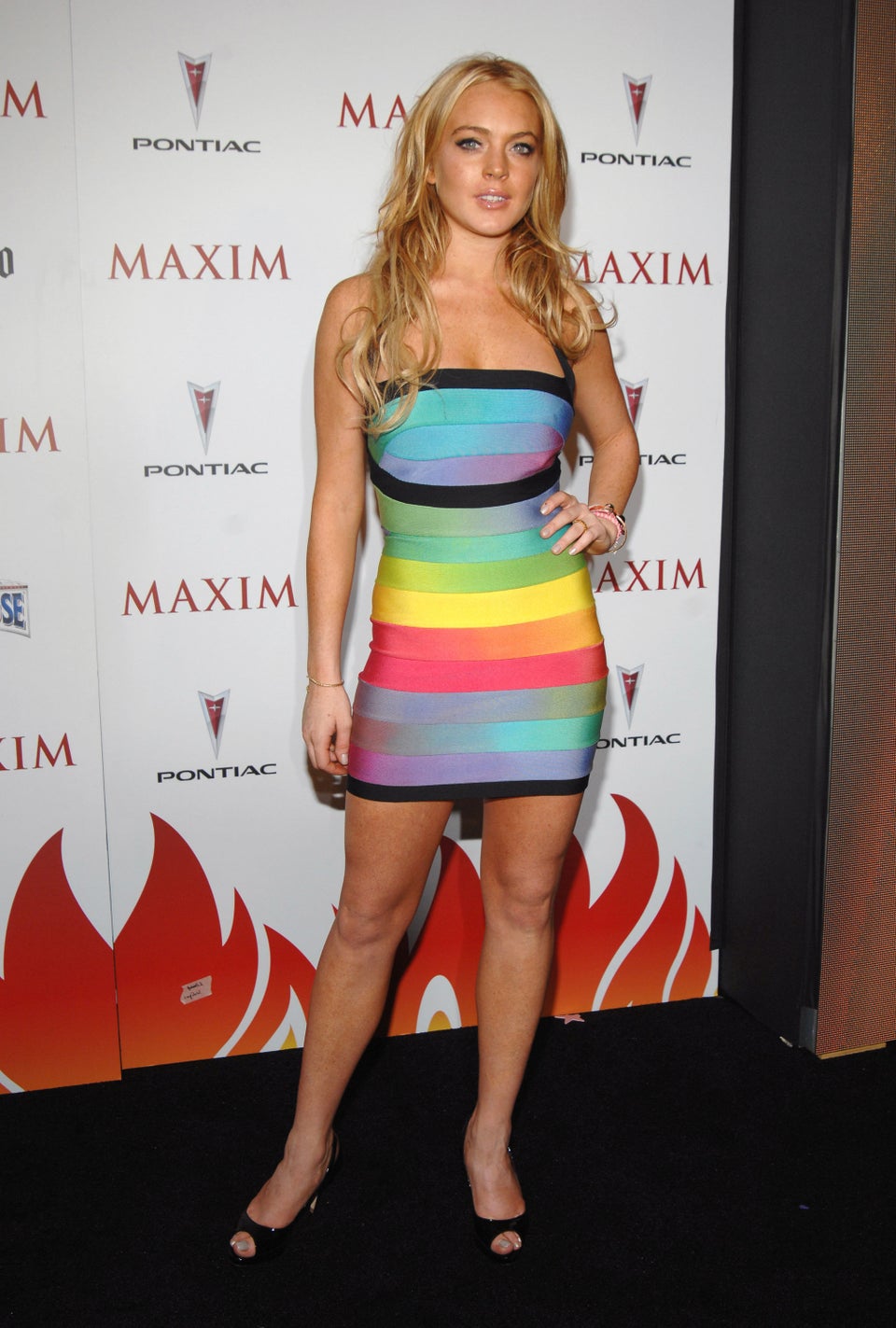 2007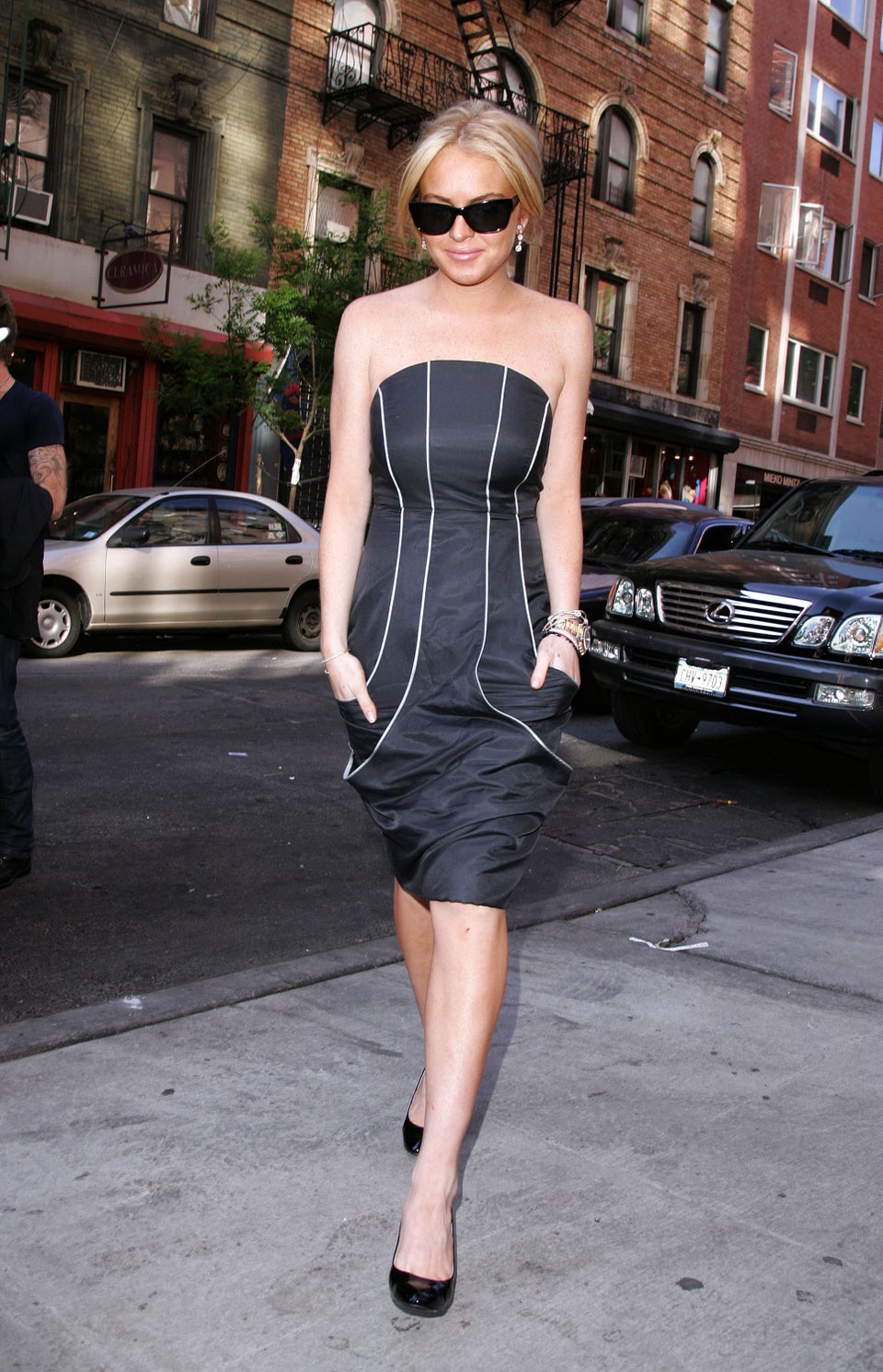 2008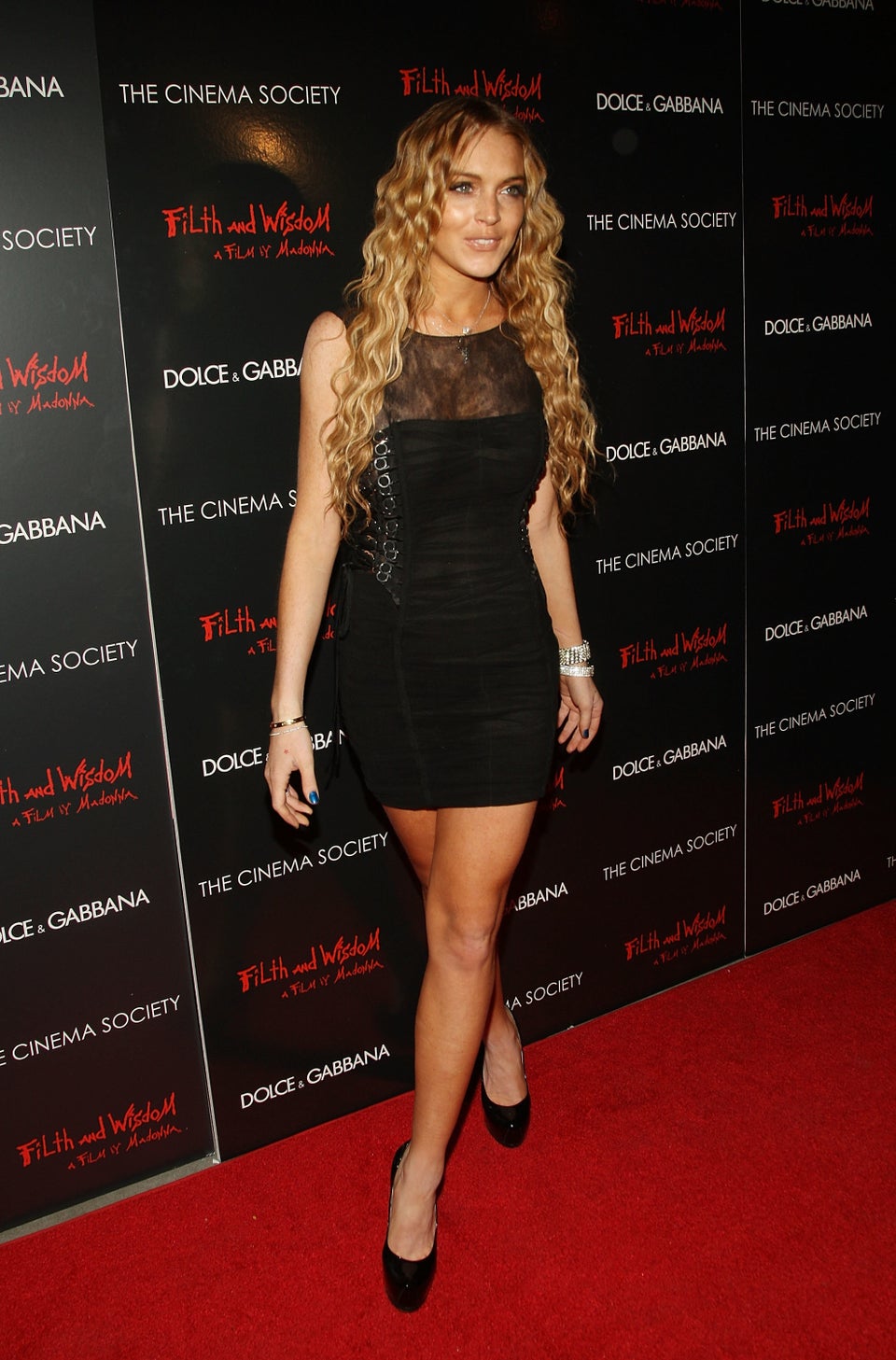 2009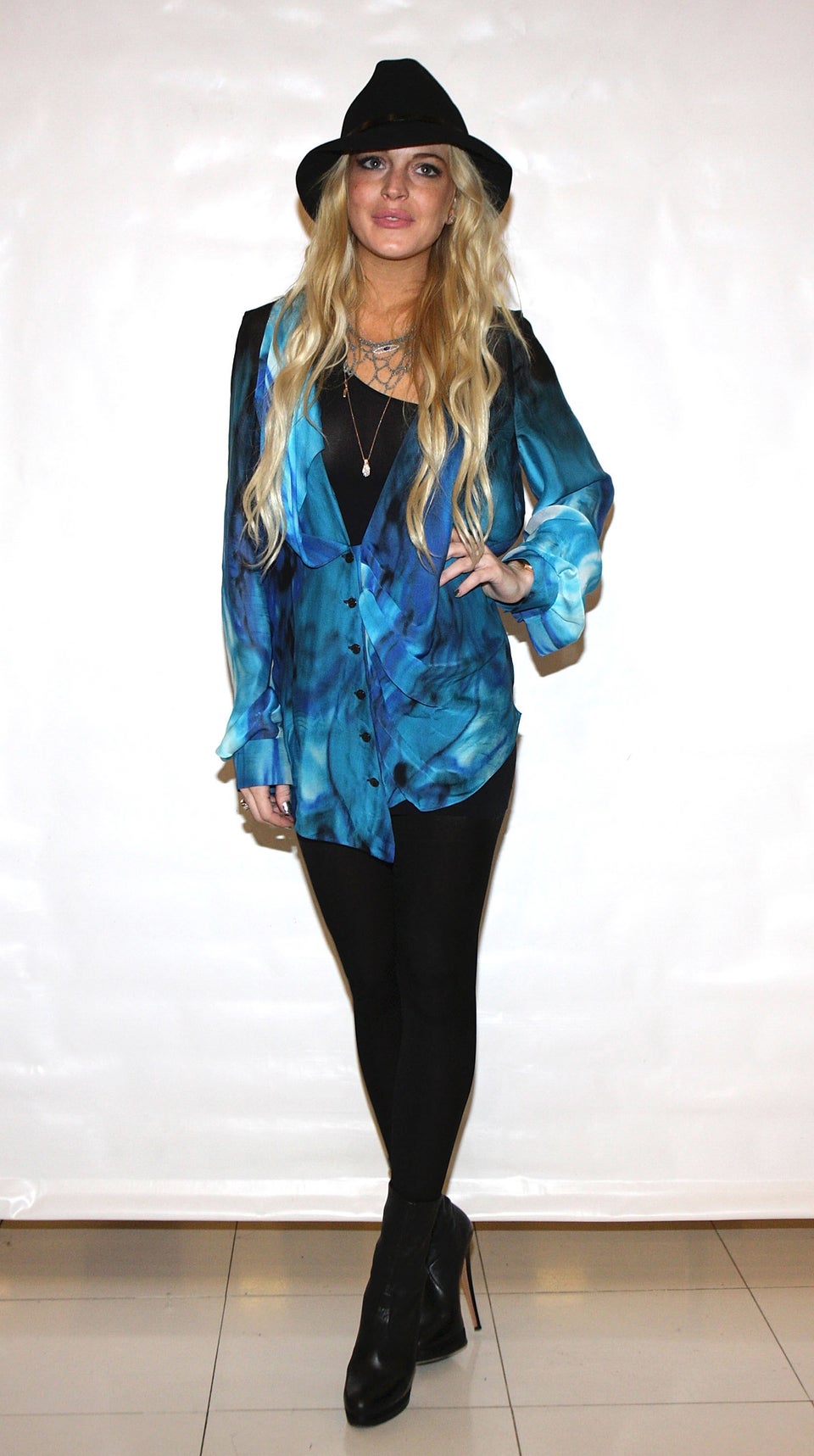 2009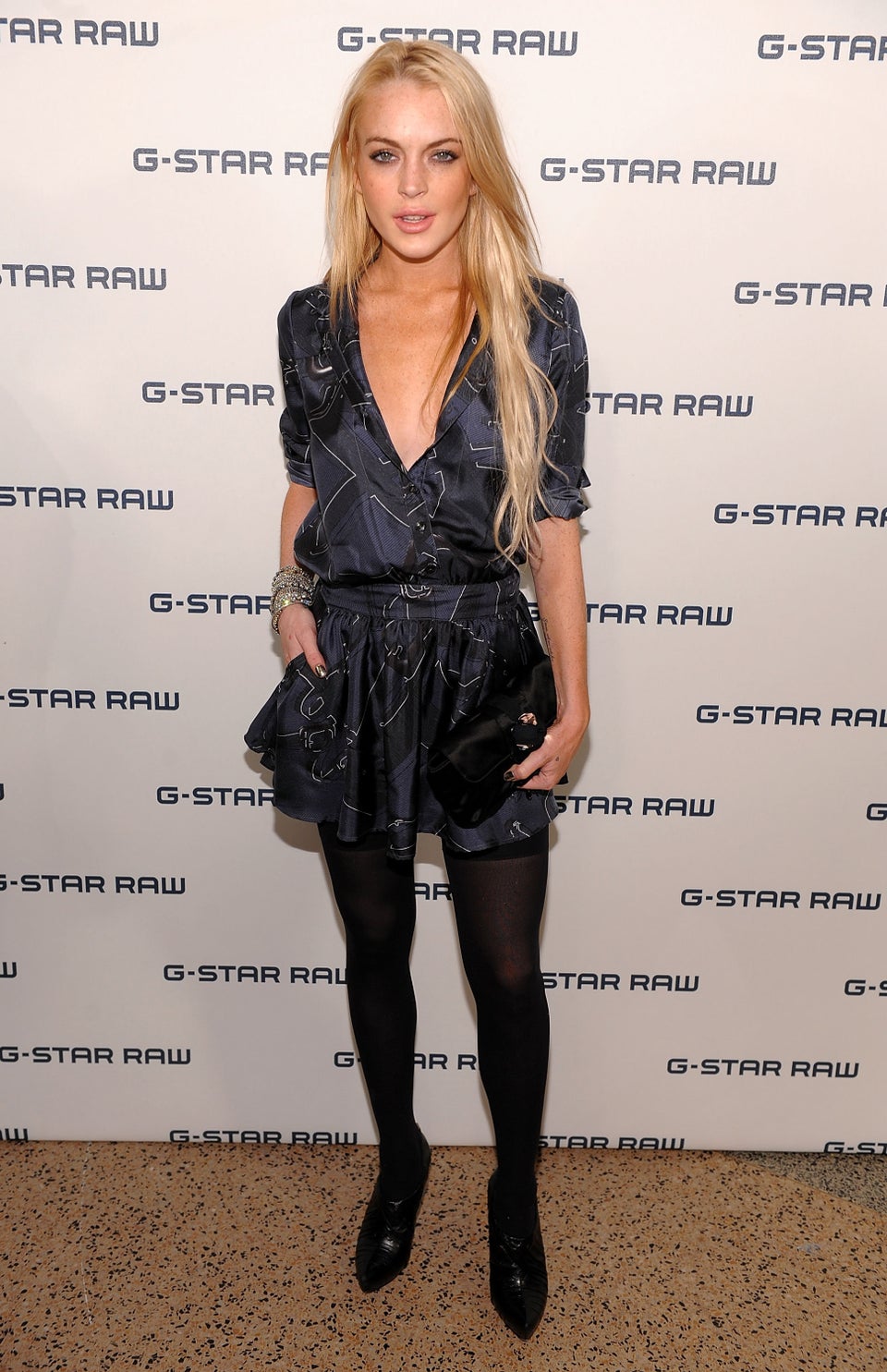 2010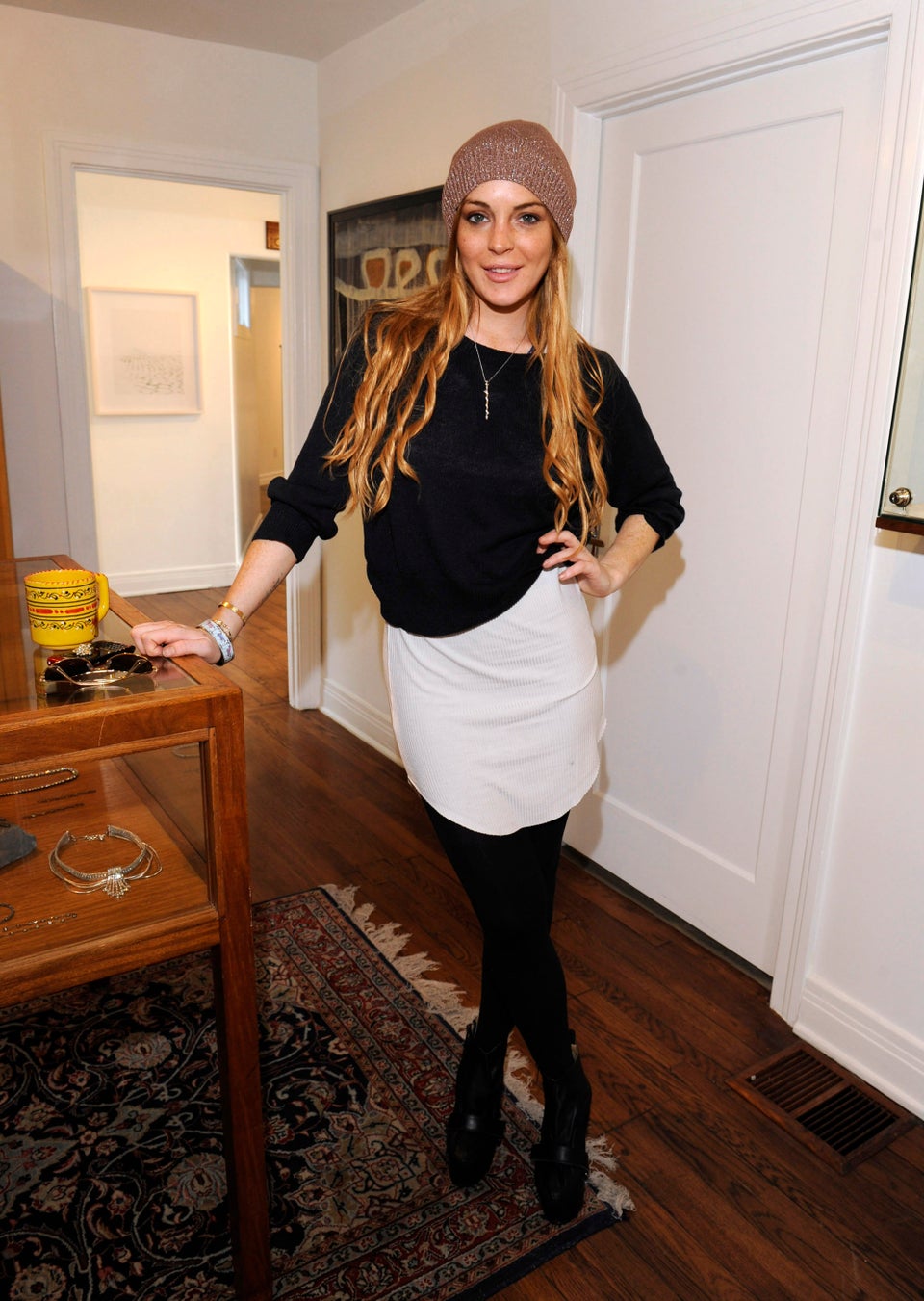 2010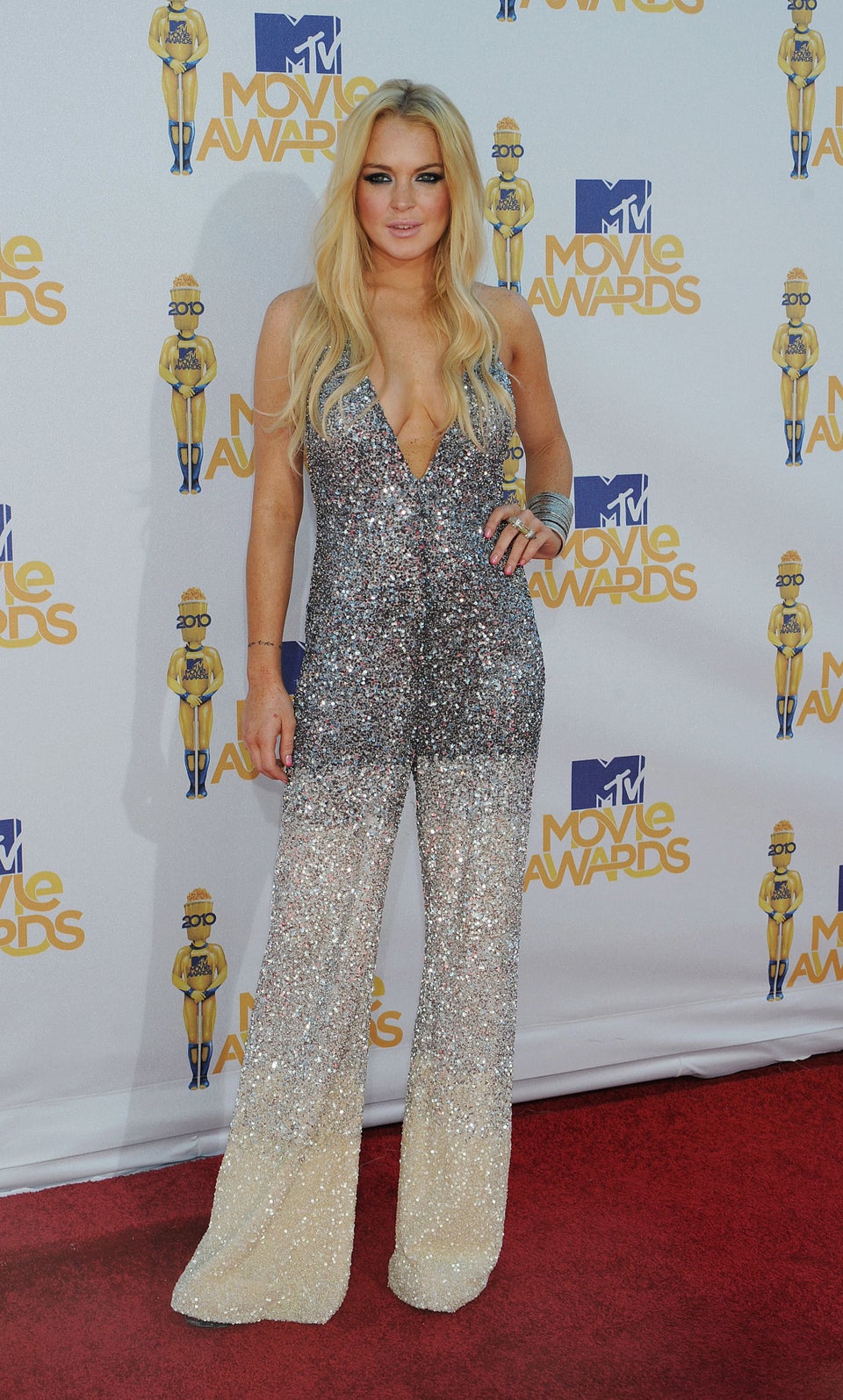 2011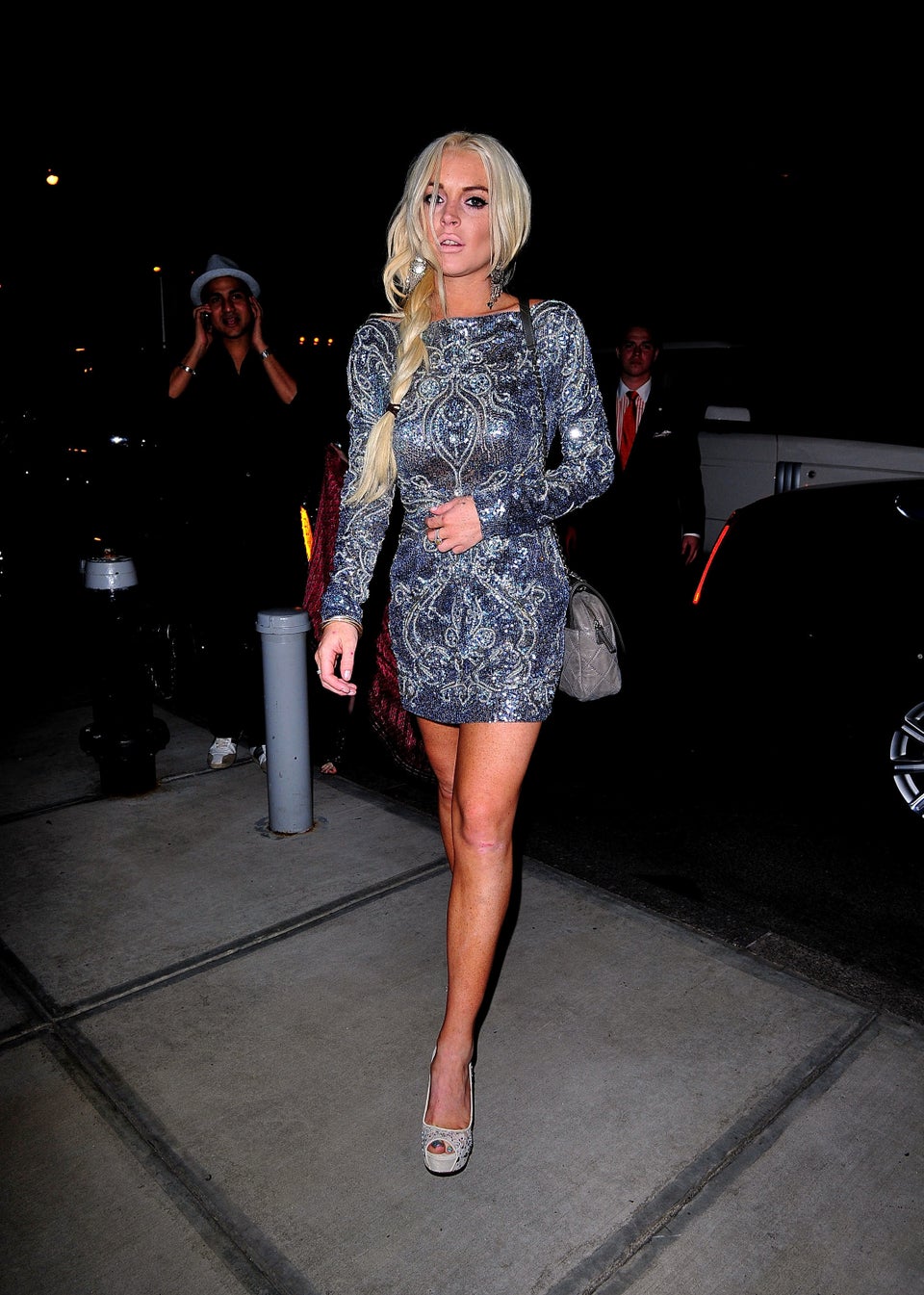 2011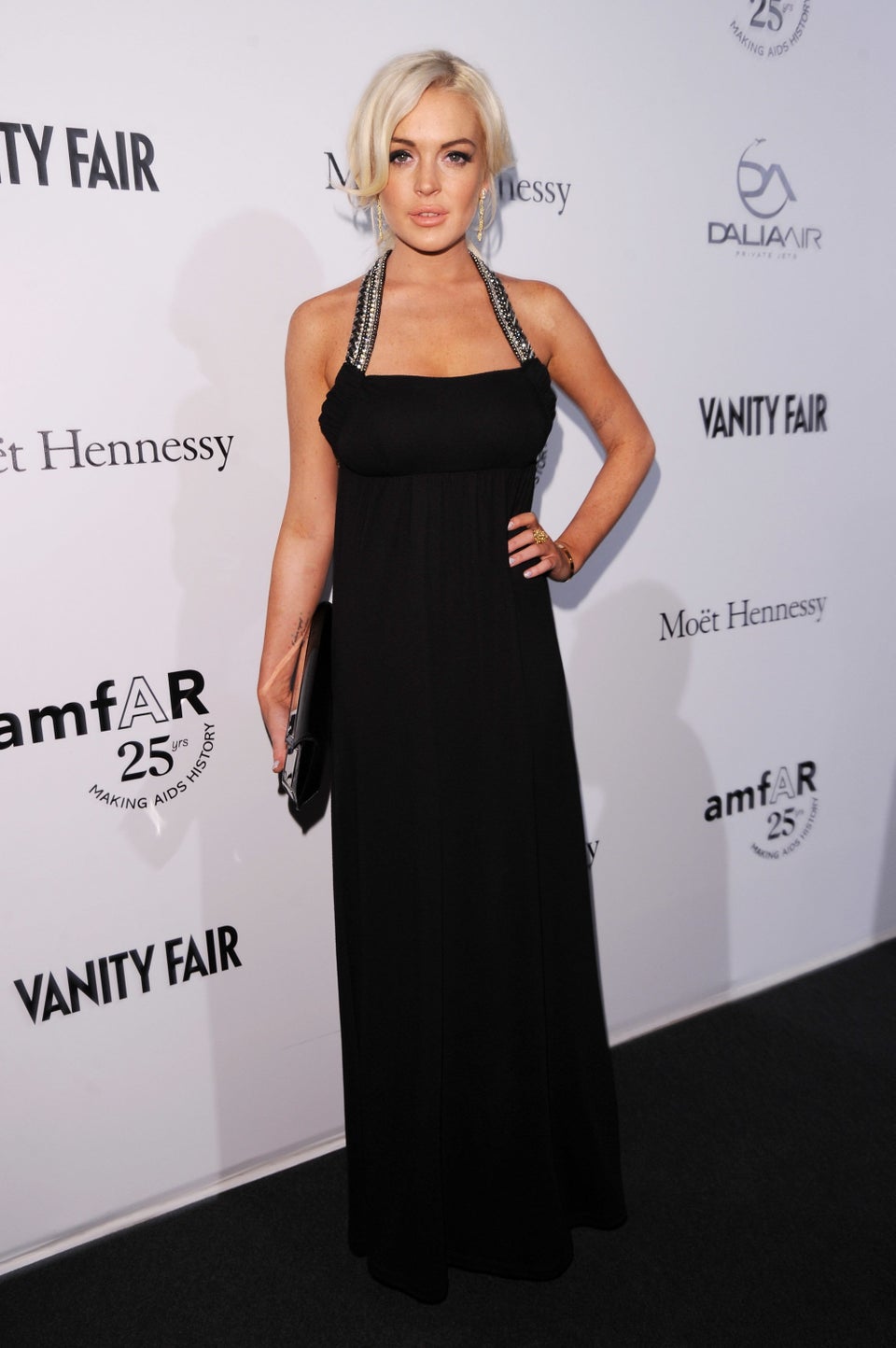 2012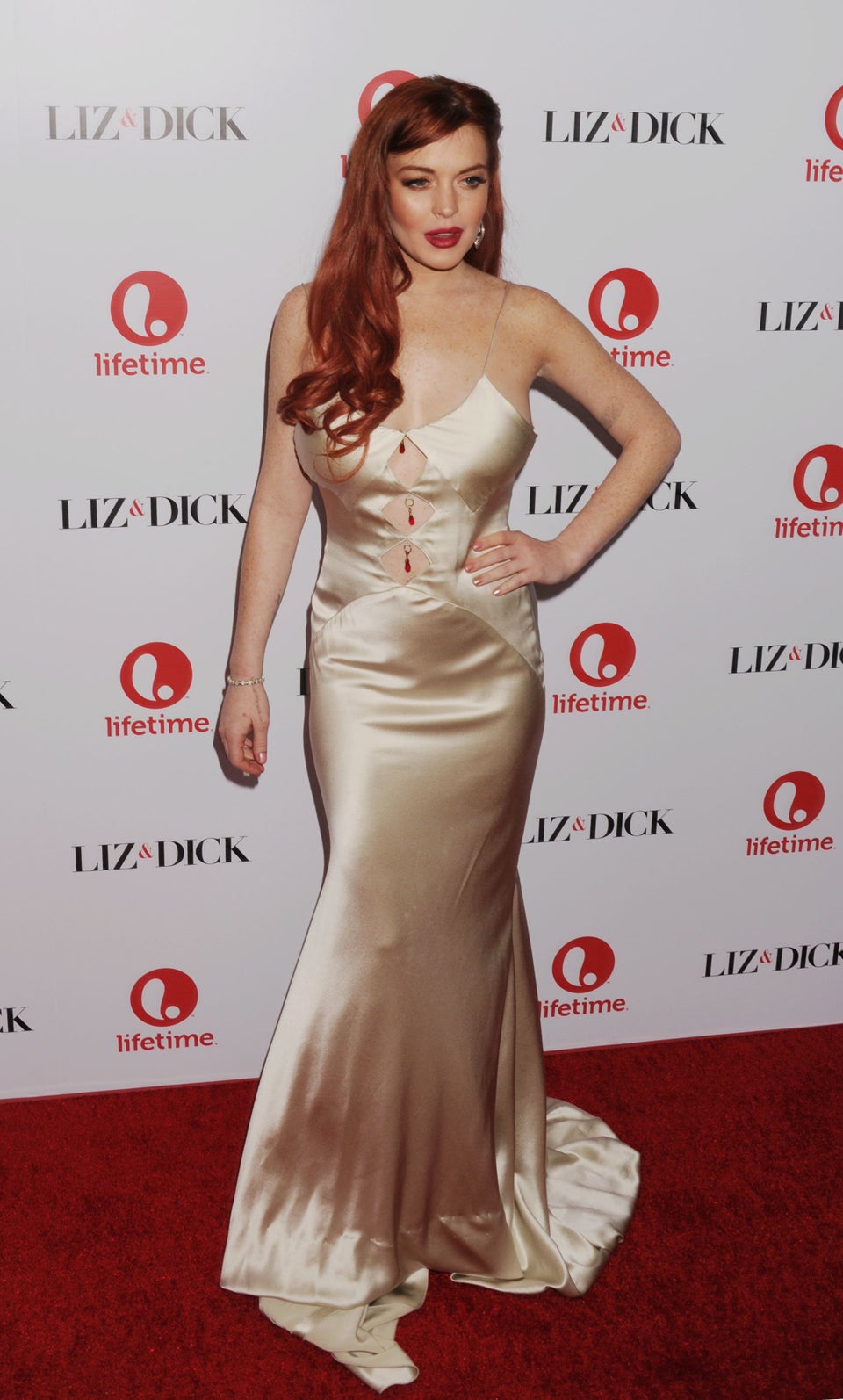 2013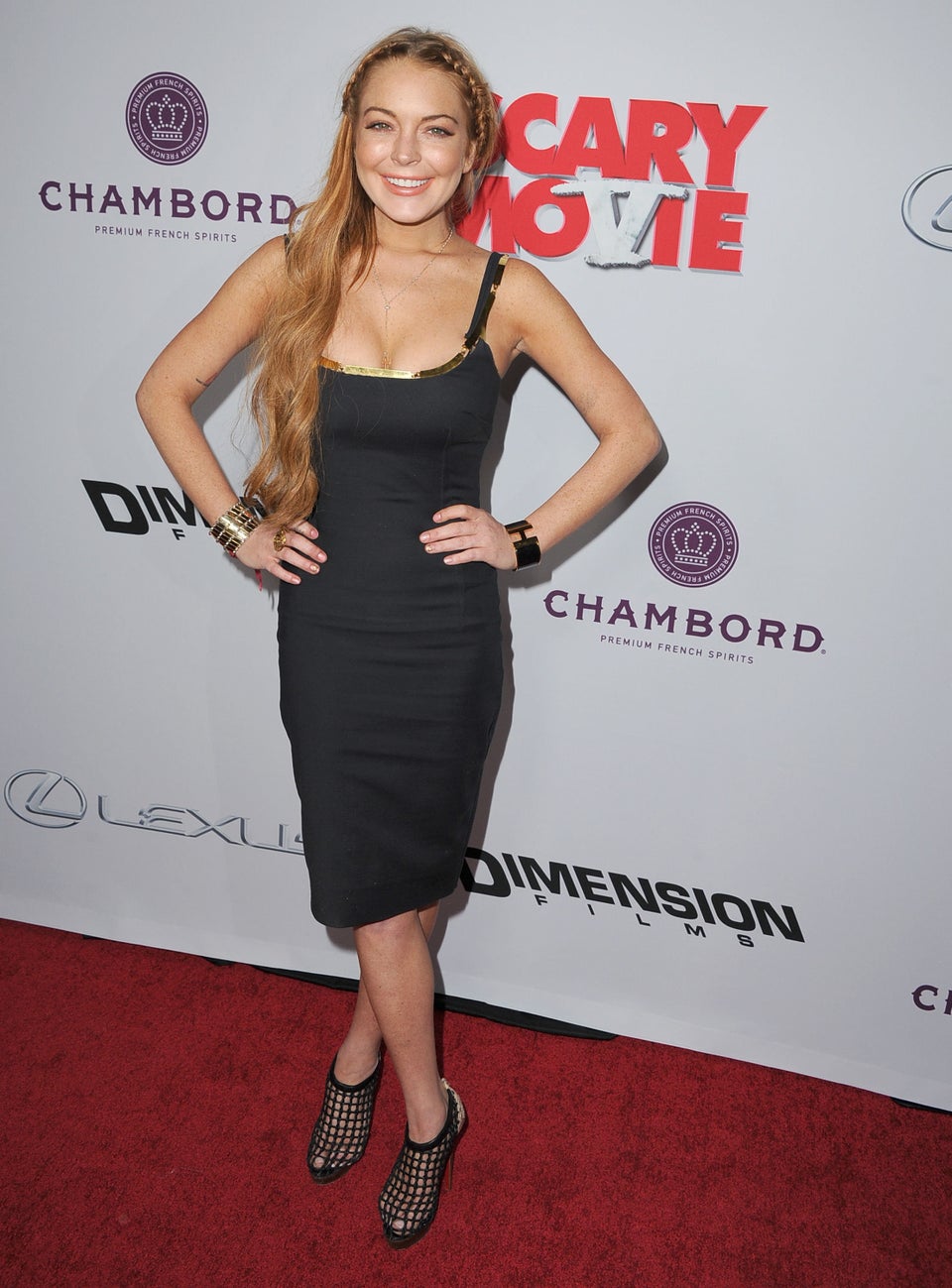 2013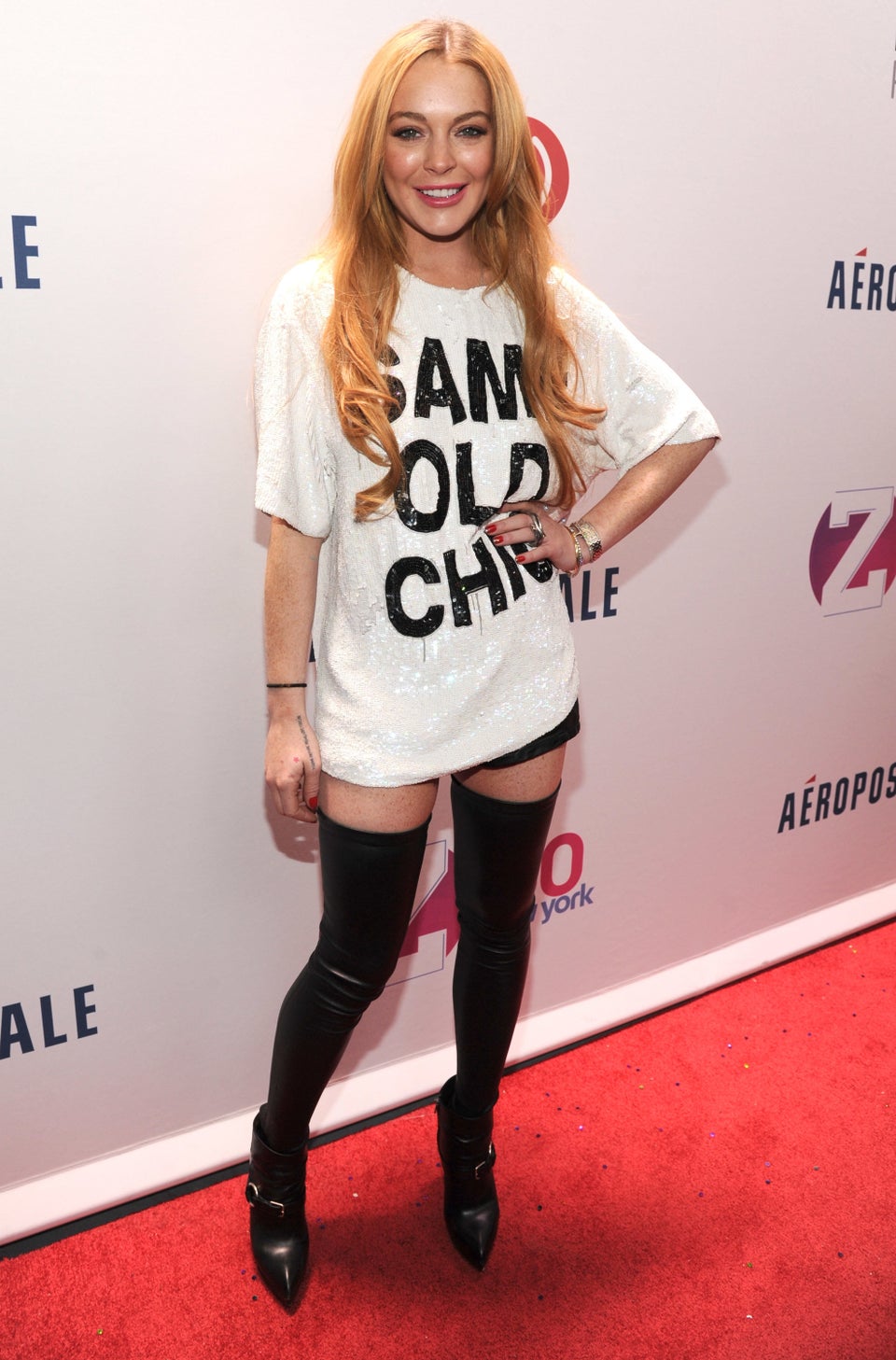 2014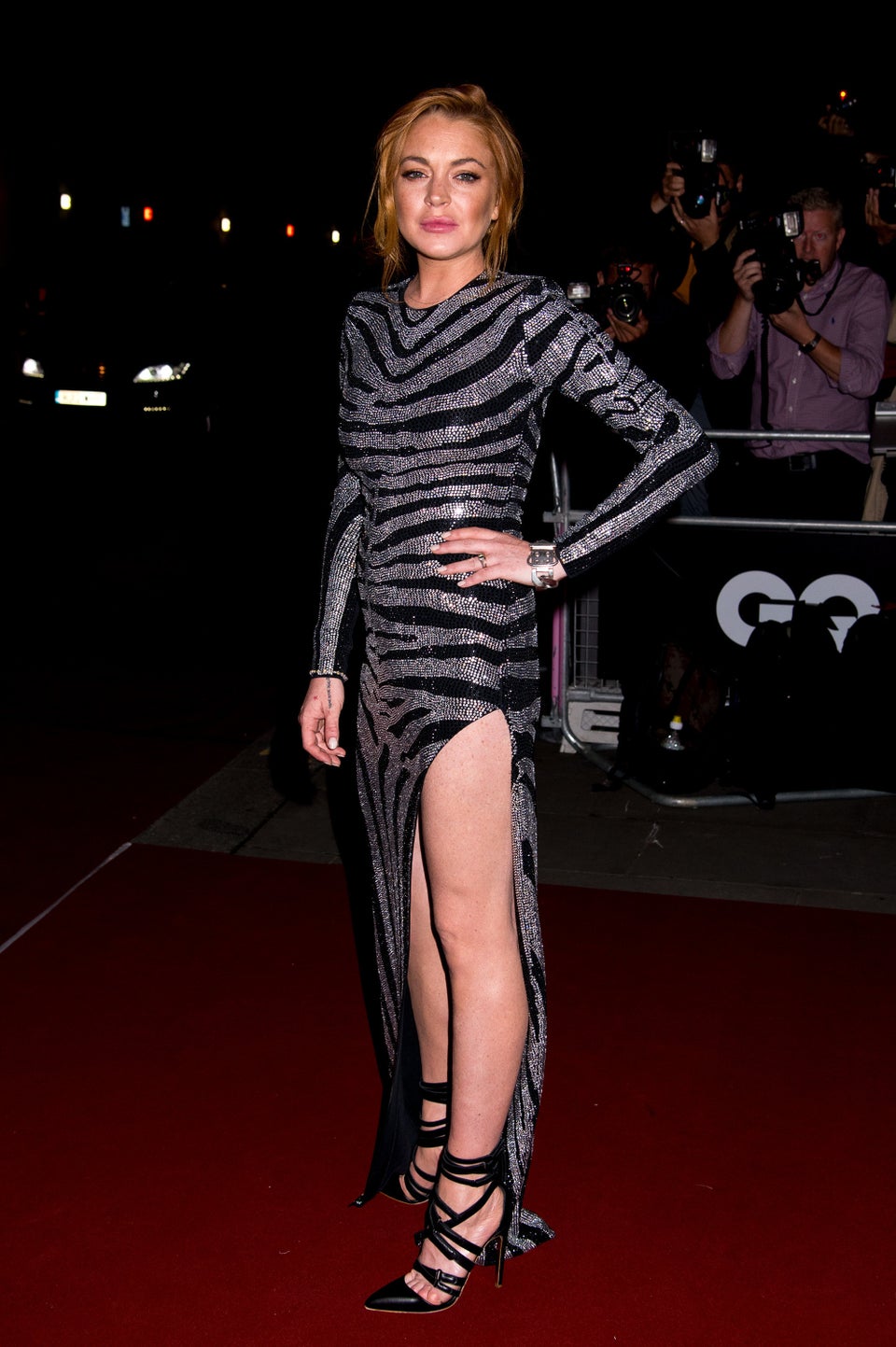 2014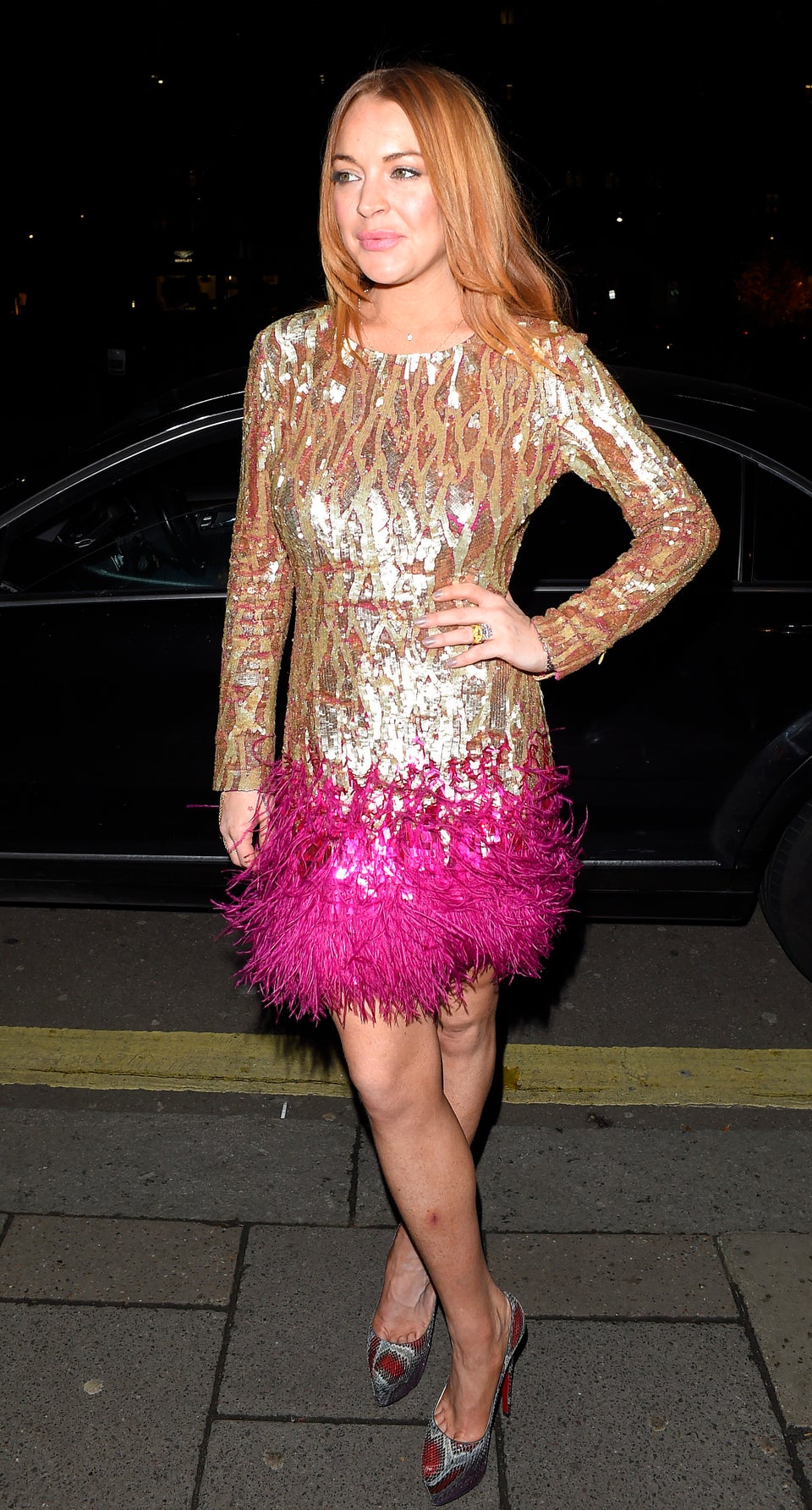 2014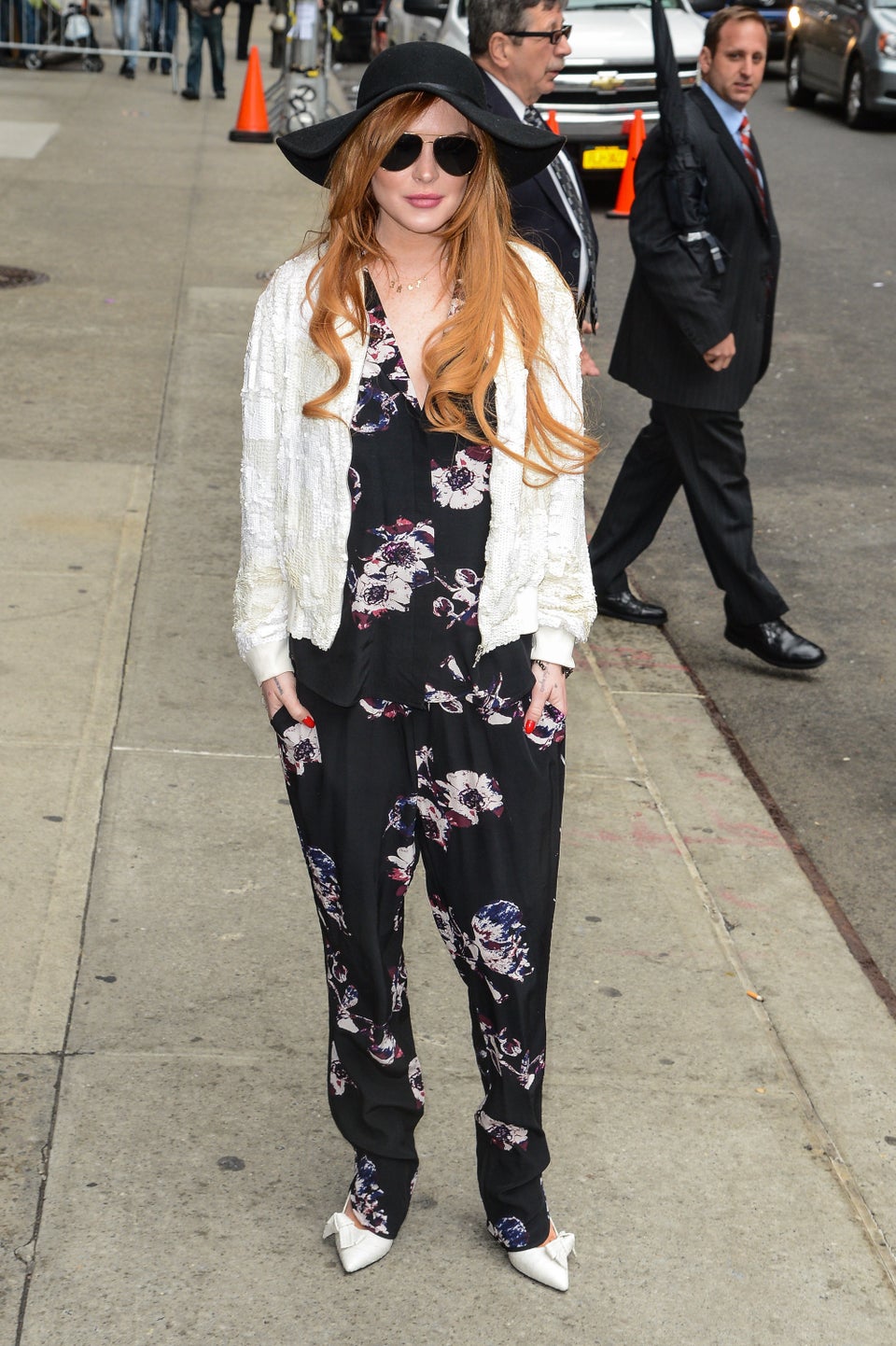 2015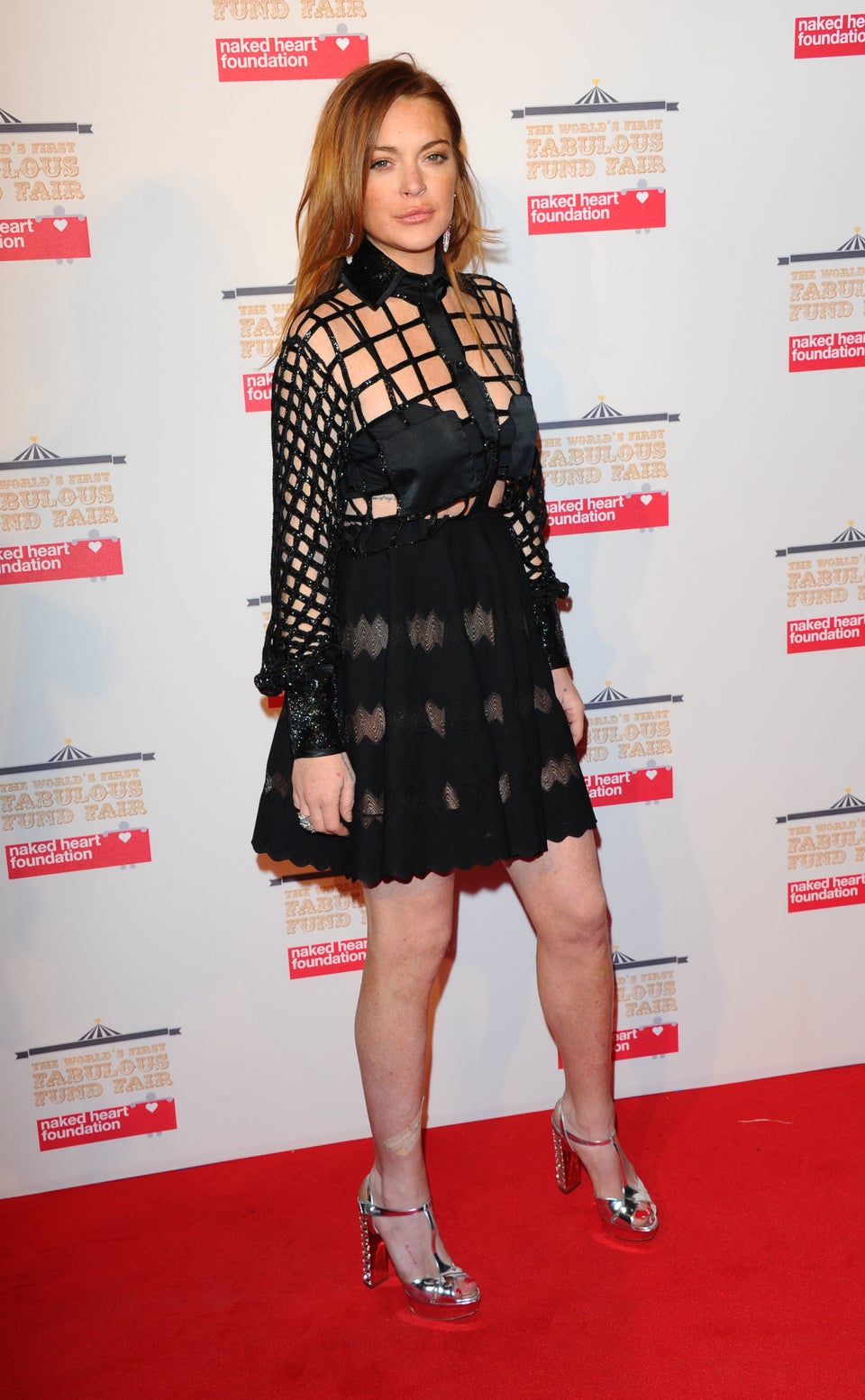 2015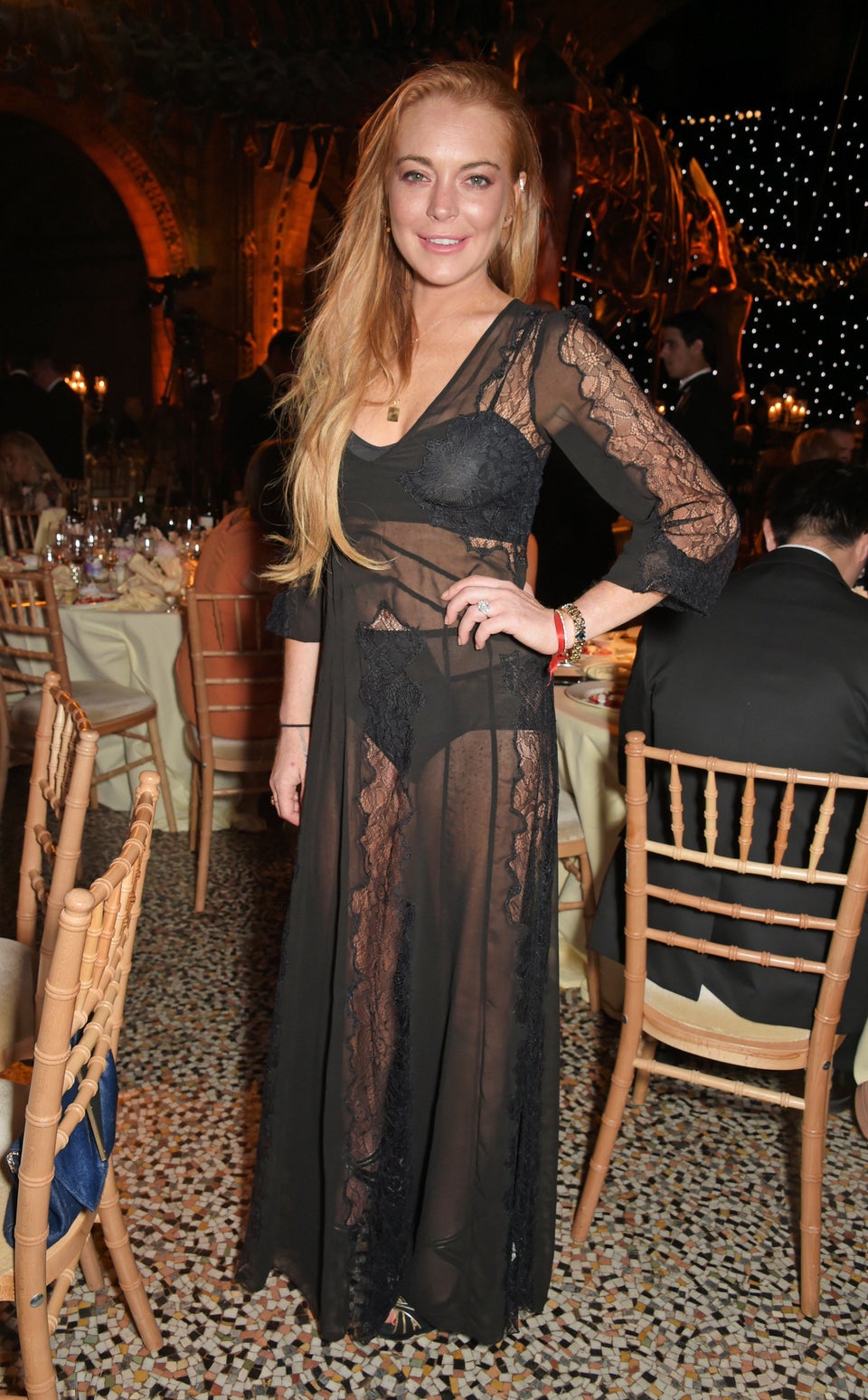 2016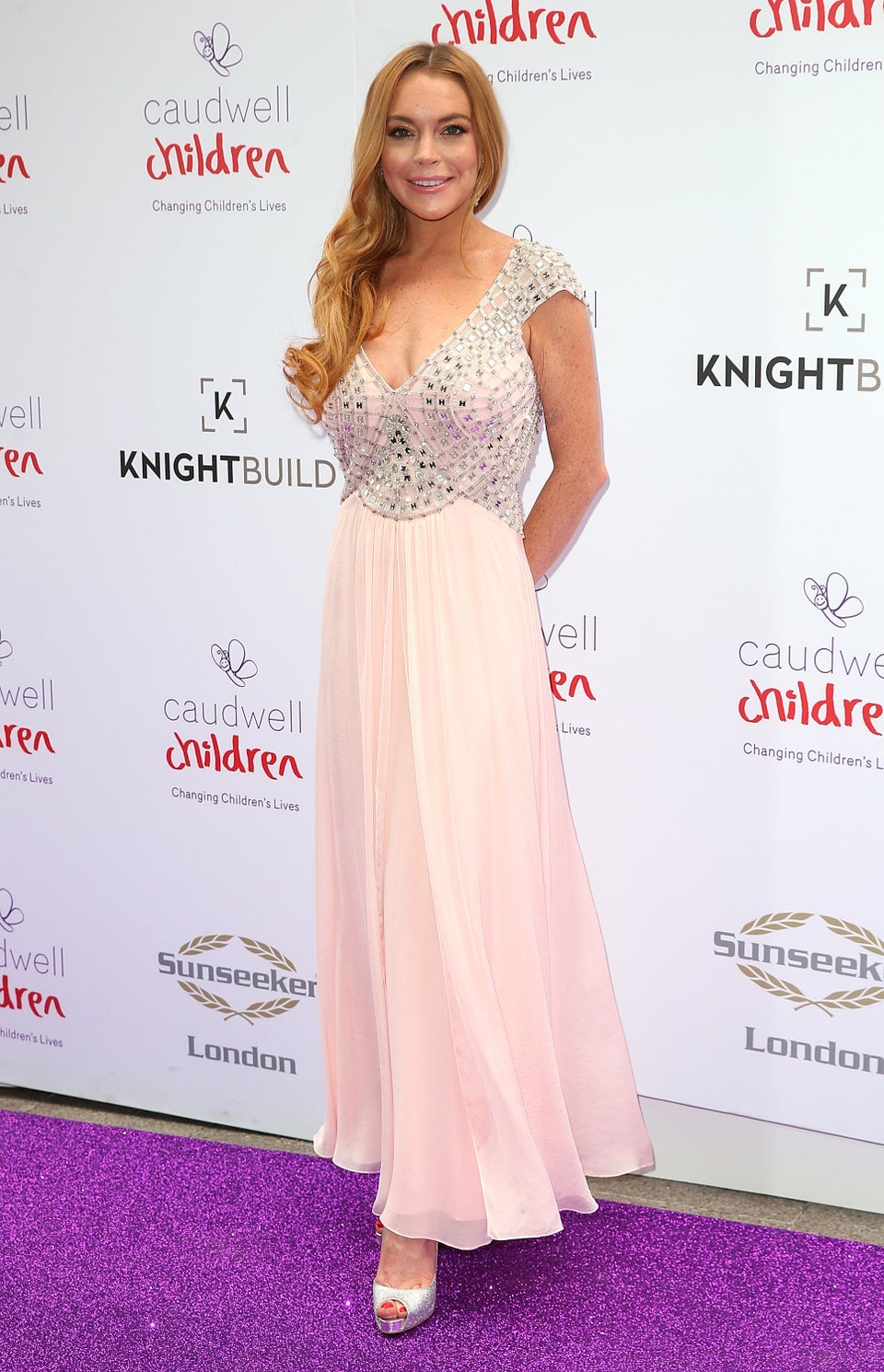 Before You Go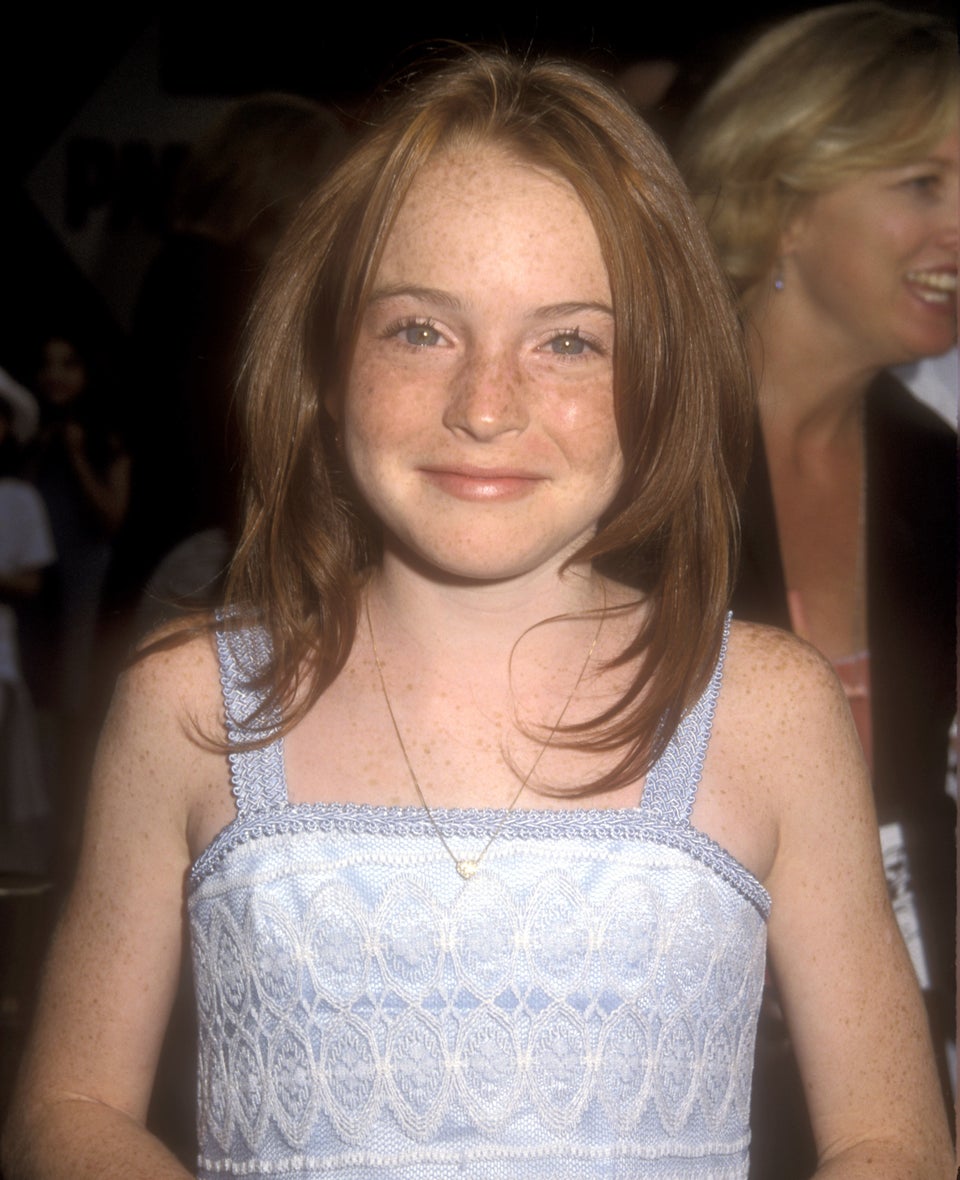 Lindsay Lohan Throughout the Years