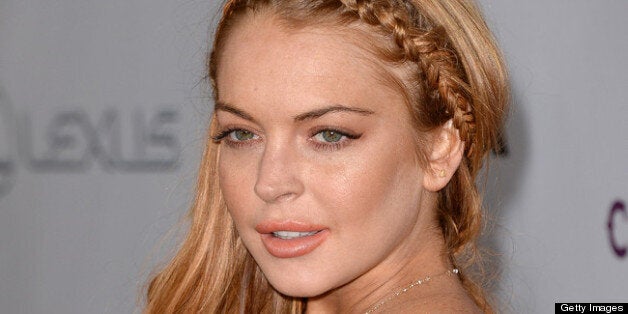 A clothing company has sued Lindsay Lohan for $5 million, alleging the actress' "drug-addled image" destroyed the brand and made the clothes unsellable.
Back in 2009, the actress teamed up with DNAM Apparel Industries to manufacture clothes for her 6126 Collection (remember the infamous leggings line?). Things turned sour this January when Lohan sued DNAM for $1.1 million breach of contract, fraud and trademark infringement, claiming the company failed to pay her royalties or include her in merchandising meetings, according to "Access Hollywood."
On Friday, DNAM countersued Lohan for $5 million alleging the "Liz & Dick" star's reputation hurt business, E! News reports. Buyers reportedly pulled back on orders "because they did not want to be associated with Lohan's drug addled image," according to documents obtained by E! By the Spring 2011 season, "no one would touch the line." So DNAM is suing Lohan for breach of contract and fraud and seeking millions in damages, according to TMZ.
However, the troubled starlet's former 6126 business partner, Kristi Kaylor, denies the allegations.
"The DNAM countersuit against 6126 is frivolous and misrepresents the facts," Kaylor told E! News. "DNAM knows that it is in breach of the 6126 licensee agreement, and this suit is clearly nothing more than a transparent defense maneuver. Lindsay and I worked for over three years to build the 6126 brand and ensure its success; DNAM is merely trying to get out of honoring its financial obligations."
The Huffington Post has reached out to Lohan's lawyers for comment.
In 2010, Lohan had high hopes for 6126, named after Marilyn Monroe's birth date of June 1, 1926. "My fashion line, 6126, salutes modern women who understand that sophistication is always in vogue," she wrote at the time. "Inspired by the iconic Marilyn Monroe and the timeless, confident glamour her memory represents, 6126 is named after her birth date. The confidence and sophistication Monroe exuded is something we don't see today."
UPDATE: Lindsay's lawyer, Perry C. Wander, responded to us with the following statement:
"The license agreement does not have a morals clause that allows the company to suspend payment for any behavior. The contract is not in LL name thus she cannot be held personally liable. The cross claim is therefore frivolous and totally without merit and will be defended vigorously. The counter claim is frivolous because Lindsay's trademark breach of contract action against defendant DNAM was entered into by Lindsay's LLC whose shares are owned by a corporation. It is therefore patently frivolous to name her and her partner personally in this lawsuit and it is a strategy that will backfire on DNAM's owner Henri Levy and his counsel who can be sued for malicious prosecution.

This meritless tactic doesn't change the fact that Mr. Levy promised to pay guaranteed minimum royalties to Ms. Lohan's company when he entered into the license agreement and he will have to make those payments to her regardless of his purported counter claims as they do not provide a legal defense to the payment of royalties due under the terms of the license agreement."
When fashion gets messy...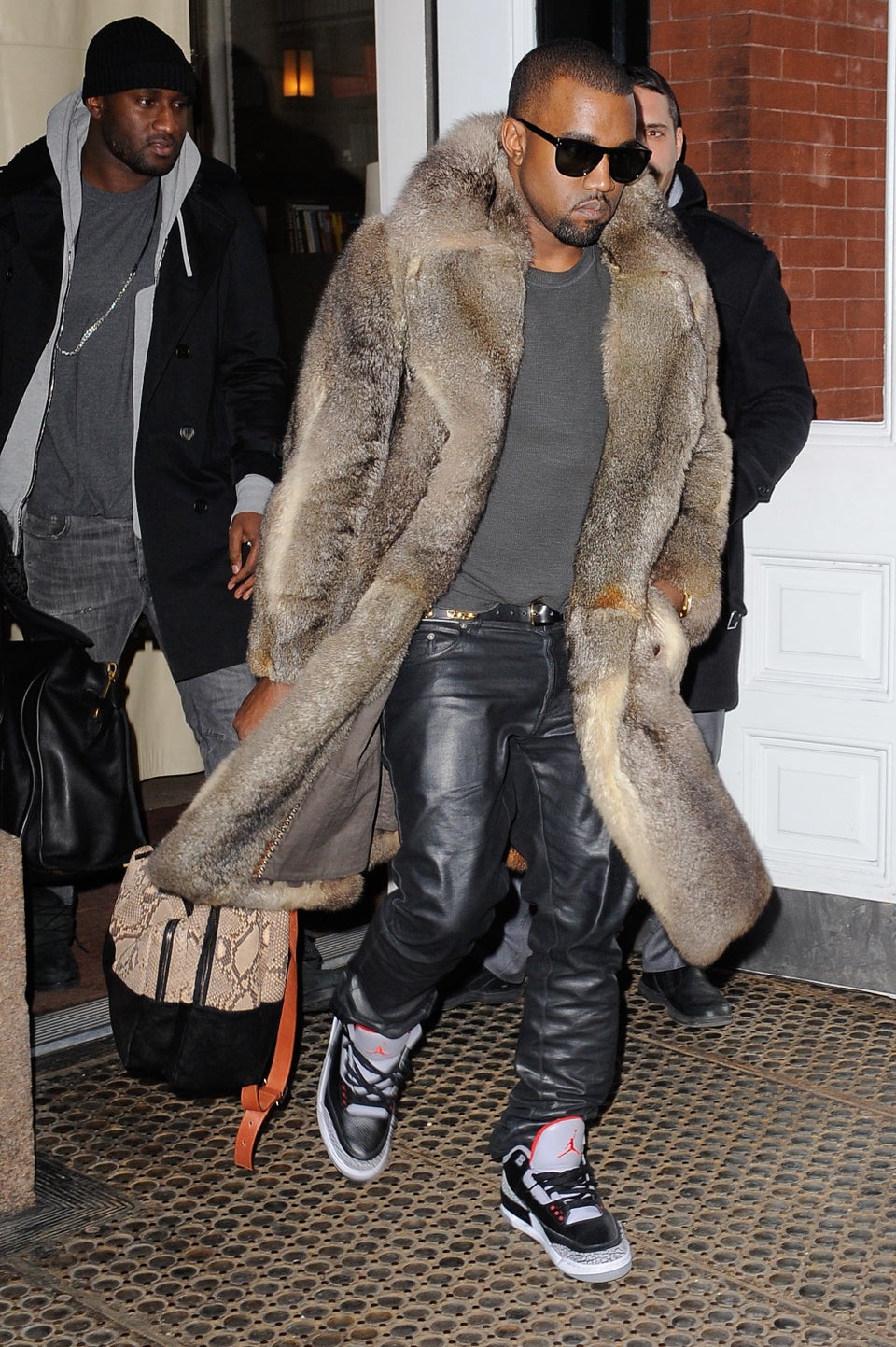 Craziest Fashion Controversies & Feuds
Related